Please note the offices of the Joan Mitchell Foundation and Joan Mitchell Center will be closed November 22-26.
Close
Travis Somerville
San Francisco, California
About Travis Somerville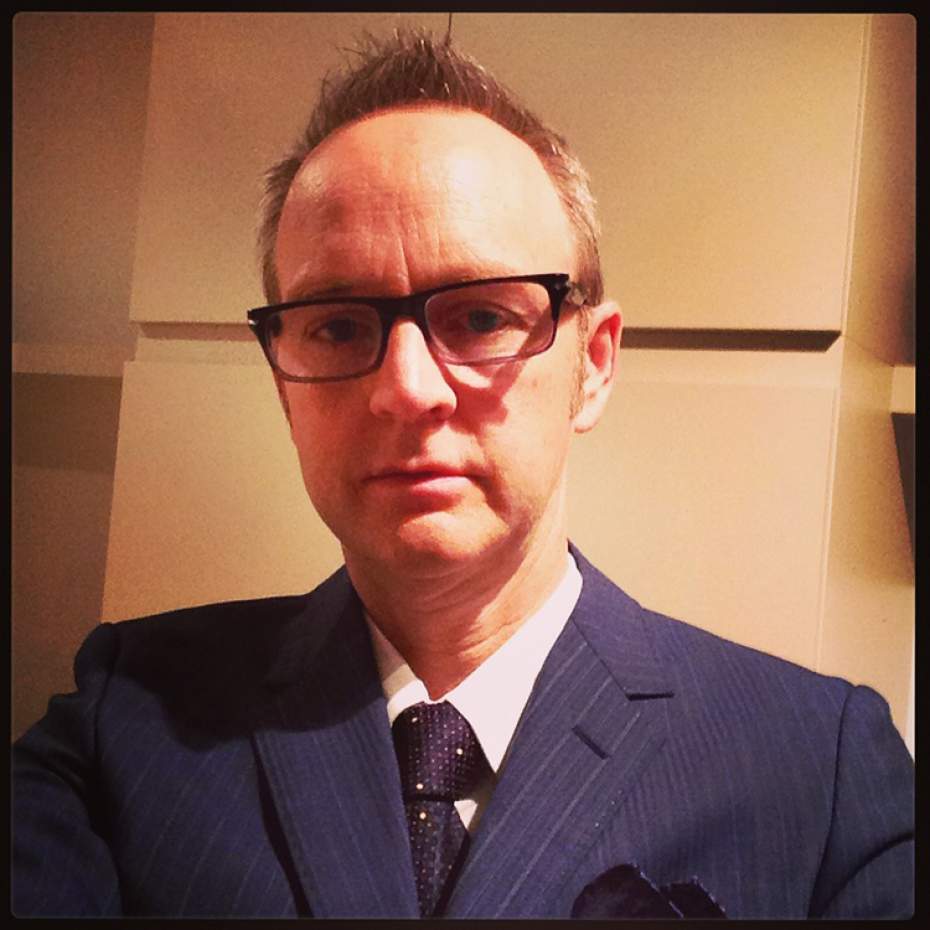 Travis Somerville was born in 1963 in Atlanta, GA. He studied at Maryland Institute College of Art and the San Francisco Art Institute. His work explores the complexities of racism and serves as a point of departure for discussion about US oppression and colonial attitudes abroad. Somerville's work has been included in numerous museum exhibitions: The University of Georgia, Athens, GA; Florida A&M University, Tallahassee, FL; Charles Wright Museum, Detroit, MI; The Bass Museum, Miami Beach, FL; Frederick Weisman Art Museum, Minneapolis, MN; Smithsonian Institution, Washington, DC; The Brooks Museum of Art, Memphis, TN; Montgomery Museum of Fine Arts, Montgomery, AL; Los Angeles County Museum of Art, CA; and CENTRO DE ARTE CONTEMPORÁNEO, Malaga, Spain; among others. Somerville has garnered critical attention in numerous publications including The Washington Post, Art in America, and The Los Angeles Times. His work is included in numerous museum collections, including SFMoMA; Museum of Contemporary Art San Diego; 21c Museum in Louisville; Laguna Art Museum (Laguna Beach, CA); San Jose Museum of Art; Birmingham Museum of Art; and the Walker Art Center.