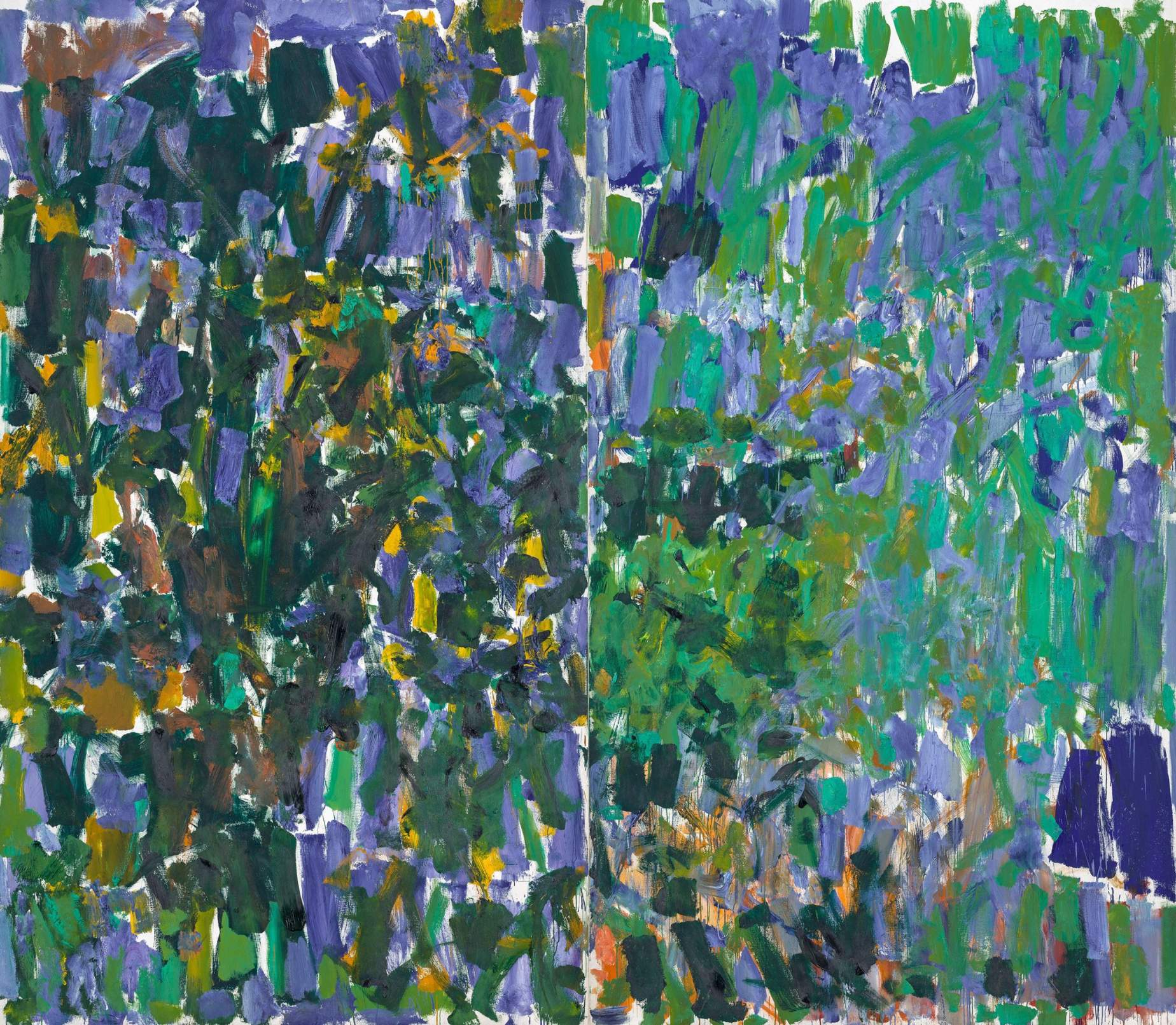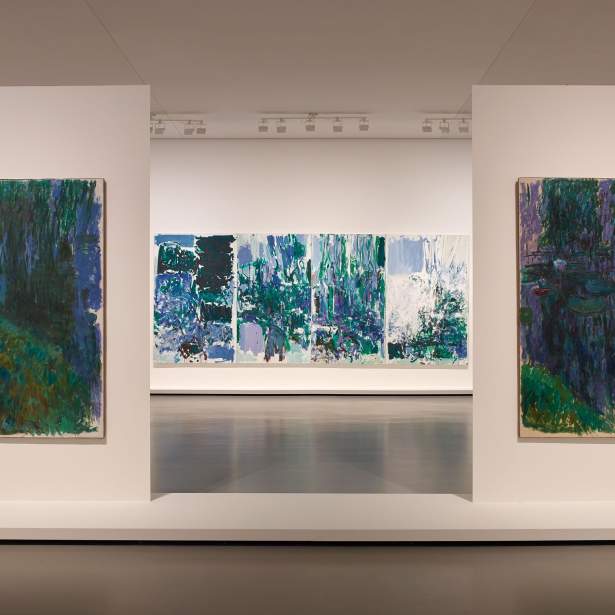 Joan Mitchell Retrospective and Monet - Mitchell at Fondation Louis Vuitton
Open October 5, 2022 - February 27, 2023, the concurrent exhibitions present the most significant Joan Mitchell retrospective to be shown in Europe in almost 30 years, alongside a joint exhibition of works by Mitchell and Claude Monet, creating a dialogue between the two artists' interpretations of their shared landscape in the French countryside northwest of Paris.
Our Vision
The Foundation supports research, scholarship, and exhibitions to ensure Joan Mitchell is widely recognized as a significant artist.
The Foundation's grants, residencies, and related initiatives recognize artistic excellence and elevate a wide range of visual artists and practices. We work to actively expand the visual arts to better reflect the diverse world in which we live.
The Foundation serves as an evolving example and resource for how an artist's generosity can impact future generations of artists.