Please note the offices of the Joan Mitchell Foundation and Joan Mitchell Center will be closed November 22-26.
Close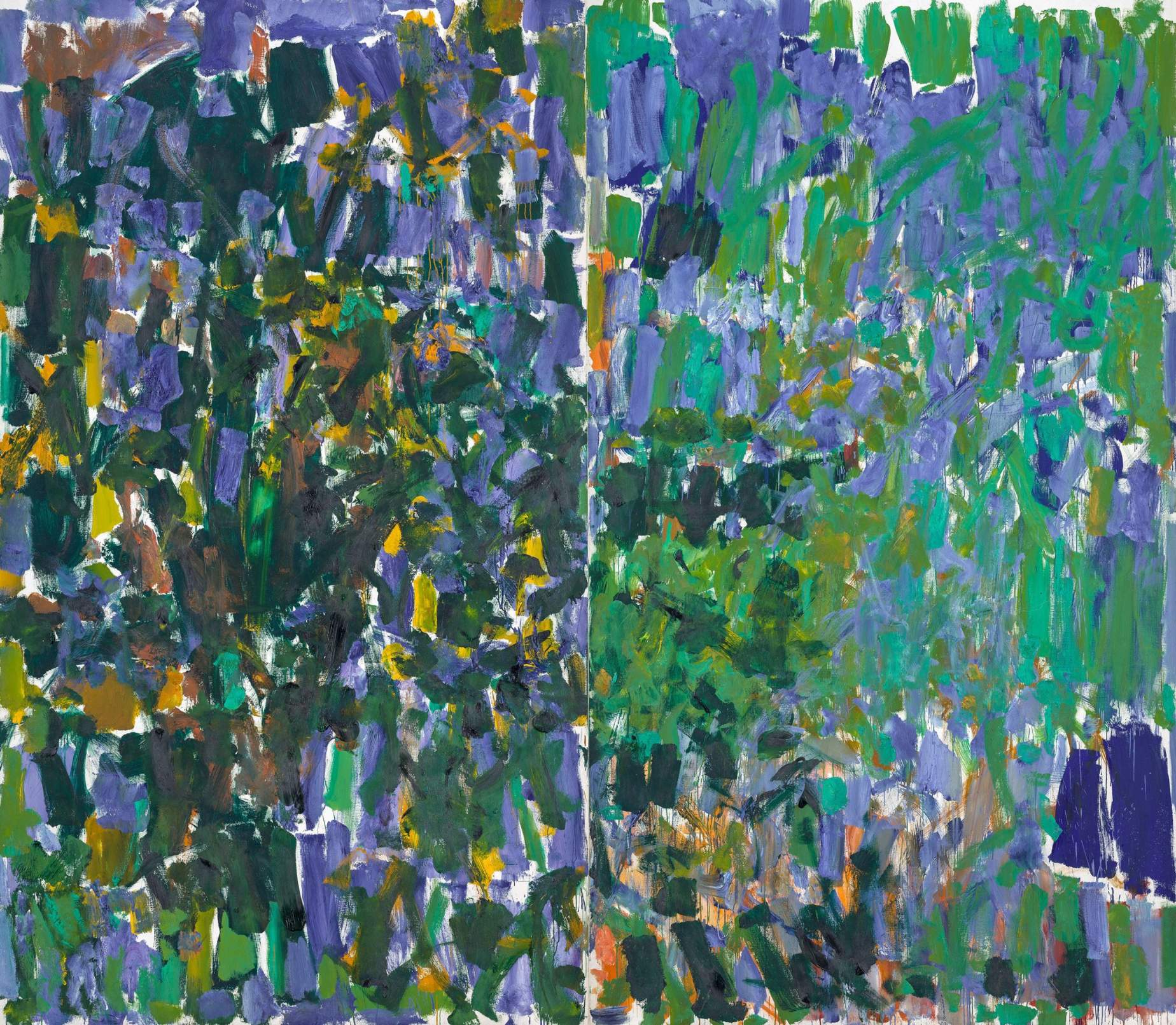 From the Journal
October 13, 2021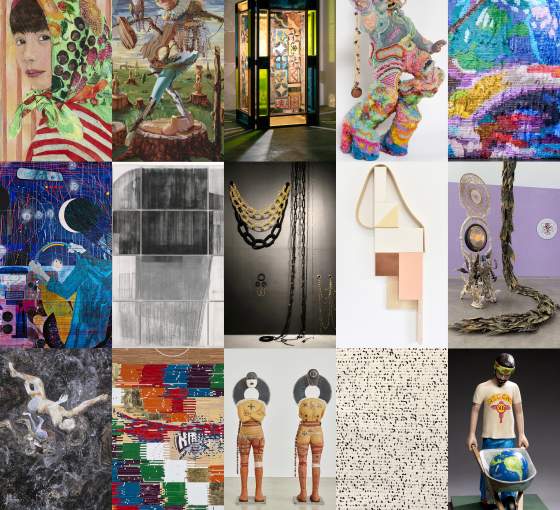 Our Vision
The Foundation supports research, scholarship, and exhibitions to ensure Joan Mitchell is widely recognized as a significant artist.
The Foundation's grants, residencies, and related initiatives recognize artistic excellence and elevate a wide range of visual artists and practices. We work to actively expand the visual arts to better reflect the diverse world in which we live.
The Foundation serves as an evolving example and resource for how an artist's generosity can impact future generations of artists.