Artist Programs
Fulfilling Joan Mitchell's ambition to "aid and assist" artists, the Foundation offers a range of programs and resources designed to meet the commitment of artists to sustain their creative practices.
Beginning in 2021, the Foundation is re-envisioning and expanding its annual grant awards, the Painters & Sculptors Grants, to a multi-year fellowship model. Each year, 15 artists will receive a total of $60,000 in unrestricted funds paid out over five years, along with flexible, dedicated professional development and network-building opportunities. These awards are decided through a nomination and jury process; artists receive an invitation to apply if they are nominated.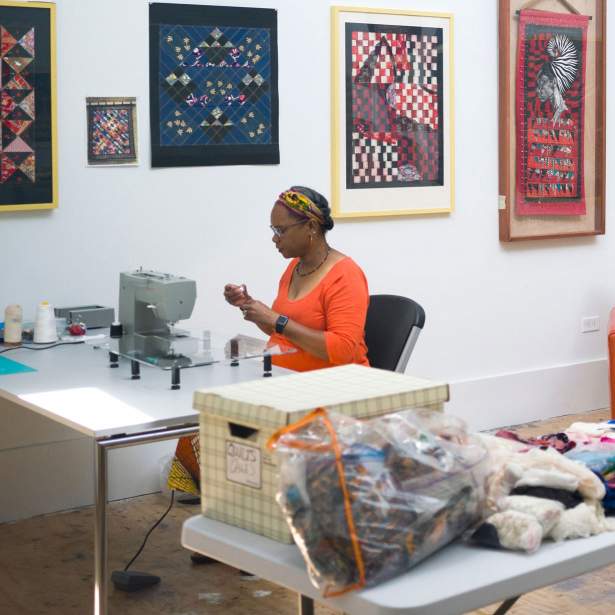 At the Joan Mitchell Center in New Orleans, we offer artists dedicated time and space for the creative process through one- to five-month residencies.
In response to the COVID-19 pandemic, the residency program for Fall 2020 and 2021 is focused on studio space and virtual programming for New Orleans-based artists. For 2022, the Center will resume its residency model of hosting both national and local artists.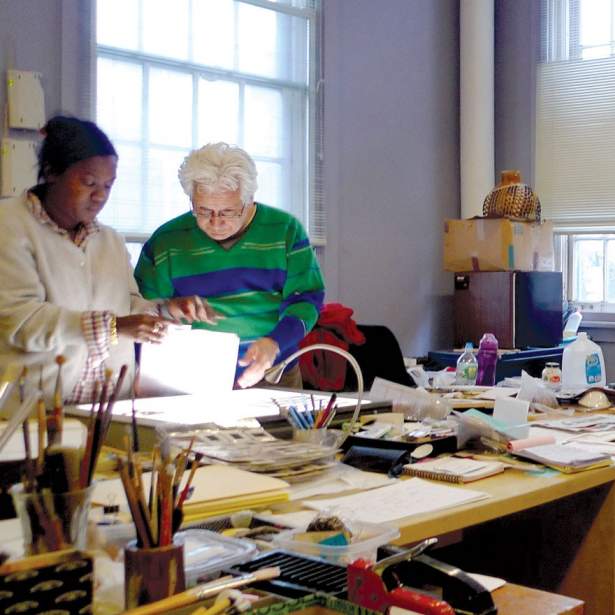 Through the Creating a Living Legacy (CALL) initiative, we encourage artists to honor and preserve a lifetime of work through intentional legacy planning. Artists, their family members, and estate executors can access free resources on career documentation, inventory management, and estate planning.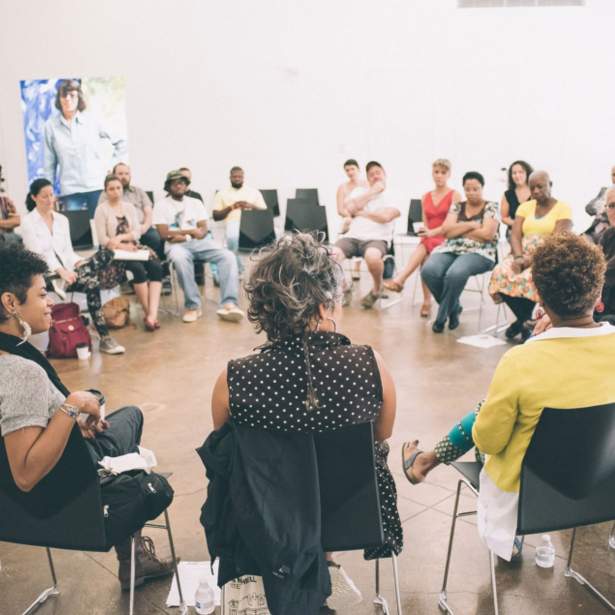 We offer professional consultations, training, and knowledge building as core aspects of our programs for artists. Many of our guides, articles, and resource lists are made available to a wider audience online.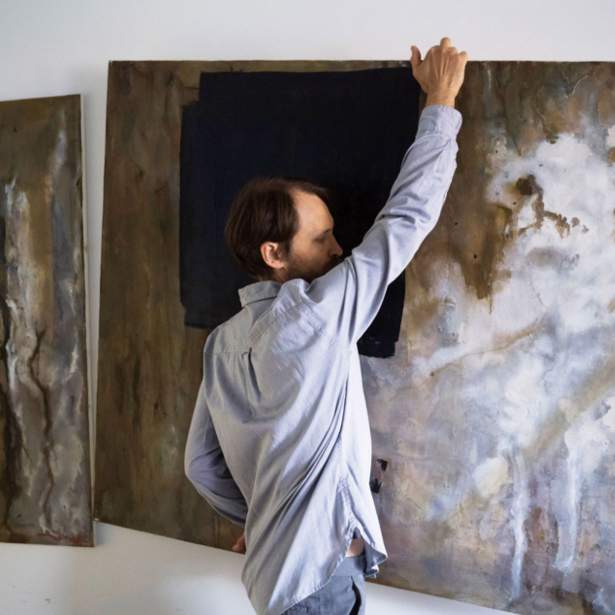 From 2005–2019, the Foundation provided emergency support to U.S.-based visual artists who suffered significant material losses after natural or man-made disasters, to help them get back to their practices. In response to the COVID-19 crisis in 2020, we increased and reallocated the Foundation's Emergency Grants budget to Artist Relief, a national COVID response fund, and Creative Response, a New Orleans-based relief effort. The Foundation concluded the Emergency Grants program at the end of 2020 to more fully dedicate resources to the new Joan Mitchell Fellowship, while remaining responsive to large-scale emergencies affecting the artist community.
Past Programs
Learn more about the Foundation's past work to understand and support evolving artist needs, including:
MFA Grants (1997 to 2012)
Art Education (1997 to 2016)
Organizational Grants (2005 to 2017)
Emerging Artist Grants (2015 to 2016)
Early Art Practitioners Initiatives (2017 to 2019)