About Shervone Neckles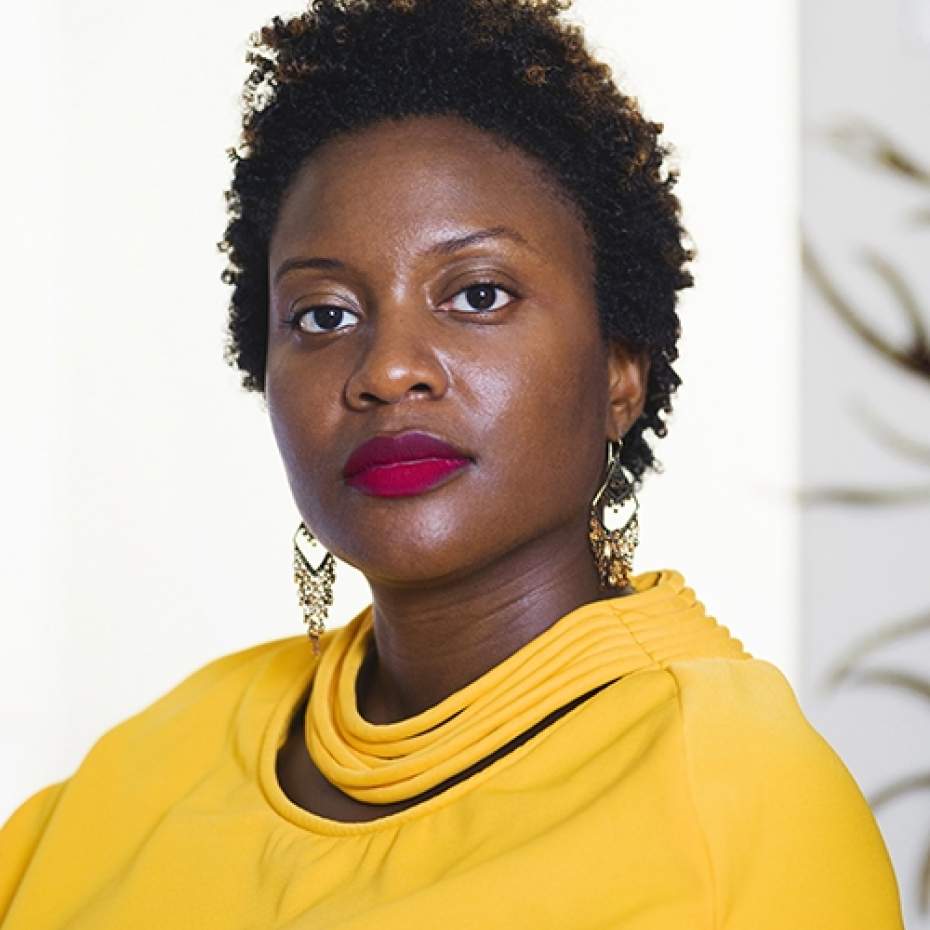 Shervone Neckles-Ortiz is an interdisciplinary artist, and has held residencies at the Youlou Arts Foundation, Wave Hill, Robert Rauschenberg Foundation, the Elizabeth Foundation SHIFT Program, the Center for Book Arts, and The Skowhegan School of Painting and Sculpture. Previous awards include grants from The Pollock-Krasner Foundation, Queens Council on the Arts, Foundation for Contemporary Art, The Puffin Foundation, as well as fellowships from Robert Blackburn Printmaking Workshop and Manhattan Graphic Center. Her award-winning work has been shown worldwide in both solo and group exhibitions. In 2019, her work was featured in the Venice Biennale's Grenada Pavilion and as an outdoor installation at the Lewis H. Latimer House Museum in Flushing, Queens. Her practice also has included curatorial projects with Pratt Center for Community Development and Bedford-­Stuyvesant Restoration Corporation, and at the Ice Box Gallery in Philadelphia. She earned an MA from Teacher's College, Columbia University, an MFA from Queens College, and a BFA from the College of New Rochelle.
Shervone Neckles-Ortiz received the Joan Mitchell Foundation MFA grant in 2005, and several years later continued her relationship with the Foundation as staff. She manages the New York City and national programs for both the Creating a Living Legacy (CALL) Program and Professional Development Program. Before joining the Foundation, Neckles-Ortiz worked as an art education consultant and adjunct professor for Pratt Institute and other leading NYC art institutions and organizations. For several years, Neckles-Ortiz served her Brooklyn community as a high school teacher in the NYC Department of Education before moving into roles as a department chair and contributor to the Arts Achieve: Investing in Innovation (i3) Grant Program.