Farewell to Shervone Neckles-Ortiz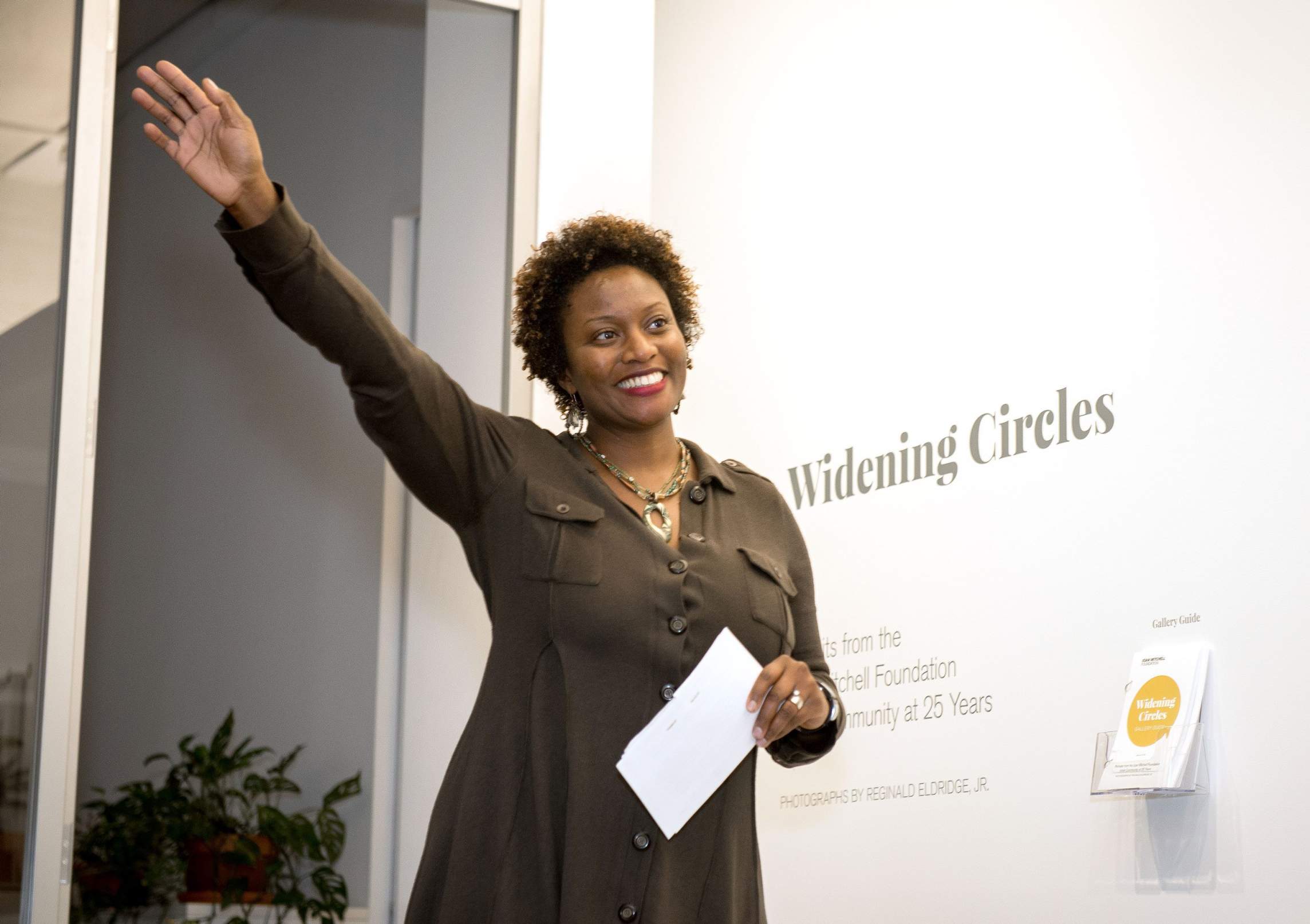 At the end of February, we at the Foundation will be bidding farewell to Shervone Neckles-Ortiz after more than 10 years as the Artist Programs Manager for CALL and professional development. Shervone, who first joined the Foundation's community in 2005 as a grant recipient, is departing her role to devote herself full-time to her art practice and other projects.

During her time at the Foundation, Shervone dedicated herself to building resources and a robust network in support of artists' advancement, sustainability, and legacy, with equity as both the foundation and the guiding star of all of her efforts. Through the CALL program, she designed and carried out training programs and support structures for artists, legacy specialists, young adult apprentices, and partner organizations throughout the country to ensure artist legacies are archived, preserved, and celebrated. She edited three legacy planning guides and hosted over 20 conversations with artists in partnership with VoCA (Voices in Contemporary Art). As part of the Grants and Fellowship programs, Shervone coordinated hundreds of tailored professional development consultations for the Foundation's artists.

We thank Shervone for her many contributions to the Foundation and the artists she's supported on her way, and wish her an abundance of success in her next chapter.
See other Journal entries filed under: