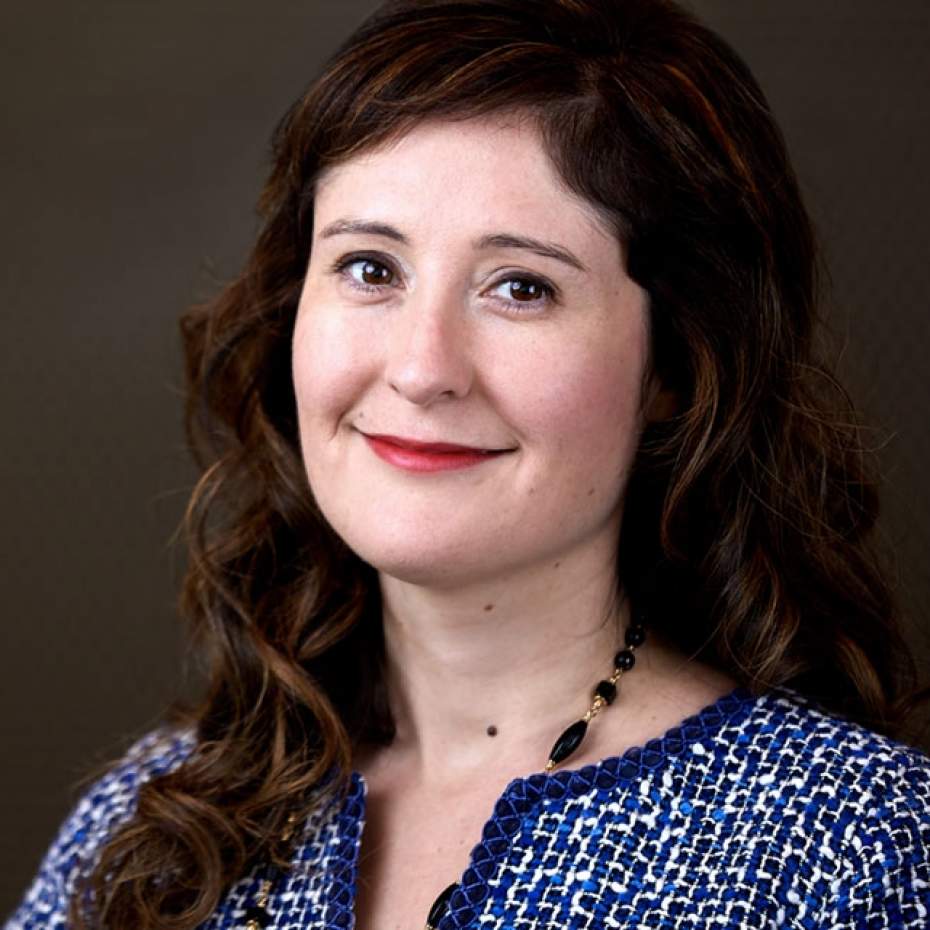 As the Curator of Contemporary Art at the Speed Art Museum in Louisville since 2015, Miranda Lash has organized a wide range of exhibitions, including most recently Keltie Ferris: *O*P*E*N* and BRUCE CONNER: FOREVER AND EVER. In 2017, Lash collaborated with curator Trevor Schoonmaker, from the Nasher Museum of Art at Duke University, to organize the widely acclaimed exhibition Southern Accent: Seeking the American South in Contemporary Art. Lash was also a member of the Artistic Director's Council for the international triennial Prospect.4 in New Orleans (2017-2018).
Prior to joining the Speed, Lash was the founding Curator of Modern and Contemporary Art at the New Orleans Museum of Art (NOMA), beginning in 2008. There she curated over twenty exhibitions, including the large-scale traveling retrospective exhibition Mel Chin: Rematch and the exhibitions Rashaad Newsome: King of Arms; Katie Holten: Drawn to the Edge; Swoon: Thalassa; Wayne Gonzales: Light to Dark, Dark to Light; and Parallel Universe: Quintron and Miss Pussycat Live at City Park. Lash has been a Clark Fellow at the Clark Art Institute, a consultant for Creative Capital, and a panelist for the National Endowment for the Arts. She is a graduate of Williams College and Harvard University.
Photo by Gary Barragan, Speed Art Museum.