About LaToya M. Hobbs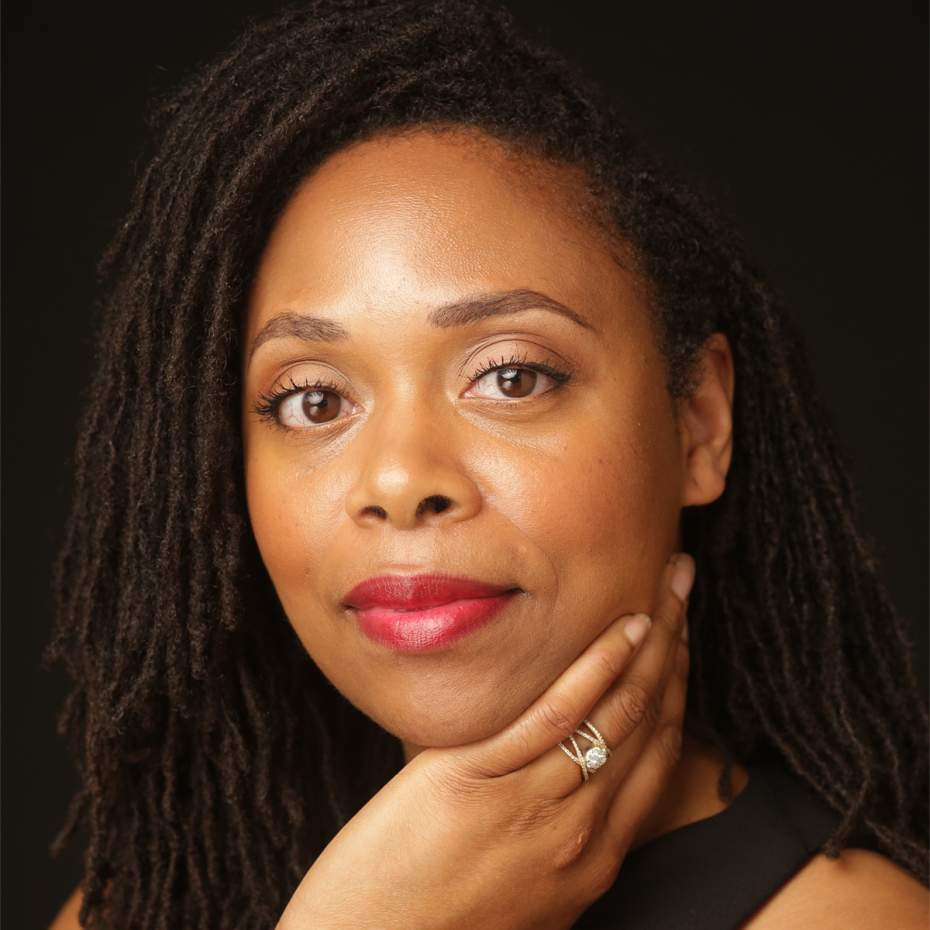 LaToya M. Hobbs is an artist, wife, and mother of two from Little Rock, AR, who is currently living and working in Baltimore, MD. She received her BA in Painting from the University of Arkansas at Little Rock and an MFA in Printmaking from Purdue University. Her work deals with figurative imagery that addresses the ideas of beauty, cultural identity, and womanhood as they relate to women of the African Diaspora. Her exhibition record includes numerous national and international venues, including the National Art Gallery of Namibia, Windhoek, Namibia; SCAD Museum of Art; Albright Knox Museum; and Sophia Wanamaker Galleries in San Jose, Costa Rica, among others. Her work is housed in private and public collections such as the Harvard Art Museum, Petrucci Family Foundation Collection of African American Art, the National Art Gallery of Namibia, the Getty Research Institute, and the Baltimore Museum of Art. Other accomplishments include a 2023 Distinguished Fellowship in Printmaking at the Penland School of Craft, a nomination for the 2022 Queen Sonja Print Award, and a 2022 IFPDA Artist Grant. Hobbs is a Professor at the Maryland Institute College of Art.

In Spring/Summer 2023, Hobbs is participating in a virtual residency with the Joan Mitchell Center, provided to deferred artists to accommodate unique circumstances created by the pandemic.
With a desire to explore the 'printmaking matrix as art object,' my practice has shifted, incorporating the production of mixed media works that seamlessly marry traditional painting and relief printmaking techniques in a singular surface. These hybrid works employ the use of pattern, color, and texture to provide a visceral experience that is both universal and specific."