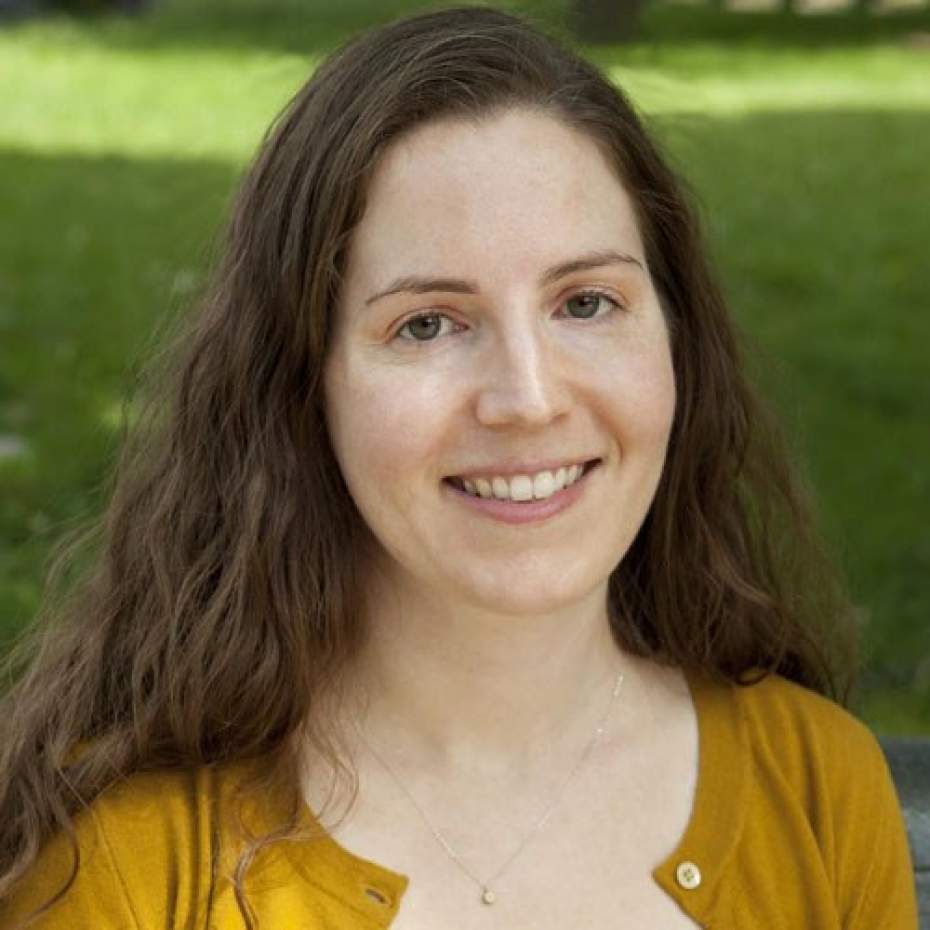 Katy Rogers is the Programs Director and Director of the Robert Motherwell Catalogue Raisonné project at the Dedalus Foundation, where she also serves on the board of directors. A graduate of the University of Colorado, Katy received her MA in art history from Hunter College. She is an alumna of the Whitney Museum of American Art's Independent Study Program (ISP) where she was a Helena Rubinstein Curatorial Fellow.
Katy is the coauthor of the catalogue raisonné of Motherwell's paintings and collages (Yale University Press, 2012), and of Robert Motherwell: 100 Years (Skira, 2015). She is currently working on a catalogue raisonné of Motherwell's drawings. Since 2013, she has been the President of the Catalogue Raisonné Scholars Association where she co-organized the 2015 conference "The Catalogue Raisonné and Its Construction" and the 2018 conference "The Afterlife of Sculptures: Posthumous Casts in Scholarship, the Market, and the Law."
In her role as the inaugural Programs Director at the Dedalus Foundation, Katy and her team have collaborated closely with other nonprofit and community-based organizations on inclusive, extensive, and high-quality arts education initiatives, exhibitions, and public programs, primarily in the Sunset Park neighborhood of Brooklyn.