Please note the offices of the Joan Mitchell Foundation and Joan Mitchell Center will be closed November 22-26.
Close
About Juan Carlos Quintana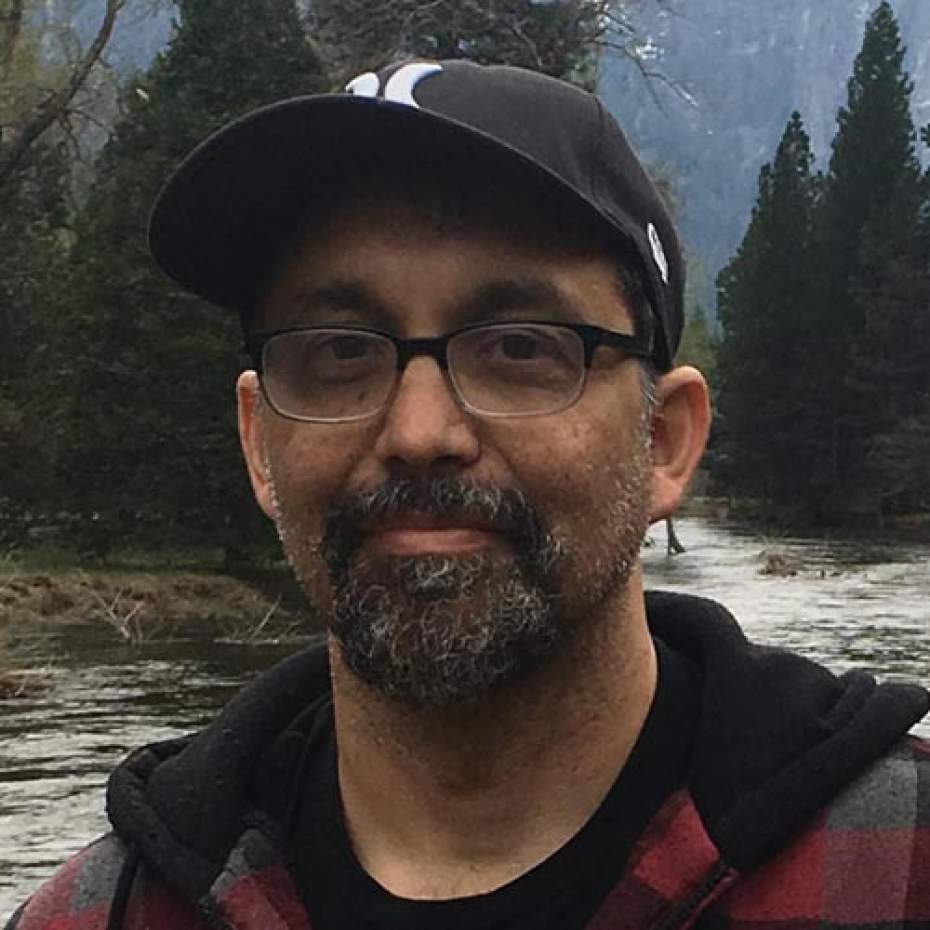 Juan Carlos Quintana was born (1964) in Lutcher, Louisiana, in a region known as the German Coast. Raised on the grounds of a sugarcane refinery and in New Orleans of Cuban lineage, he has been working and living in the San Francisco Bay Area for the last 25 years, most recently in Oakland, CA. He has exhibited his works in many galleries and cultural institutions including several solo exhibitions at Jack Fischer Gallery in San Francisco as well as a solo exhibition at John Berggruen Gallery in San Francisco. He has exhibited internationally at the Freies Museum in Berlin and the Centro de Desarrollo de las Artes Visuales in Havana, Cuba, just to name a few. He is in the permanent collection of the Crocker Art Museum and the San Jose Museum of Art, and his works are included in numerous private collections. He is a 2016 recipient of the Joan Mitchell Foundation Painters & Sculptors Grant, and has been awarded many residencies including the Djerassi Resident Program in Woodside, CA; the Oberpfalzer Kunstlerhaus in Schwandorf, Germany; and a collaborative residency with the Manila/San Francisco-based collective Artist Formerly Known As Friends (AFKAF) at EDELO (En Donde Era La Onu / Where The United Nations Used To Be) in San Cristobal De Las Casa, Chiapas, Mexico. Quintana was the co-founder of the artist run gallery, Random Parts, in Oakland from 2013 to 2016. He is represented by Jack Fischer Gallery in San Francisco.
I work in an array of mediums and techniques that emphasizes an irreverent satirical world view. I seek to integrate the visual carnavalesque and chaos of urban life with a lexicon of personalized imagery made unique by way of unlikely juxtapositions that underline a keen social commentary of the times in which we are living.""