What to Keep and Where to Keep It: Mapping Your Archival Legacy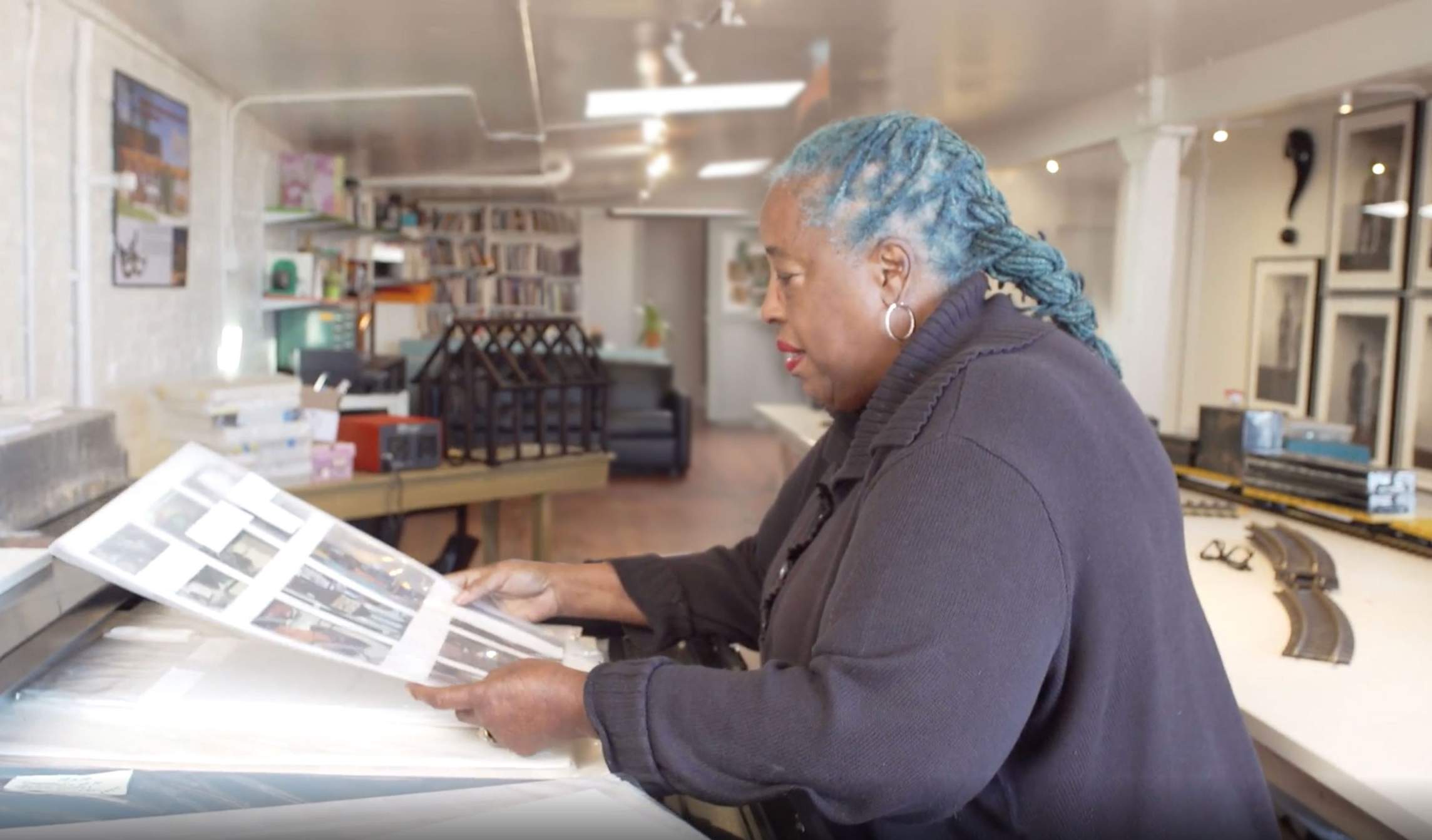 "Just look at all that stuff. Several boxes in a corner that you have been meaning to sort through. Professional records: your contracts, written and email correspondence, check stubs, and receipts that need to be organized and filed. Your timed-based documentation and recordings…Not to mention your artwork… Kept in the attic, basement, closet, garage, storage space, and studio. There it is, all piled up and waiting for someone to box it up and maybe throw it away.

"Dear artist, you are not alone, and your situation is not unique. Most artists go from project to project filing or boxing away professional materials generated from the last project while simultaneously starting a new one. These boxes feel burdensome. While they do take up space, most importantly they contain items that make up your personal and professional legacy. They help to tell the story of your life as an artist."

In Career Documentation for the Visual Artist: A Legacy Planning Resource Guide & Workbook, archivist Steven G. Fullwood advises artists on how to take stock of your records and map out and preserve your archival legacy. Among many insights in this rich chapter, Fullwood shares a list of recommended items, both analog and digital, that artists should save in their professional records, including:

Administrative paperwork (invoices, receipts, etc.)
Appointment books/calendars
Audio/video materials
Brochures and catalogues
Draft papers and/or proofs for publications
Exhibition and event documentation (postcards, posters, and flyers)
Grant proposals
Legal papers (including contracts, deeds of gift, consignment agreements, loan agreements, etc.)
Notes, notebooks, to-do lists, etc.
Personal and professional correspondence
Phone message books
Photographs, analog and digital
Press releases, press clips
Professional affiliations (awards, memberships, participation in special projects or networks)
Sketches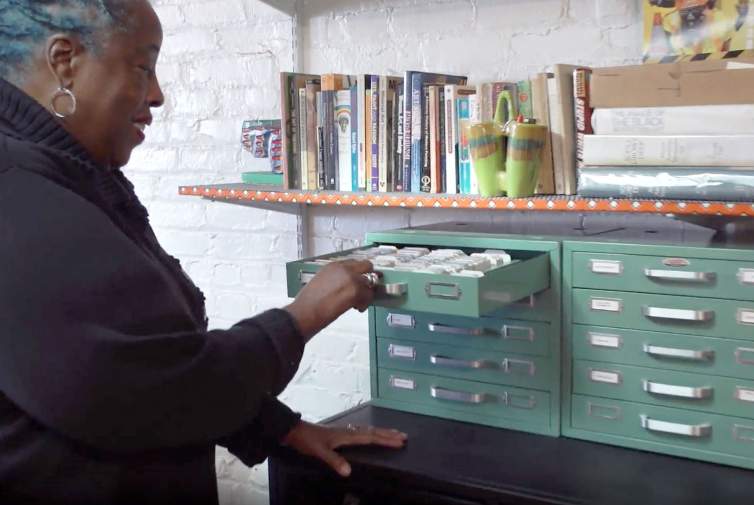 Fullwood provides a worksheet that artists and their supporters can use to create a simple map of where records are currently stored, along with a general description of the contents of each box, bin, or other storage container. Readers can go further, following Fullwood's advice to organize their materials using file folders, archival storage boxes, external hard drives, and other basic supplies.
You can download the worksheet, and access the full workbook as either an e-book or audiobook, below.

See other Journal entries filed under: