About Jave Yoshimoto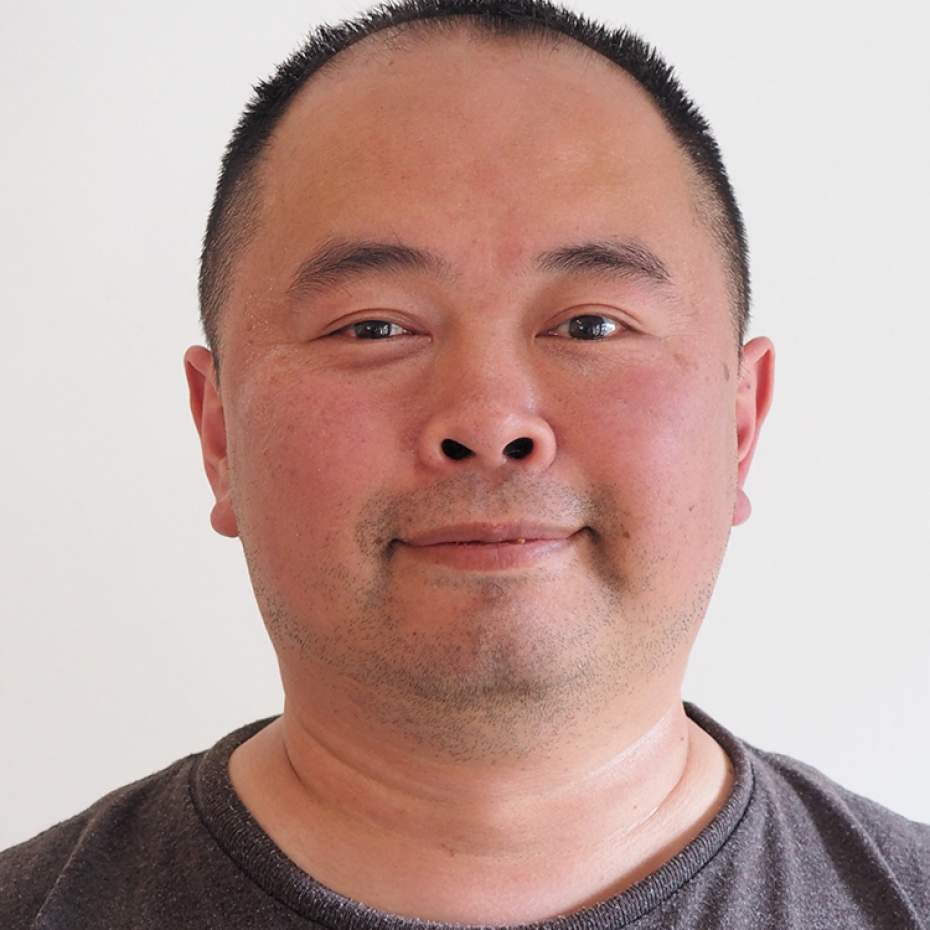 Jave Yoshimoto is an artist and educator of multi-cultural background. He was born in Japan to Chinese parents and immigrated to California at a young age. Yoshimoto has since resided in various parts of the US, all of which have influenced his artistic practice. He believes in creating works that are socially conscious and true to his authentic self.
Yoshimoto holds a BA in studio art from University of California, Santa Barbara, an MA in art therapy from The School of the Art Institute of Chicago, and an MFA in painting from Syracuse University. He been an artist-in-residence nationally and internationally, and is currently completing his second year in the Tulsa Artist Fellowship. Yoshimoto has been featured in multiple publications, including Guernica magazine, Chicago Tribune, Huffington Post, and New American Paintings, among others. He received a letter of recognition from the United Nations, and has exhibited his works internationally and in 30 US states. Yoshimoto currently works as Assistant Professor of Art at University of Nebraska at Omaha.
I address social amnesia through my art, with the work acting as a social memory for tragic events so quickly forgotten in our information age. As part of my research process, I have volunteered in Nepal after the devastating earthquake, and worked in Greece to assist with the refugee crisis. The stories I gather in this fieldwork are then used to construct my painted and sculptural compositions. This practice represents my belief that art should be accessible to its viewers, and aims to inspire empathy and action in my audience."