About Guadalupe Maravilla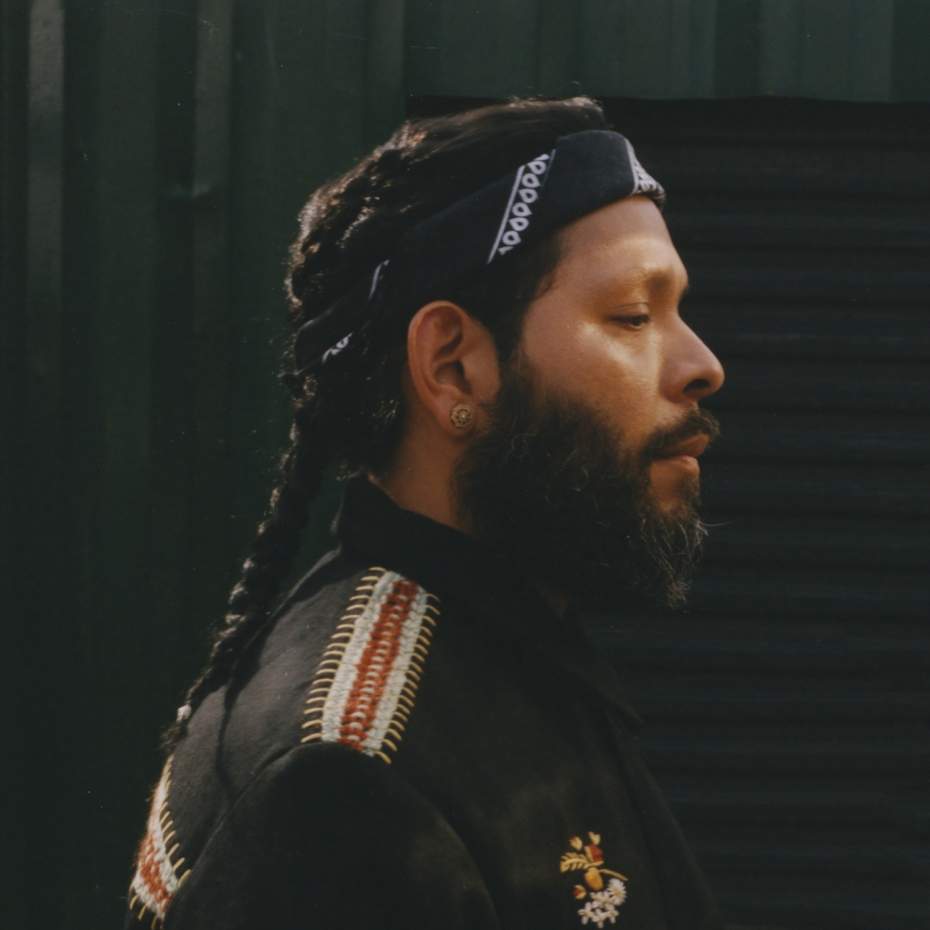 Guadalupe Maravilla is a transdisciplinary visual artist, choreographer, and healer. At the age of eight, Maravilla was part of the first wave of unaccompanied, undocumented children to arrive at the United States border in the 1980s as a result of the Salvadoran Civil War. As an acknowledgement of his own migratory past, Maravilla grounds his practice in the historical and contemporary contexts of immigrant culture, particularly those belonging to Latinx communities.
Maravilla currently lives in Brooklyn, New York. He was awarded a 2019 Guggenheim Foundation Fellowship and a 2015 Emerging Artist Grant from the Joan Mitchell Foundation. He has exhibited and performed in major museums, such as the Whitney Museum of American Art, the Metropolitan Museum of Art, the Institute of Contemporary Art Miami, and many more.
I create new mythologies that take the form of real and fictionalized rituals based on my own lived experiences, including the trauma of border crossing and my own battle with cancer. I explore the neurological consequences of migration through performance and object-making, and I have examined how genetic trauma manifests in the body over generations. Throughout the many teachings I have experienced over my healing process, one notion that kept returning was that, if one cleanses properly, one will heal seven generations back and seven generations forward."