About Anastasia Pelias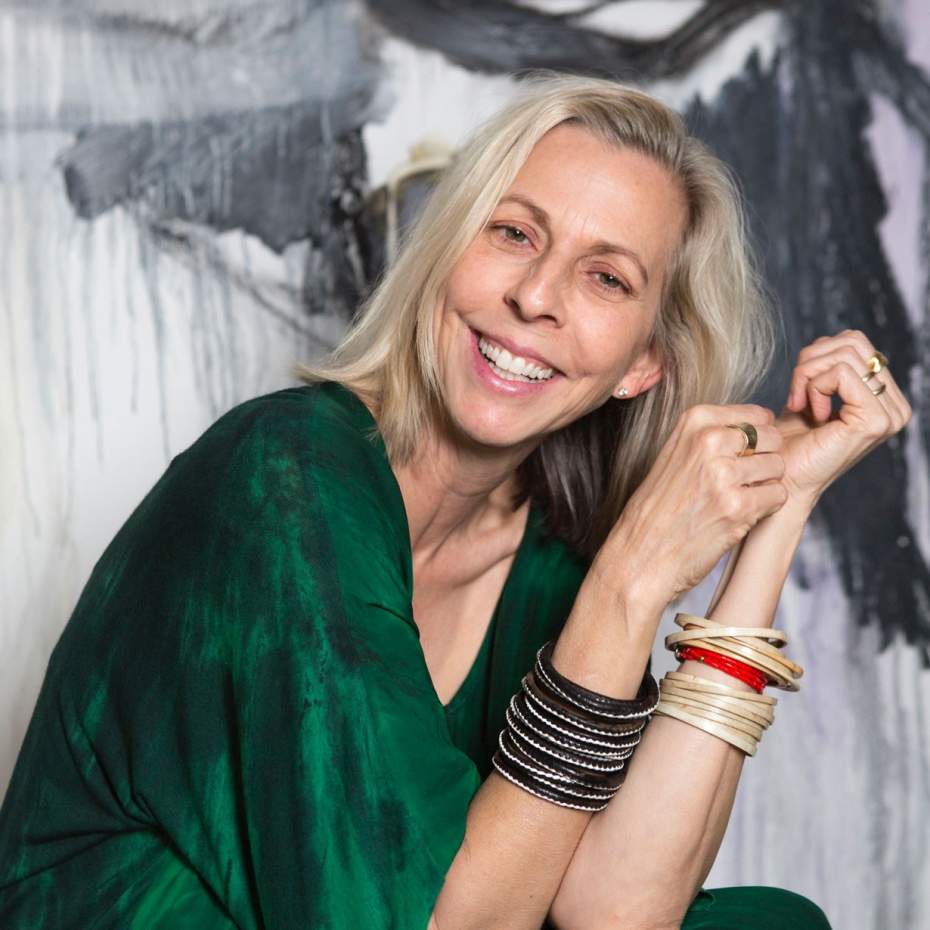 Anastasia Pelias received a BFA from Newcomb College of Tulane University, and an MFA from the University of New Orleans. Since 1985 Pelias has been exhibiting her work in both solo and group exhibitions in galleries and museums nationwide. She has been awarded residencies nationally and internationally. Her work has been featured in publications including Hyperallergic, ArtDaily, New American Paintings, and Pelican Bomb. In 2018, Pelias was commissioned to create a site-specific installation at the McNay Art Museum in San Antonio.
Her work is included in the permanent collections of New Orleans Museum of Art; McNay Art Museum, San Antonio; Ogden Museum of Southern Art; Newcomb Art Museum; Mobile Museum of Art, Alabama; and in private and public collections around the world. She was commissioned in 2020 by Domain Companies to paint a mural at the Odeon at South Market. Pelias is a featured artist in the 2021-22 Prospect.5 Triennial.
My artistic practice is informed by the dual cultural identities of both my native and ancestral roots in New Orleans, LA, and Skopelos, Greece. Blending the vibrant, compassionate nature of a New Orleanian with my weighty Greek heritage, I create work that is rich with personal depth of emotion and the spirit of exploration. Through a nuanced interpretation of paint, color, marks, and ritual objects, I unapologetically embrace overarching subjects of love, sex, death, destiny, and the human experience, in particular the female experience."