Please note the offices of the Joan Mitchell Foundation and Joan Mitchell Center will be closed November 22-26.
Close
Amanda Cassingham-Bardwell
About Amanda Cassingham-Bardwell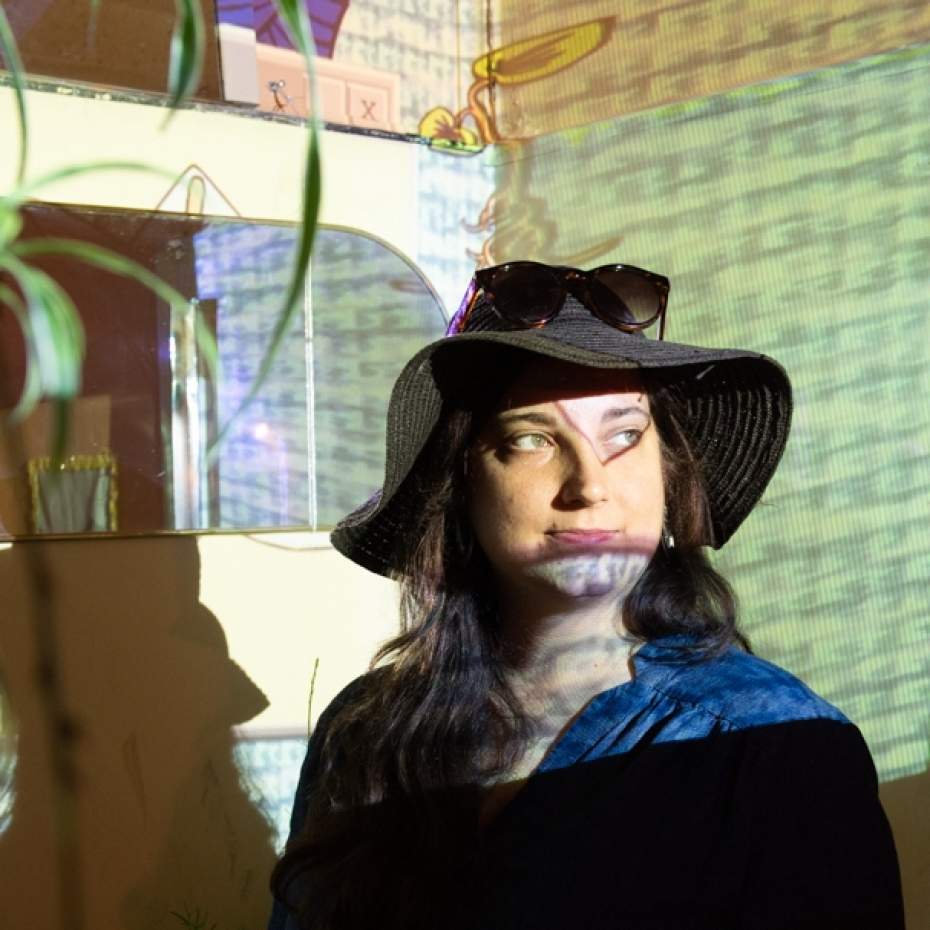 Amanda Cassingham-Bardwell is an interdisciplinary visual artist from New Orleans, Louisiana whose work focuses on drawing, animation, installation and performance. In 2009 she completed a BFA at the School of the Museum of Fine Arts with Tufts University. She then returned to New Orleans where she is involved in several artist-run spaces and non-profit projects. For a few years Amanda also ran an artist-in-residence program off of her sofa and an art gallery out of her living room. Amanda primarily exhibits in art spaces that she takes part in organizing. She was a past gallery director at Kirschman Artspace and 5 Press Gallery, has been a collective member of Antenna since 2012, and currently is the lead coordinator of New Orleans 24HR Draw-A-Thon.
My practice is drawing centered with a focus on interaction… A lot of my drawings are from direct observation, so going out and finding sources is an essential part of my practice. In my work I seek stories about the origins of images and things, often leading a wild goose chase unfolding entangled absurdist narratives in which everything is interconnected."