Joan Mitchell Center Reopening with Shift to Focus Residency Program on Local Artists for 2020-2021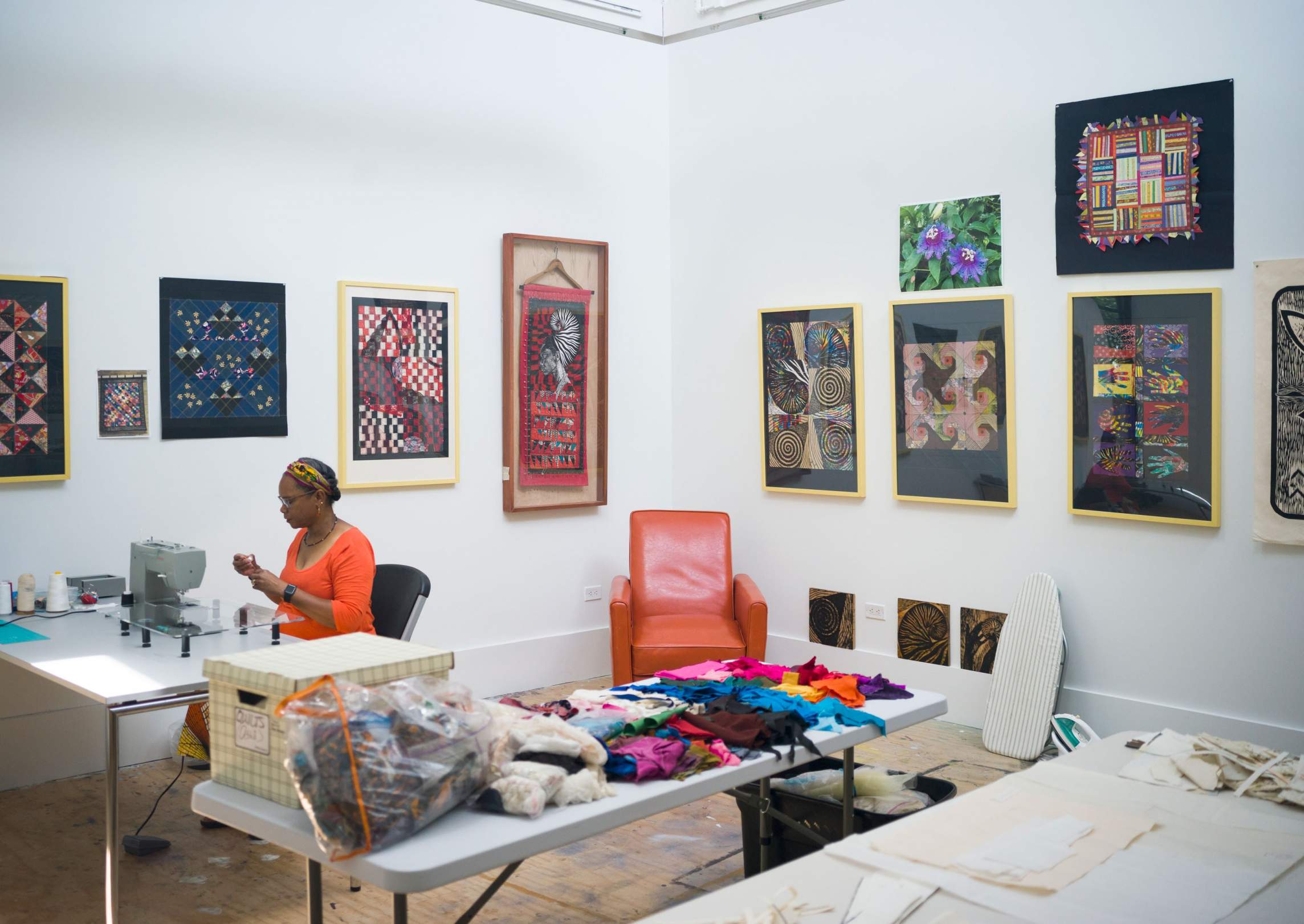 We are pleased to announce the reopening of the Artist-in-Residence program at the Joan Mitchell Center with a shift to focus on studio space and virtual programming for New Orleans-based artists for the remainder of 2020 and through 2021. This decision follows several months of evaluating how the Center could best fulfill artists' essential needs for space and community to advance their practices amidst the COVID-19 pandemic, recognizing the potential health threat that travel and on-site living may pose to artists-in-residence.
Artists living outside of New Orleans who were chosen for 2020 residencies will have their placements deferred until 2022. Local artists selected for residency this year have the option to participate in the modified program, which is currently slated to start on September 8 and conclude in February 2021. The initial group of Fall residents is: Amanda Cassingham-Bardwell, AnnieLaurie Erickson, Cherice Harrison-Nelson, Daniela Leal, Deborah Luster, Kaori Maeyama, and Ruth Owens. Seven additional artists—nominated by members of the New Orleans arts community—will join the residency in mid-October. An open call for applications from New Orleans-based artists for 2021 residencies is planned for later this fall.
As is typical of the residency program, participating artists will be provided with private studio space on the Center's campus in the 7th Ward, a $600 monthly stipend, one boxed meal per weekday, and support from onsite studio assistants. We are redesigning the public programming and professional development sessions that are staples of the residency as virtual offerings, so that network-building, engagement with the public, and critical feedback remain robust aspects of the program.
"As part of our evaluation process, we have been listening to and considering the feedback from our artist community and from colleagues and partners. The common narrative that has emerged is around the need for creative community during this difficult time. We know that many artists are looking for opportunities to connect with others, to find and offer support, to exchange ideas and information, and to consider their work within the current realities," said Toccarra A. H. Thomas, the Center's Director. "We are committed to maintaining a virtual platform for these exchanges through our residency program, and to continuing to provide critical professional and financial support. Although we have made near-term amendments to align with COVID-19 safety guidelines, the core and essence of the residency remain."
To support the health and safety of staff and residents at the Center, the Foundation has developed a policy and procedures guide, informed by recommendations from the CDC, the Louisiana Department of Health, and leading experts in workplace safety and public health, as well as preventative practices from other residency programs in the field. The guide will be provided to all artists-in-residence in advance of arrival on campus, and includes details regarding visitors, social distancing and capacity limits, PPE requirements, general best practices, and protocols if someone feels ill or tests positive for COVID-19. Additional signage will be installed across campus to ensure common understanding of best practices and Center requirements. In the event that the Center needs to close on-site facilities for any period of time, artists will continue to receive their monthly stipend and the Center will continue to offer virtual programming, both for personal professional development and as a means of engaging the wider arts community and the public.
"Over the past several months, the leadership team and I have explored a range of approaches to ensure that we are continuing to fulfill our mission to provide critical support to today's artists," said Christa Blatchford, Executive Director of the Joan Mitchell Foundation. "We know that the pandemic has deeply affected artists and substantially increased their need for space, time, and the opportunity to create work. Our studio-based residency offers those resources, along with access to a community of artists and professionals, in a way that also responds to our current world-wide circumstances. We have developed systems that prioritize the safety of our staff and artists and that are in alignment with CDC and local guidelines. We look forward to reopening the residency under this new model and recognize that we, like everyone else, will need to stay vigilant and flexible to ensure we're serving artists safely."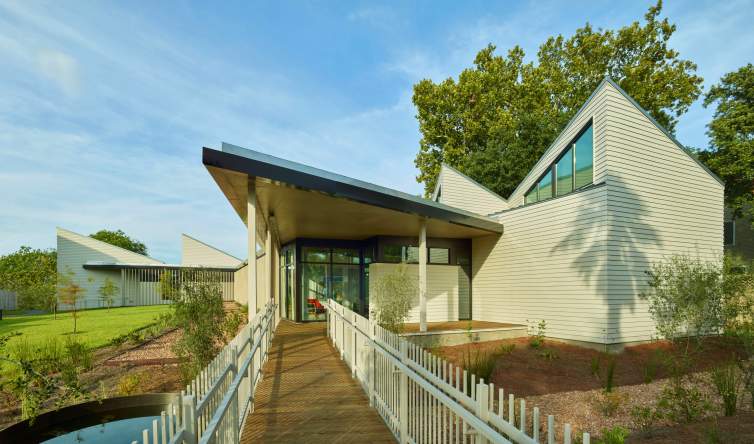 The Joan Mitchell Center was established by the Foundation in 2015. The Artist-in-Residence program was created to provide artists with the essentials needed to advance their careers: space, time, financial support, and access to professional development resources. For participating artists, the residency often serves as a critical juncture in their career trajectories and provides opportunities to engage with peers in a city rich with artistic and cultural heritage. Since its inception, the Center has hosted more than 200 artists from New Orleans and across the United States.

See other Journal entries filed under: