Please note the offices of the Joan Mitchell Foundation and Joan Mitchell Center will be closed November 22-26.
Close
About Jourdan Barnes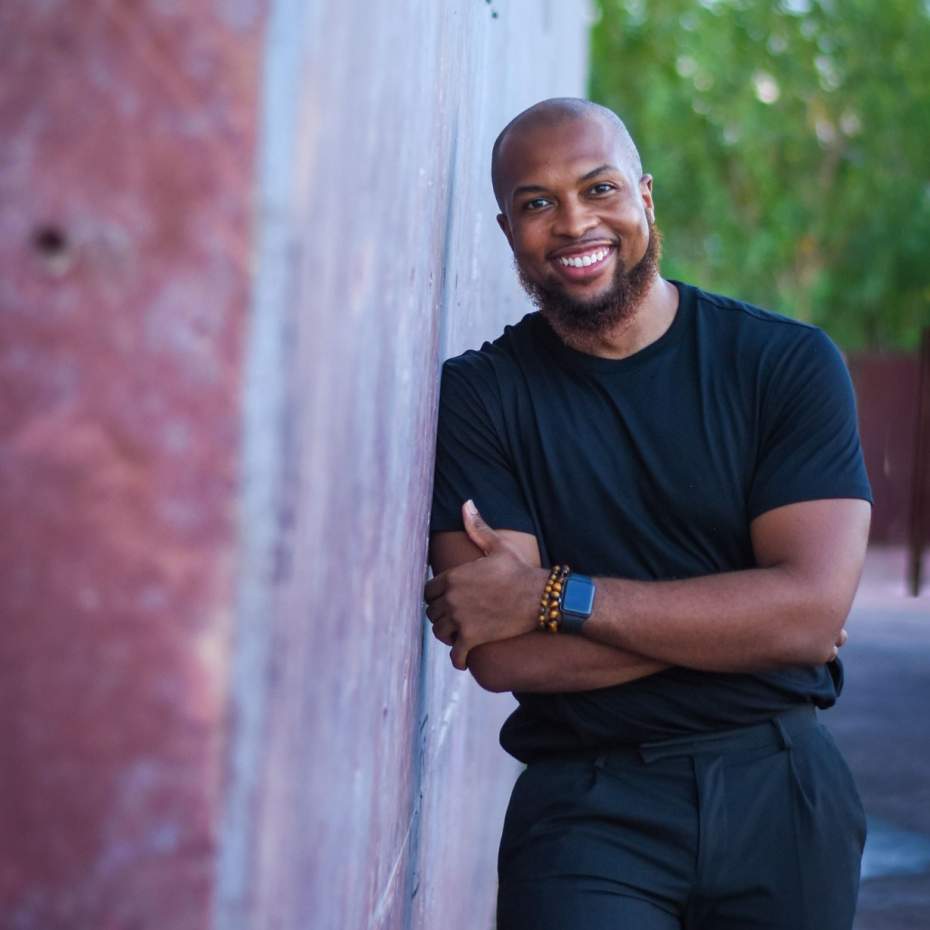 Born and raised in New Orleans, LA, Jourdan Barnes has always been influenced by art. Completing his education in Art and Psychology at Xavier University, Barnes works as a freelance artist and with those affected by STIs and HIV through his work with the Louisiana Department of Health. Barnes has continued to create art that highlights Black people by amplifying their voice and truths. Barnes has exhibited works in well respected museums throughout the country, including the Guggenheim Museum in New York. He has also been a part of arts initiatives in New Orleans like Prospect 3 and White Linen Night. He mentors youth artists with YAYA Inc, a program of which he is an alumnus. Barnes is aspiring to become a Pediatric Art Therapist, where he would utilize his talents to serve his community and children who are in need of artistic expression for therapeutic purposes.
My work reflects issues that are important to me: internalized racism and identity within the Black (African American) community and internalized homophobia within the Black queer community... Photography is my medium of choice, but I often incorporate other mediums into my work."