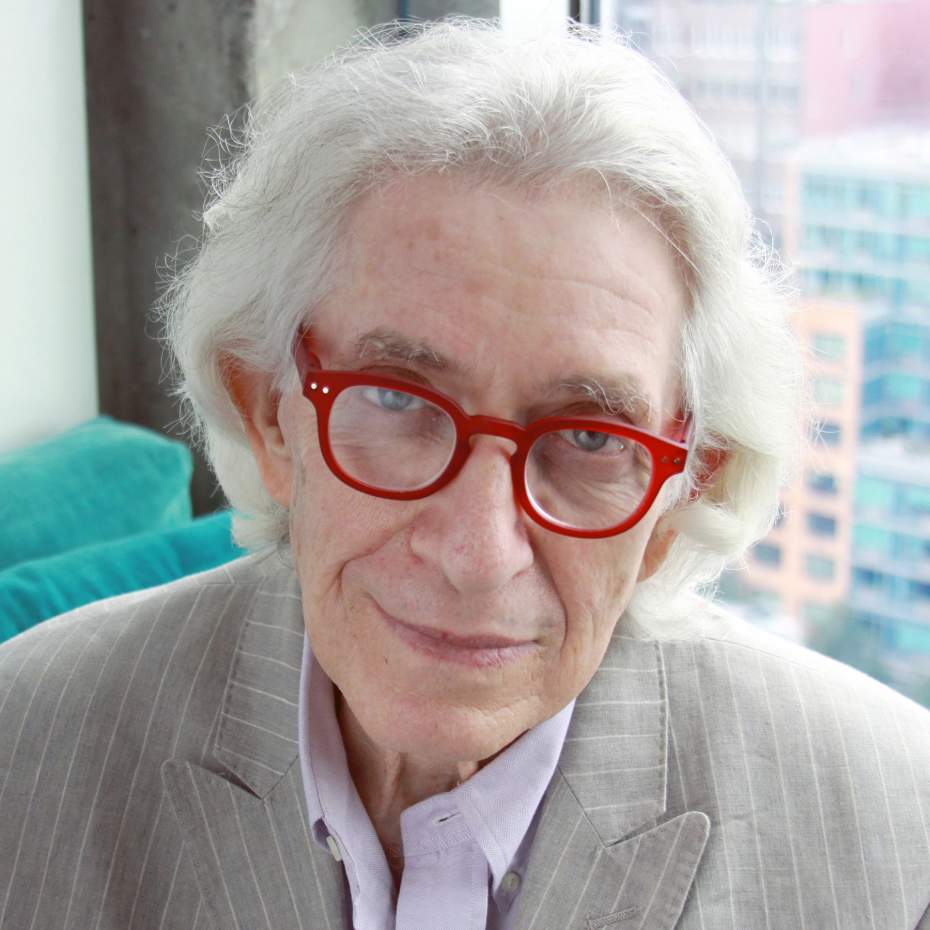 Ted Berger has held positions as the Treasurer of the Board of Director and as a Trustee of the Joan Mitchell Foundation. He is the Executive Director of NYCreates and has served as a consultant as Project Director of the Urban Artist Initiative/NYC and numerous other organizations and projects including among others, the Brooklyn Public Library, the Louisiana Cultural Economy Foundation, the Robert Giard Foundation, and Rutgers University.
He is Executive Director Emeritus of the New York Foundation for the Arts (NYFA). Ted joined NYFA in 1973, developing its Artists in Residence program and was named Executive Director in 1980; he retired from NYFA at the end of 2005.
Ted also serves on numerous other boards and committees, presently including: ArtsConnection, the Asian American Arts Alliance, the Center for West Park, the CUE Art Foundation, the Design Trust for Public Space, HB Studio and Playwright's Foundation, the International Studio and Curatorial Program, and the New York City Arts Coalition. He is also a member of the Honorary Board of the Alliance of Artist Communities, and on Advisory Committees for the Actors Fund, CERF+, and the Research Center for Arts and Culture.
He was formerly Assistant Dean for the Graduate Faculties (now Graduate School of Arts and Sciences) and the School of International Affairs at Columbia University. Ted writes and speaks extensively on the arts and artists and cultural policy and is considered one of the foremost people in the country focused on support for contemporary artists.