Please note the offices of the Joan Mitchell Foundation and Joan Mitchell Center will be closed November 22-26.
Close
About Sean Gerard Clark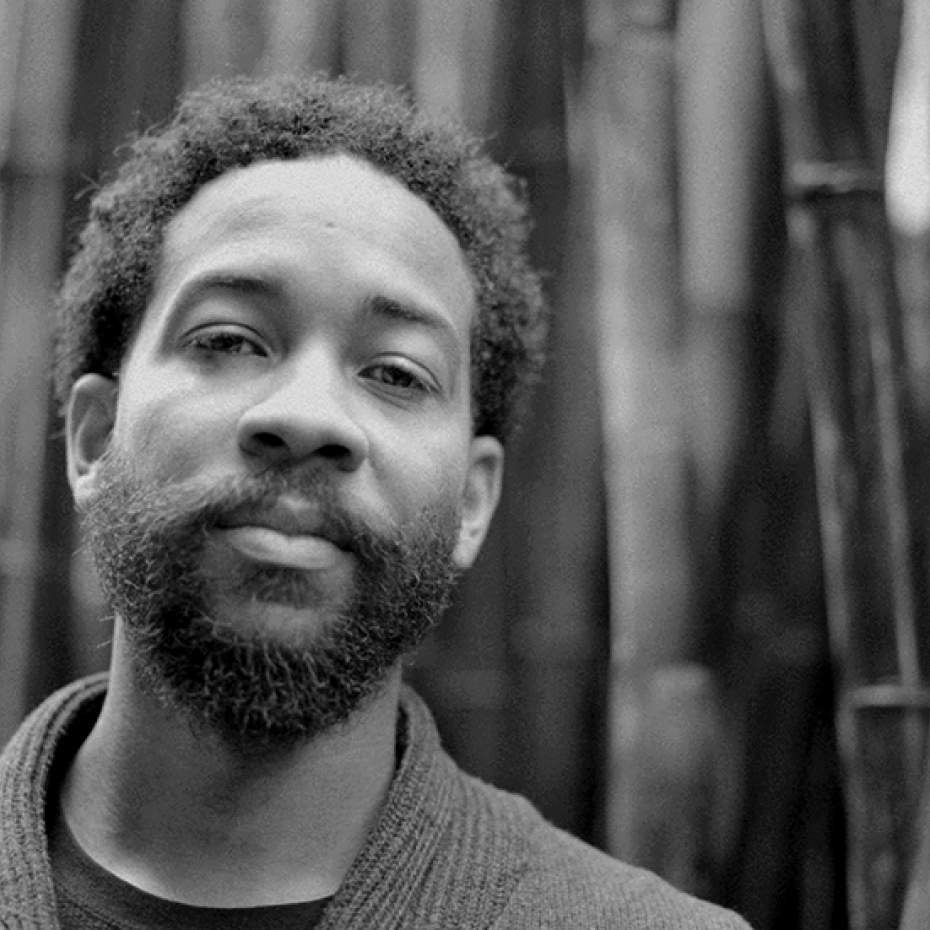 Sean Gerard Clark is a native of Chattanooga, TN, who has lived and worked in New Orleans for the past six years. Before coming to New Orleans, he graduated from Morehouse College with a Bachelors of Science in Biology, with concentrations in Public Health and African-American Studies. Sean is a self-taught artist who favors the use of palette knives, oil and acrylic paints, and collage materials. He started painting to cope with the stress of school, and has found art to be a tool for navigating life throughout his work and academic career. Over the years his work has transitioned into a variety of subjects that investigate the human condition. In 2018, Sean was featured as a solo artist in From Africa to Appalachia Foundation's 30th Anniversary show, titled Ancestors. Sean's mixed-media piece, Unresolved Grief, was featured in Harvard's Advanced Leadership Initiative as a part of the organization's efforts to increase emotional awareness of mental health issues. Sean recently participated in Young Contemporary Collectors juried exhibition in Memphis, TN. Coupled with his time as a health educator, he has led several art classes that focus on helping students find their own creative voice through journal and mask making.
For the past six years, I have worked in the public health sector in New Orleans. From this vantage point, I began to make art that deals with an individual's internal landscape and how that is impacted by how we think, feel, and act due to unresolved grief. I found there was an opportunity to bridge the gap between public health and art, using art as another tool for surveying the community. At the center of my work are portraits, masks, and collage that investigate personal narrative and communicate the unseen parts of who we are."