About Raúl de Nieves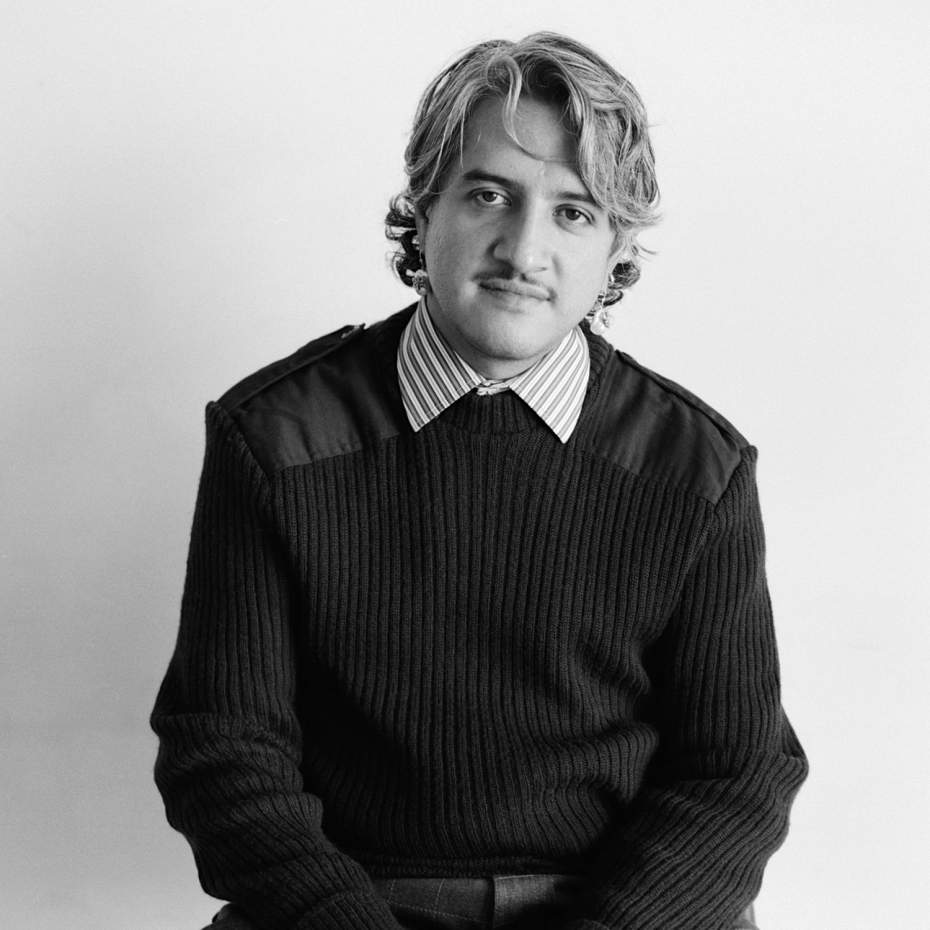 Raúl de Nieves is a multimedia artist, performer, and musician whose wide-ranging practice investigates notions of beauty and transformation. De Nieves's visual symbolism draws on both classical Catholic and Mexican vernacular motifs to create his own unique mythology that often challenges and explores themes of sexuality, the human body, and individual and public histories. Having learned traditional Latin American sewing and beadwork at school and alongside family members, his work pays tribute to and invents upon traditional forms. Through processes of accumulation and adornment, the artist transforms readily available materials into spectacular objects, which he then integrates into immersive narrative environments.
De Nieves has had solo exhibitions at ICA, Boston; MOCA, North Miami; SCAD Museum of Art, Savannah; Cleveland Museum of Art; Company, New York; Apalazzo, Brescia; and Freedman Fitzpatrick, Los Angeles, among others. Group shows include those at K11 Art Foundation, Hong Kong; Swiss Institute, New York; New Orleans Museum of Art; The Museum of Art and Design, New York; and the Zabludowicz Collection, London, as well the 2017 Whitney Biennial and MoMA PS1's 2015 Greater New York. De Nieves has performed at Documenta 14, Performa 13, MoMA PS1, ICA Philadelphia, The Watermill Center, The Kitchen, Artist's Space, and numerous other venues. His work is included in public collections at the Whitney Museum of American Art and the Museum of Contemporary Art, Los Angeles. De Nieves was born in 1983 in Michoacan, Mexico, and currently lives and works in Brooklyn, NY.
Foundational to my practice today is the combination of artisanal craftwork from my childhood in Mexico and the queer outsider tradition of artmaking I learned as a youth in San Francisco. Building on traditional motifs, I've developed my own mythology and pictorial vocabulary, most evident in my stained glass window works, which are designed to spread joy and hopefulness in the viewer."