Please note the offices of the Joan Mitchell Foundation and Joan Mitchell Center will be closed November 22-26.
Close
About Mary Grace (MG) Bernard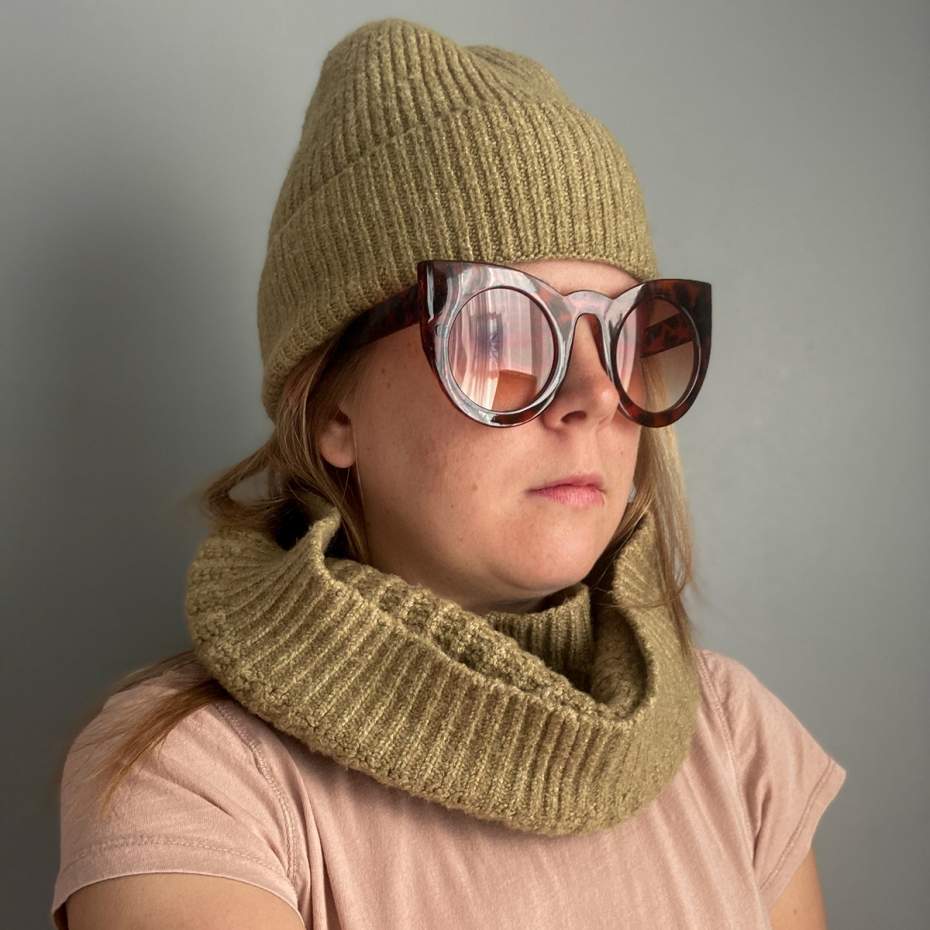 Mary Grace (MG) Bernard is an artist and scholar living with cystic fibrosis, a chronic illness that informs her daily art and writing practice. In an effort to combine art theory and art practice, Mary Grace analyzes contemporary performance artists through performances of her own. In an attempt to break down binaries, she makes the invisibility of chronic illness visible and advocates for the importance of bringing the (dis)abled community to the forefront of art historical and theoretical conversations. In addition to performance, her art practice incorporates sculpture, photography, social practice, installation, digital video, and graphic design. Bernard holds a BA from the University of New Orleans, and two MAs—one from New York University and the other from the University of Denver.
My practice has become a fluid engagement of performance art, art history, and theory, together with social justice and (dis)ability activism. I focus on intersectional discussions of unifying the body and mind in addition to blurring the boundaries between the public and private spheres of experience. I make the invisibility of chronic illness visible by placing my own bodymind, medical equipment, and daily care routines in public spaces."