About Marianne Desmarais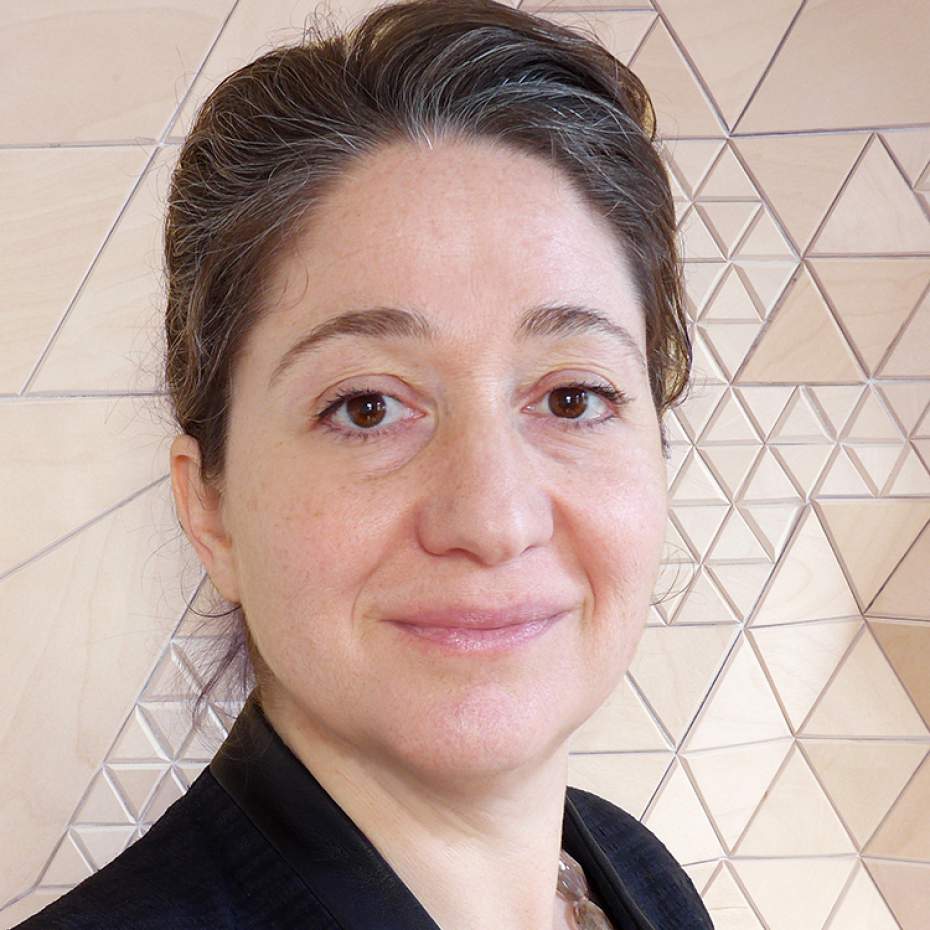 Through parallel practices of drawing and three-dimensional construction, artist Marianne Desmarais attempts to alter space through the manipulation of form, optics, and surface. She works with geometry and material characteristics to amplify the relationships between constructive parts, media, and perception. Her work has been featured in Ceramics Monthly and Pelican Bomb, with collaborative work appearing in Azure and FiberArts magazines. Recent solo shows in New Orleans include Polymorphs at Cole Pratt Gallery, samples + patches at the Contemporary Arts Center, and Transpositions at Staple Goods Gallery. Desmarais has participated in group shows at the Ogden Museum of Southern Art, Antenna Gallery, and The Front in New Orleans. Her work has traveled internationally with the Imago Mundi collection for the Benetton Foundation and has been shown in venues in New York, Toronto, and Detroit. In 2016, the Contemporary Arts Center presented her sculpture Glyphic Figure in a limited edition as the Silver Circle Sculpture.
Born in Gulfport, MI, and raised in Florida, Desmarais lives and works in New Orleans. She holds Masters of Architecture degrees from Tulane University and Cranbrook Academy of Art and has studied abroad at the Edinburgh College of Art. In addition to studio art, she works as an architect and is a Professor of the Practice at Tulane School of Architecture, where she teaches design studio and technology courses.
Lifting the pieces of a child's tiling puzzle from the floor becomes a moment of active looking that transcends my surroundings. The puzzle's rules provide coding for my own interrogative play.""