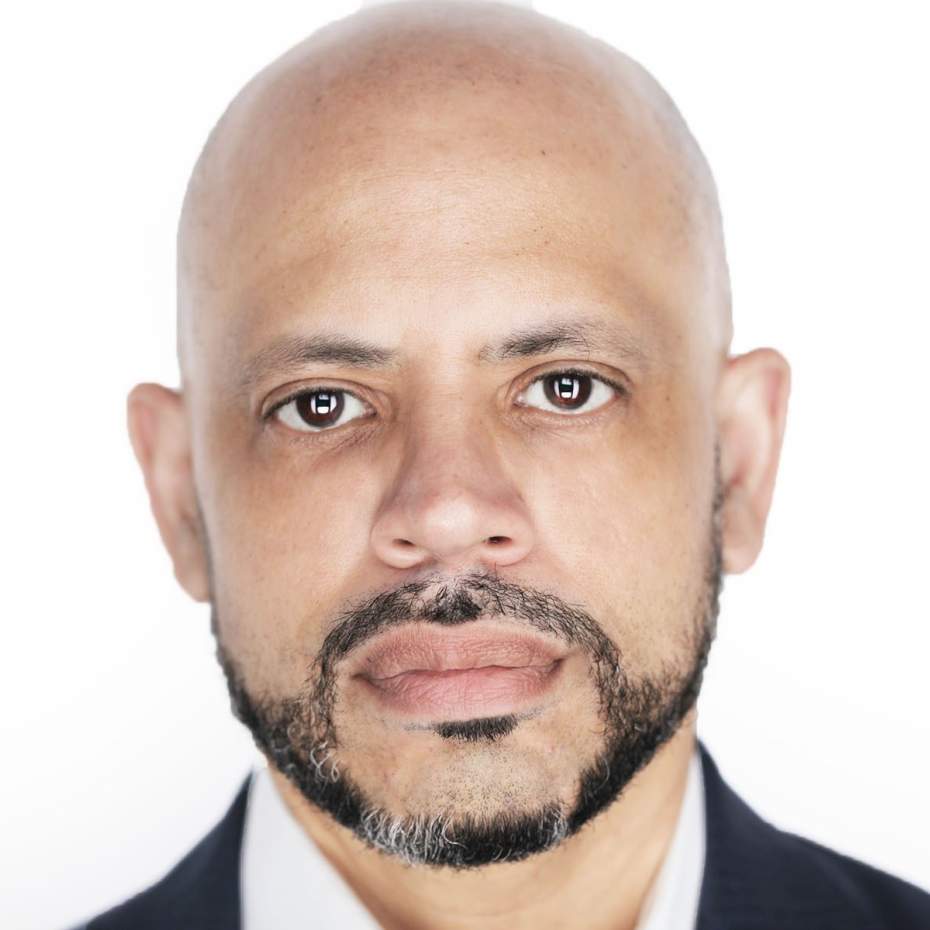 Marc Chennault has advised the Finance Committee of the Joan Mitchell Foundation Board of Directors since 2017, and was appointed to the Board of Directors in June 2020 for a three-year term. Chennault brings over 20 years of financial markets experience to the Board and is enthusiastic about directing his efforts in furtherance of Joan Mitchell Foundation's mission supporting artist communities.
Chennault is Chief Financial Officer of WasteFuel Global, LLC, a developer of projects to convert waste into green fuels primarily for the maritime sector. Prior to WasteFuel, he was Managing Director and CFO of impact investing platform i(x) Net Zero plc. Chennault is a Senior Advisor to Cherokee Acquisition LLC and has previously held investment, advisory or sales and trading roles at Macquarie Capital (USA) Inc., Citadel Securities LLC, Morgan Stanley, and Arthur Andersen LLP in the United States and Europe. Marc earned an MBA from Harvard Business School, and Master of Accounting and Bachelor of Business Administration degrees from the University of Michigan. He is also a licensed Certified Public Accountant in the state of Michigan.
Chennault is additionally a member of the Board of HomeWorks Trenton, Inc., a Trenton, NJ based non-profit operating a free, after-school residential program for marginalized high school girls that provides academic and identity-driven leadership enrichment to supplement public schools and develop community leaders. A native of Detroit, Marc previously served as an advisor to the Heidelberg Project, an outdoor art environment established by painter and sculptor Tyree Guyton in the heart of an urban environment with a mission to improve the lives of people and neighborhoods through art.