Widening Circles: Wojciech Gilewicz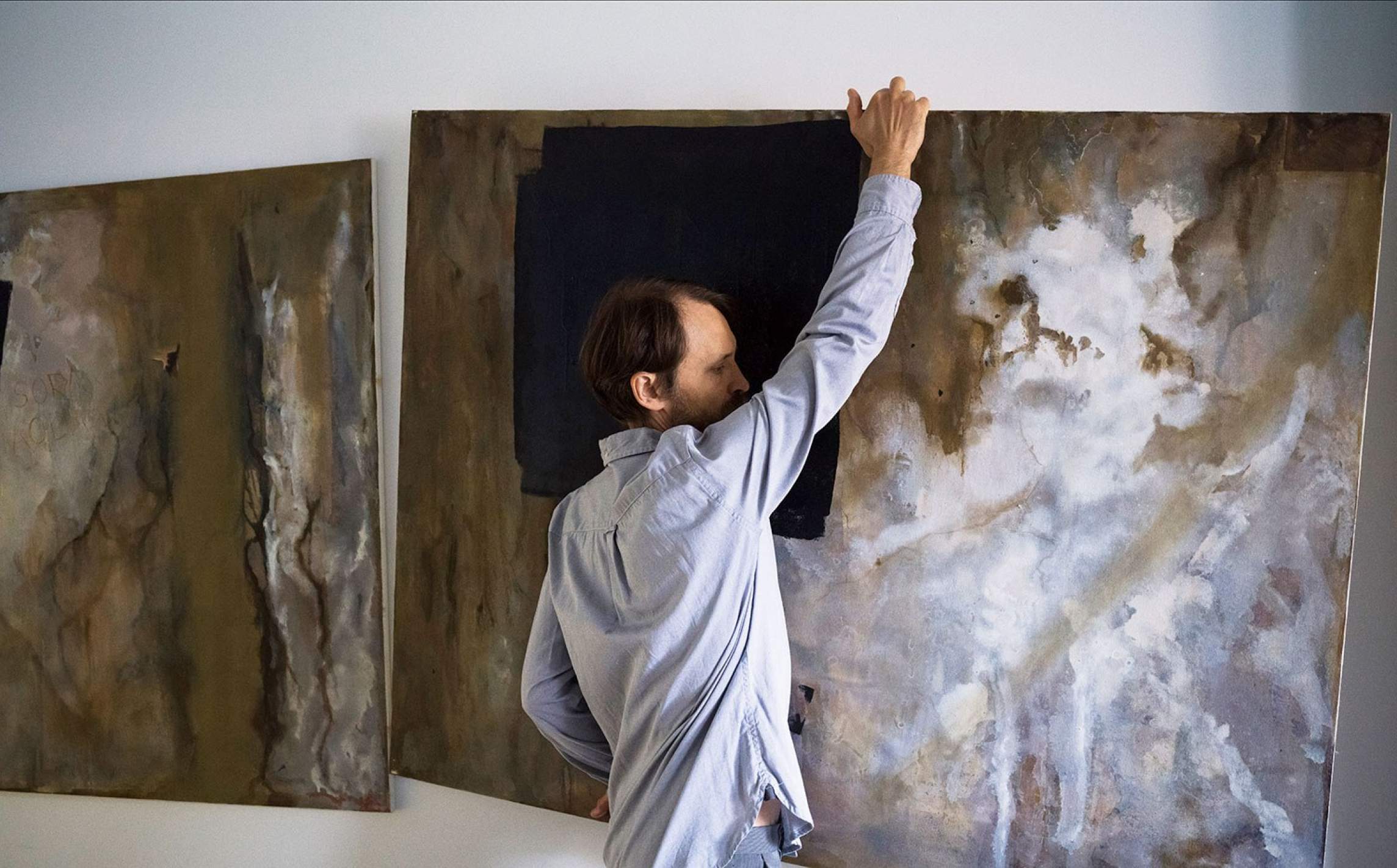 To celebrate the Joan Mitchell Foundation's 25th anniversary, we invited 25 artists to reflect on the impact of receiving support from the Foundation over the years, and to share how they activated the resources provided by the Foundation. We collected their stories, along with studio portraits of the artists by photographer Reginald Eldridge, Jr., into an exhibition and book entitled Widening Circles: Portraits from the Joan Mitchell Foundation Artist Community at 25 Years. Here is the 13th story in our series, from Wojciech Gilewicz:
---
In 2012, my mother's house in Rockaway, Queens, was badly impacted by Superstorm Sandy, as were most houses in the area. We lost all electricity and heating systems due to the flood and stayed in cold and dark for several days. The basement, where I'd had my painting studio, was completely destroyed, with water up to the ceiling. Fortunately, that very week, I had taken most of my paintings upstairs where the light is better to document the progress on a new series. However, I did lose some important artworks, along with all my painting materials, my art books, notes, and music equipment.
What happened to me and my studio during Sandy seems now, with the perspective of time, to have had a purpose. Applying for the Joan Mitchell Foundation Emergency Grant was a great opportunity for me to get my life as an artist together. When I got the grant, I thought for quite some time about how to use this money in the best possible way. Intuitively, I did not want to spend it on fixing things, but rather to make some positive changes to my artistic development. Since I had already been in a sort of artistic transition, I decided not to invest the grant money in the renovation of my basement painting studio but to instead buy a good computer, a professional camera, and a hard drive. We all know that electronic equipment is quite expensive, and saving to get it takes a lot of time, especially for an emerging artist without gallery representation like myself. Thanks to the support from the Joan Mitchell Foundation, it all became suddenly easier and within my reach.
As strange as it might sound, the disaster of losing my painting studio opened before me some new opportunities and pushed me in quite new directions. I am still a painter, but with my new equipment, I am also capable of realizing video and photography projects, some of which I've used to question the relevance of the medium of painting and the role of a painter today. Since I did not have my studio anymore, I applied for studio opportunities in the city, and I was lucky to become a Workspace resident artist at Lower Manhattan Cultural Council for a year, where I later became On-Site Studio Assistant for two more years.
I have learned in my new American life, as a first-generation immigrant to the US, to always be flexible and to try to turn any inconvenience you might encounter into something positive. As it happens, this is also the only way for visual artists to survive in New York City, really. Strengthened by all these experiences, in 2017 I decided to found a residency space for creative individuals in my mother's house in the Rockaways called Beach64retreat. As my personal response to the rising precarity in arts and culture around the world, the retreat is free of charge. It is my way of giving back to the creative community.
Wojciech Gilewicz is a Polish-born, New York–based artist whose paintings and video works provoke reflection on the mechanisms that govern perception and its cultural conditioning.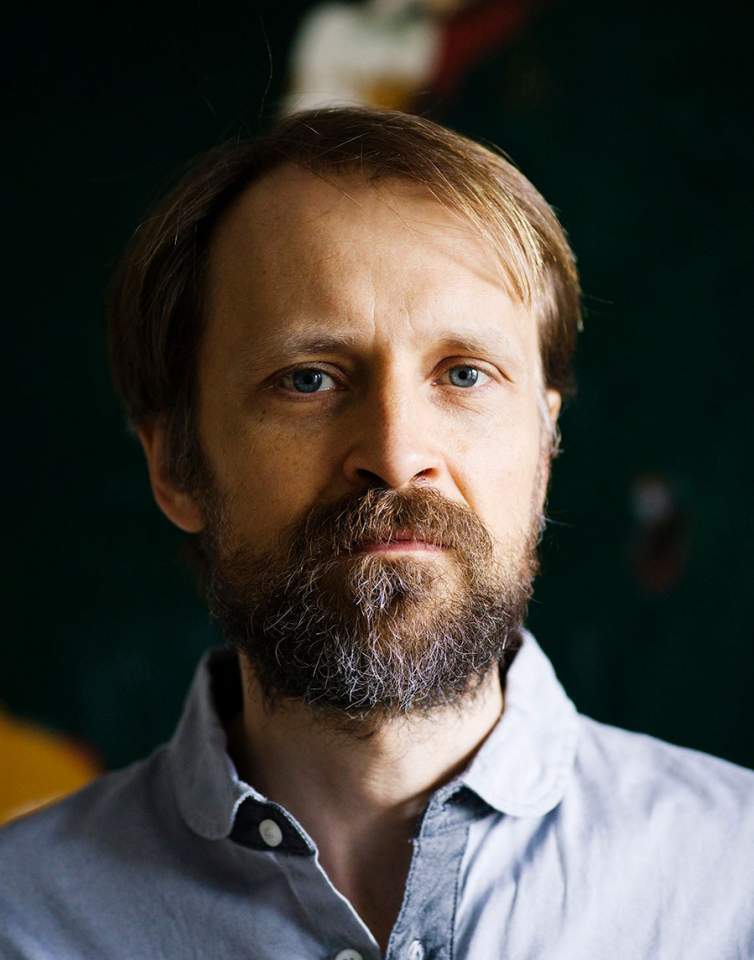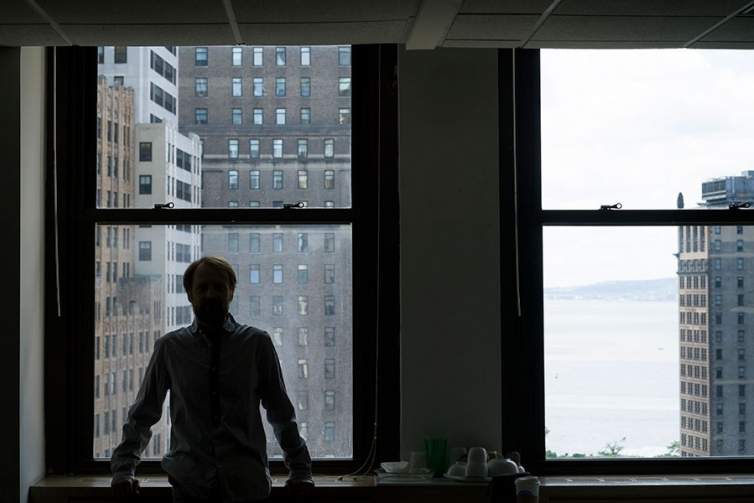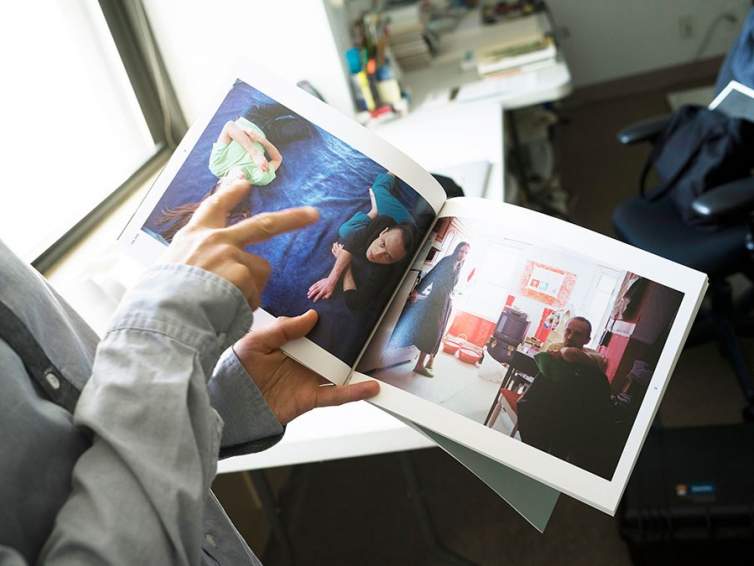 ---
Read more about Widening Circles and download the full book here.
All photos © 2018 Reginald Eldridge, Jr.
See other Journal entries filed under:
Explore More Journal Entries