Widening Circles: Stacy Lynn Waddell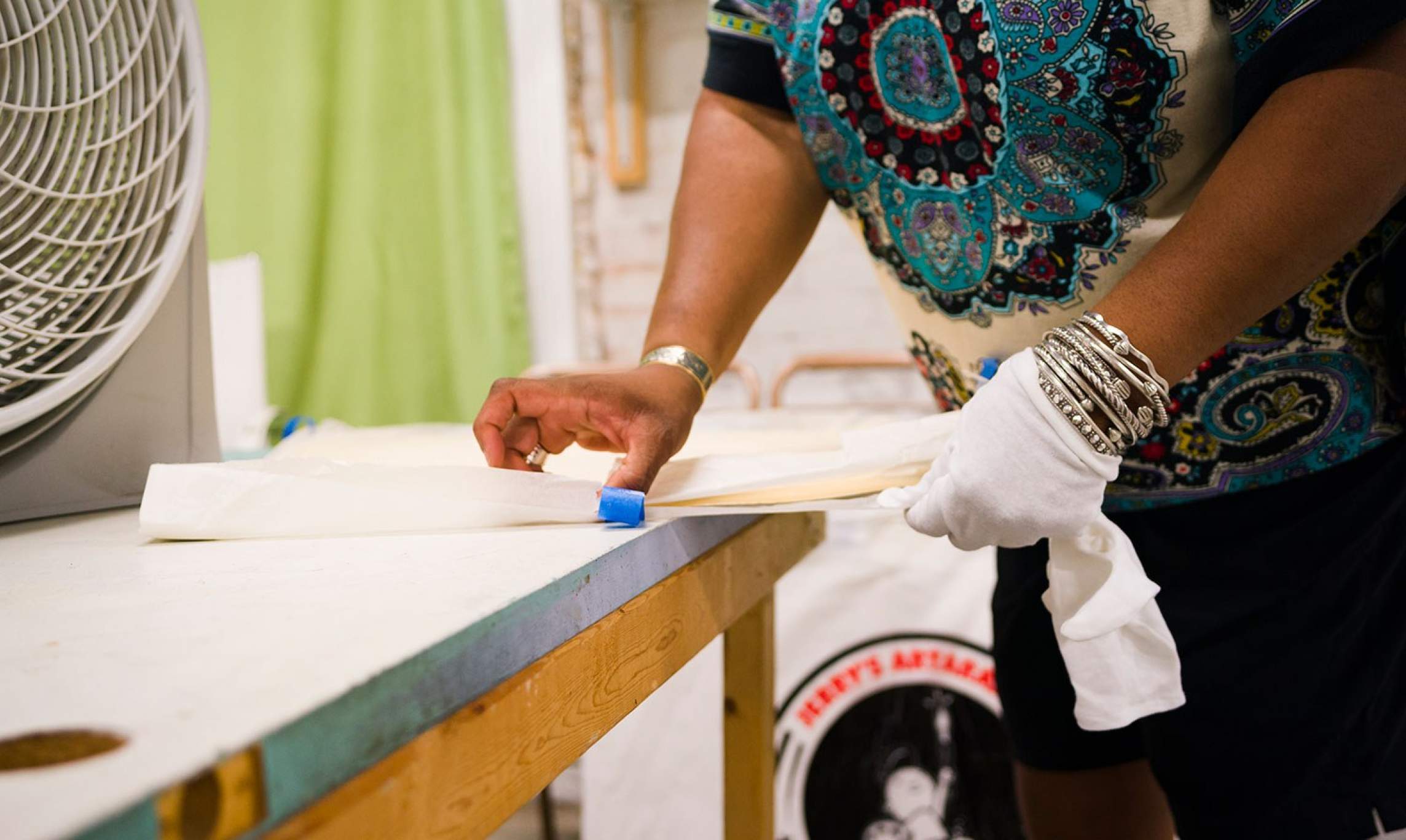 To celebrate the Joan Mitchell Foundation's 25th anniversary, we invited 25 artists to reflect on the impact of receiving support from the Foundation over the years, and to share how they activated the resources provided by the Foundation. We collected their stories, along with studio portraits of the artists by photographer Reginald Eldridge, Jr., into an exhibition and book entitled Widening Circles: Portraits from the Joan Mitchell Foundation Artist Community at 25 Years. Here is the 12th story in our series, from Stacy Lynn Waddell:
---
I can still remember receiving the call from Allison Hawkins that I had been awarded a 2010 Joan Mitchell Foundation Painters & Sculptors Grant. I'll never forget that moment because it reinforced the adage that artists hear time and time again: Never give up. The award had come after my third or fourth nomination. When the last nomination letter arrived, I hesitated a good while before following through with submitting my application materials. I had grown frustrated with applications and the torture of waiting that an artist submits to during the course of a career. Ultimately, I submitted the necessary materials, and I am forever glad that I did.
Being awarded this grant gave me a sense of validation that I had not felt before. The prestige associated with the Foundation and the legacy of Joan Mitchell was incredibly empowering, but the time, space, and ability to purchase necessary tools and materials was invaluable and arrived at a critical juncture.
Earmarking "uninterrupted" time and money consumes a great deal of an artist's headspace. The challenge becomes a never-ending balancing act. This award afforded me a calendar year of time and space to work and build upon ideas and approaches that have remained foundational to my work. In the years since, the confidence and validation of the award have helped me continue despite periods of uncertainty and financial difficulty.
In 2011, in an effort to pay the Foundation's gift forward, I founded a program that hosts arts professionals from across the country here in the Southeast. This program provides a group of select local artists with an opportunity to have critical dialogue with a diverse lineup of curators, writers, and cultural leaders.
Stacy Lynn Waddell uses a variety of art processes to create sites of intersection between real and imagined aspects of history and culture. She resides in Chapel Hill, NC.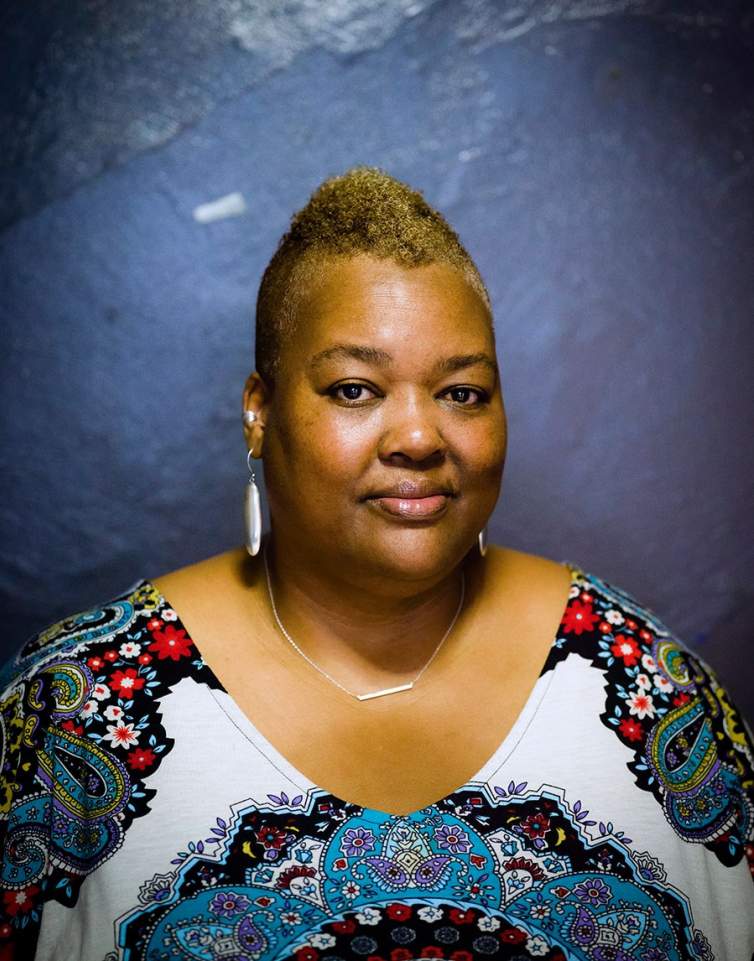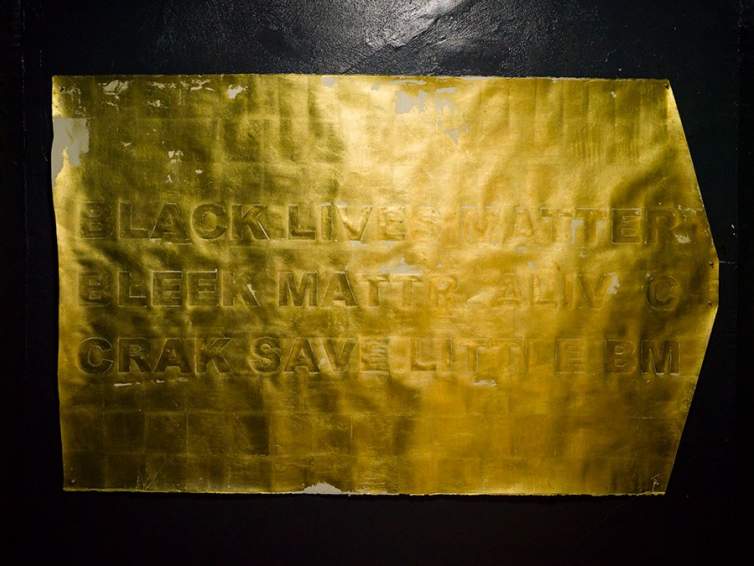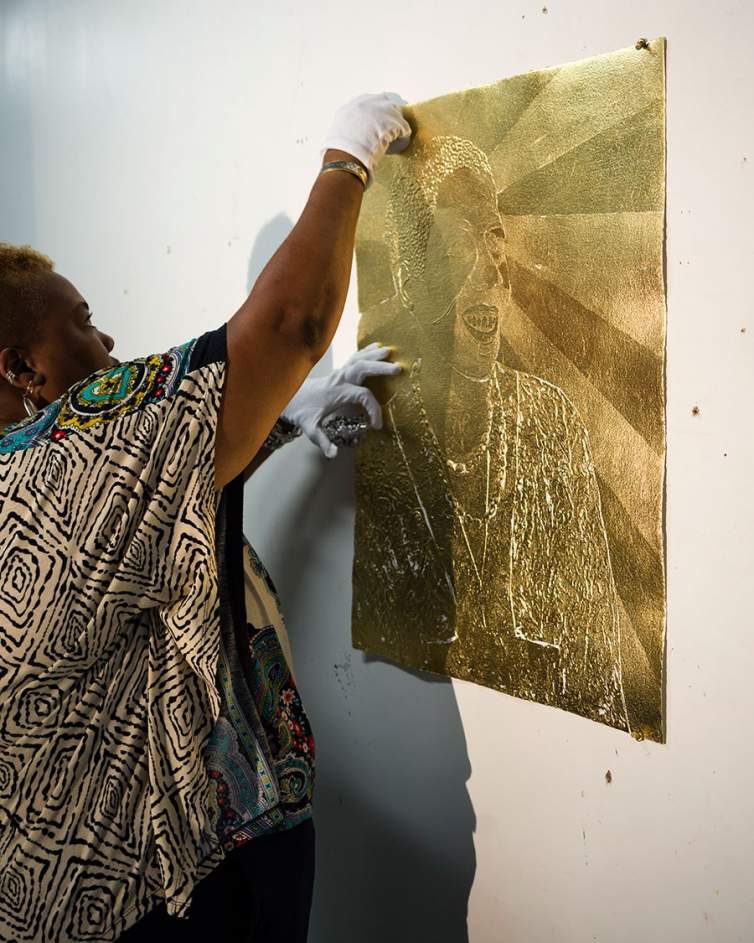 ---
Read more about Widening Circles and download the full book here.
All photos © 2018 Reginald Eldridge, Jr.
See other Journal entries filed under:
Explore More Journal Entries