Widening Circles: Sarah Wagner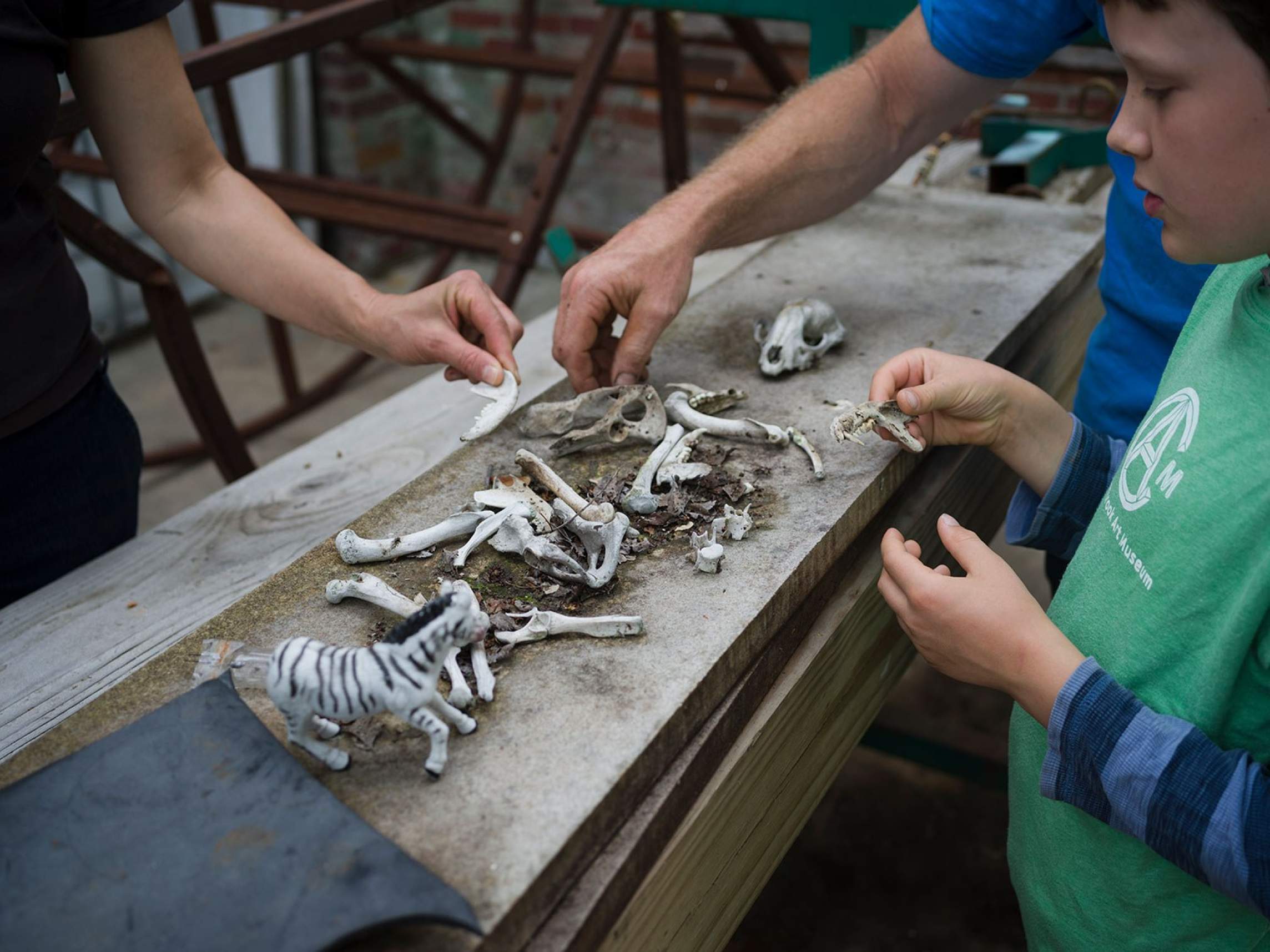 To celebrate the Joan Mitchell Foundation's 25th anniversary, we invited 25 artists to reflect on the impact of receiving support from the Foundation over the years, and to share how they activated the resources provided by the Foundation. We collected their stories, along with studio portraits of the artists by photographer Reginald Eldridge, Jr., into an exhibition and book entitled Widening Circles: Portraits from the Joan Mitchell Foundation Artist Community at 25 Years. Here is the 18th story in our series, from Sarah Wagner:
---
It was 2014, and I had just completed three shows in six months. I was exhausted, my work was slipping conceptually, and I was extremely disheartened at the thought of continuing to earn a living in ways that didn't feel right. I received the call about being awarded the Joan Mitchell Foundation Painters & Sculptors Grant at the perfect moment.
I decided to use my award to work at a more deliberate pace, allowing my practice to morph from process-based to research-based projects, shifting my focus back to reading, inquiry, and experimentation. The grant gave me breathing room desperately needed at that stage of my career, allowing me to move forward with renewed pride, sensitivity, and fresh perspective: freedom. I discovered that time spent on reading, reflection, and introspection is vital for more complex work that can occupy space well beyond myself, somewhere in the world beyond what I had known.
The award, the professional workshops, and the financial education offered by the Foundation allowed me to grow into an artist who can successfully identify and negotiate for my own best interests and ultimately feel right-sized and more myself going forward. No longer hostage to a zero-sum mindset, I recognize that making art, supporting my family, working for myself, and developing passive income streams can all happen concurrently and symbiotically. I have come to accept that as an artist I am basically a small business, and as such, I've been experimenting with multiple bookkeeping methods (finding one that works well for me) and progressively making better business-minded choices, such as turning down terribly paid work and dreaming bigger than I had previously.
I could not be more grateful for the experience and am excited to discover what new plateaus are ahead!
Sarah Wagner is a sculptor and installation artist whose work renders the frailties and strengths wrought by invisible forces on an increasingly unnatural world. She resides in Detroit, MI.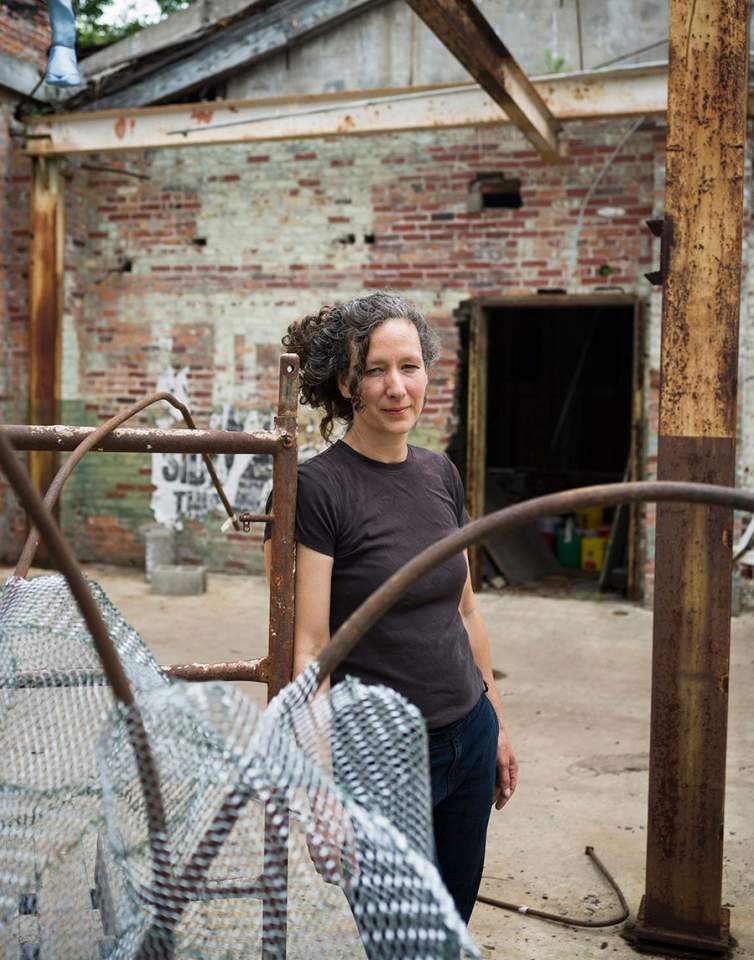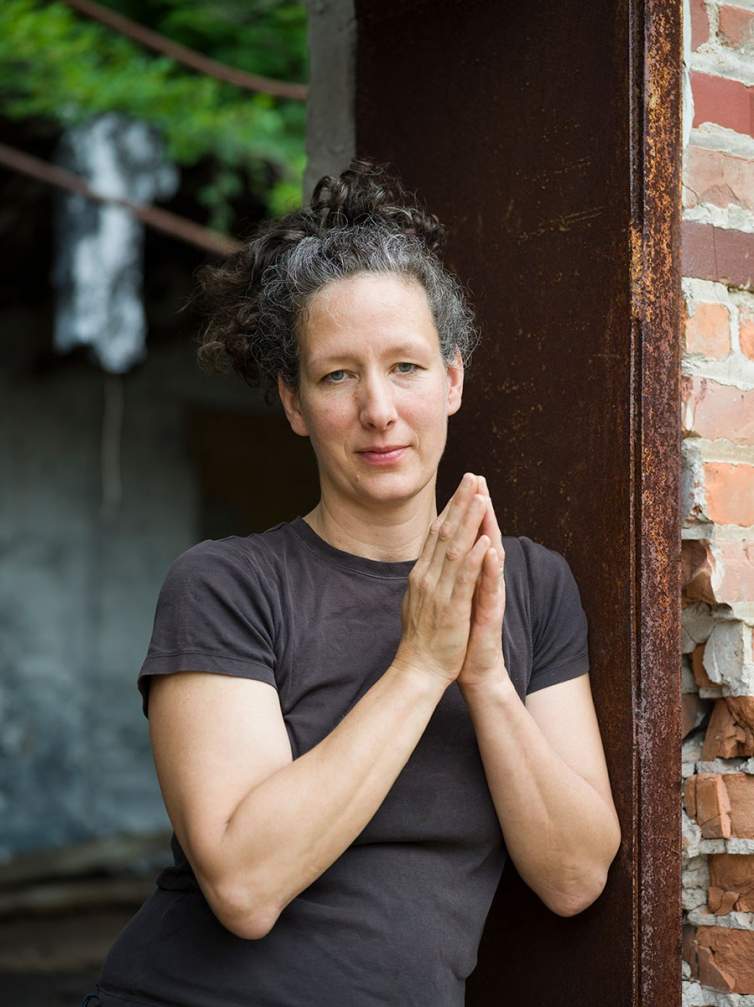 ---
Read more about Widening Circles and download the full book here.
All photos © 2018 Reginald Eldridge, Jr.
See other Journal entries filed under:
Explore More Journal Entries