Widening Circles: Rontherin Ratliff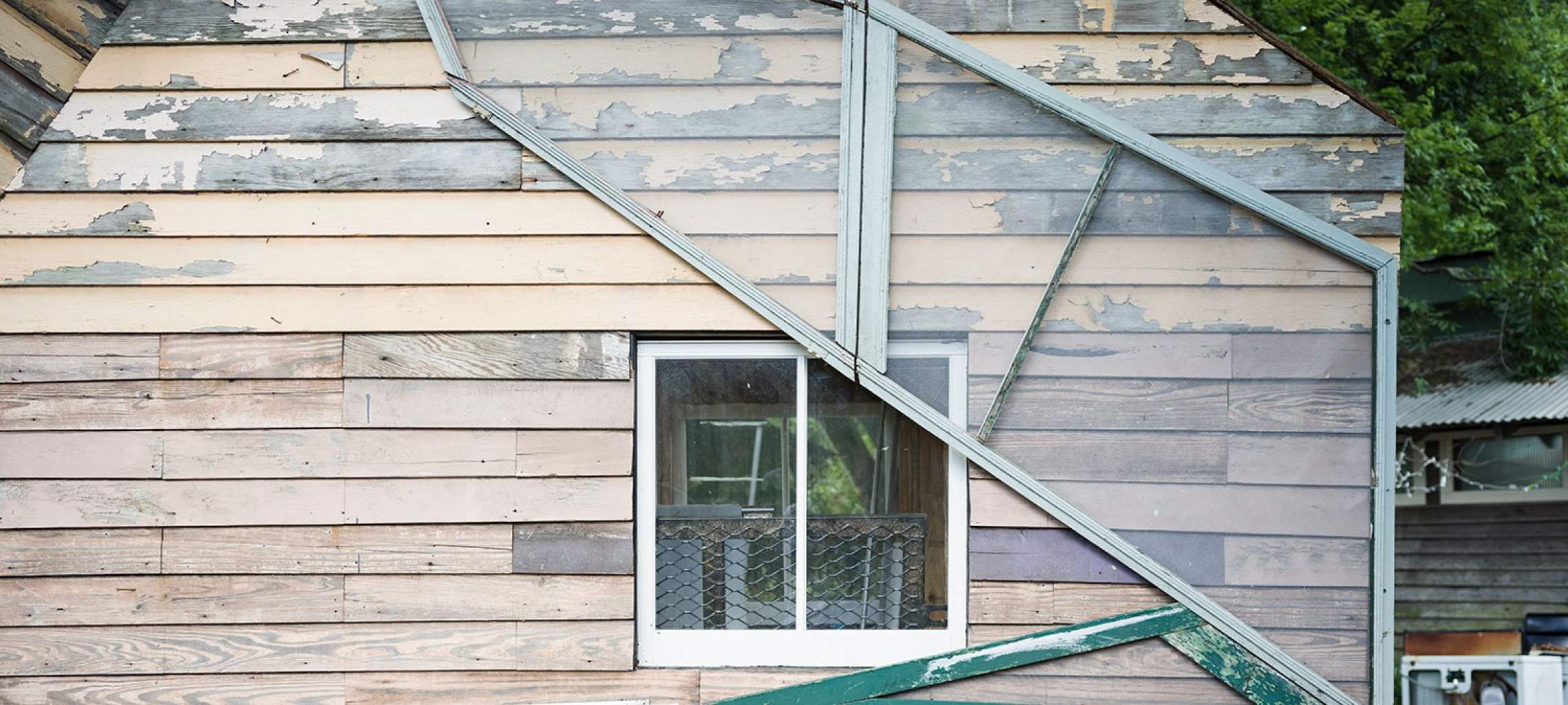 To celebrate the Joan Mitchell Foundation's 25th anniversary, we invited 25 artists to reflect on the impact of receiving support from the Foundation over the years, and to share how they activated the resources provided by the Foundation. We collected their stories, along with studio portraits of the artists by photographer Reginald Eldridge, Jr., into an exhibition and book entitled Widening Circles: Portraits from the Joan Mitchell Foundation Artist Community at 25 Years. Here is the 4th story in our series, from Rontherin Ratliff:
---
In 2005, I arrived in New York as a result of the flooding of New Orleans that followed Hurricane Katrina. I heard about the Joan Mitchell Foundation Emergency Grant from a fellow New Orleans artist who I was working with on a mural project, and I applied for and received a grant from the Foundation. That support provided a way for me to continue developing my work before I returned home to New Orleans to help with recovery. While in New York, I was afforded the time and space to put into words my experience of evacuating from New Orleans. In 2009, I translated that experience into three-dimensional sculptures as part of my first contemporary art exhibition. This exhibition, On Piety, led to the production of sculptures for Works & Process at the Guggenheim Museum in New York City in 2010.
At that time, my understanding of how to sustain a contemporary art practice was unclear. I gained that clarity during the Joan Mitchell Center Artist-in-Residence program in 2012­–13. The feedback I received during studio visits, artist talks during dinners, and professional development sessions made it clear that fellow artists and arts professionals are willing to be a support system if I reach out. The time and wisdom offered to me has been priceless and continues to influence my artistic career.
The residency program provided continued opportunities to collaborate and exhibit with local and national artists. The most notable collaboration is Level Artist Collective in New Orleans, which I cofounded in 2015 with my Joan Mitchell Center studio mate Carl Joe Williams and artists Ana Hernandez, Horton Humble, and John Isiah Walton—all of whom have now also completed residencies at the Joan Mitchell Center. Through cohesion and the merging of creative resources, the objective of Level Artist Collective has been to cultivate a platform that promotes, supports, and sustains our individual and collective voices and vision. This mission is in direct response to the challenges local artists shared with me during my time at the Joan Mitchell Center and collective thinking on how to overcome them through shared resources and space.
Rontherin Ratliff is a conceptual artist from New Orleans, LA, who creates mixed-media assemblages, art installations, and sculptures.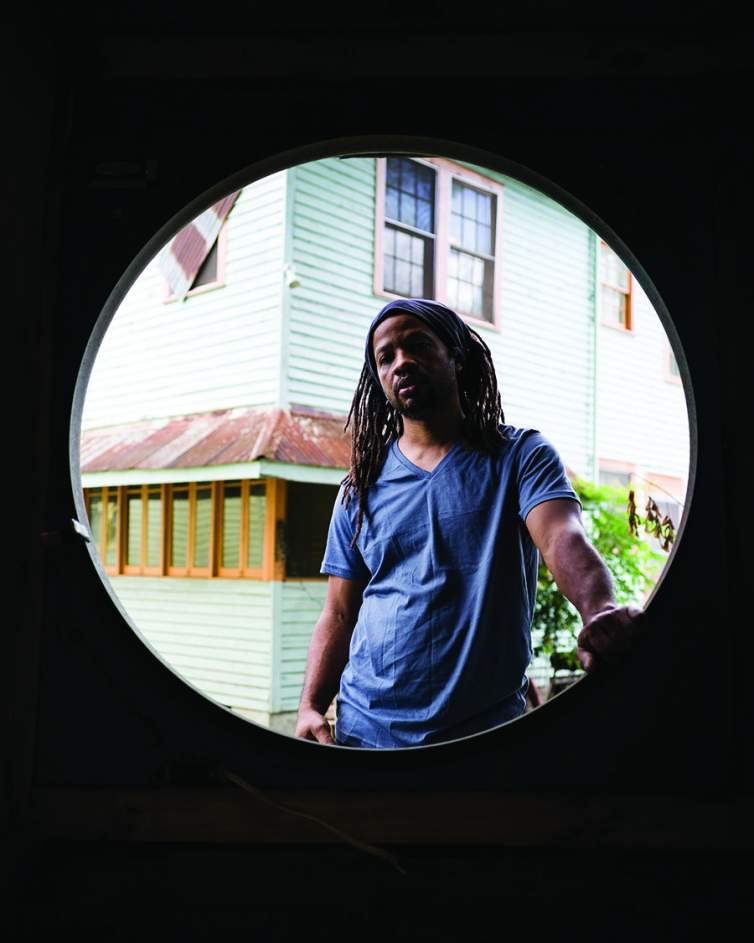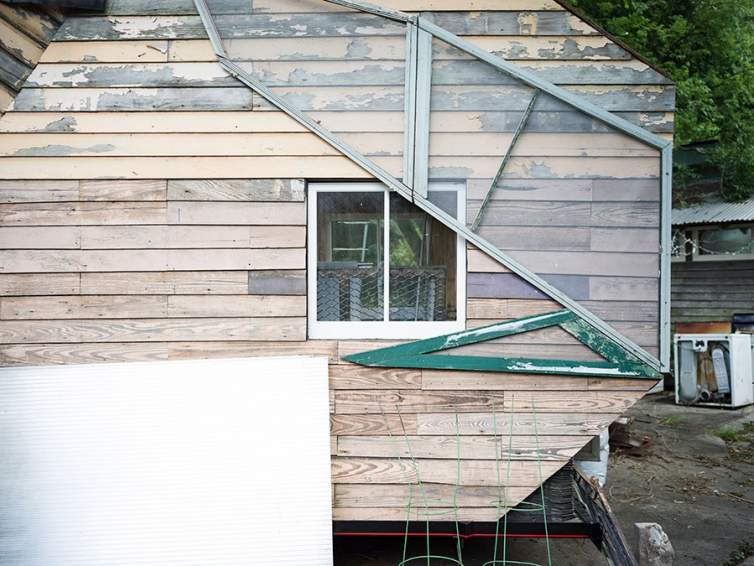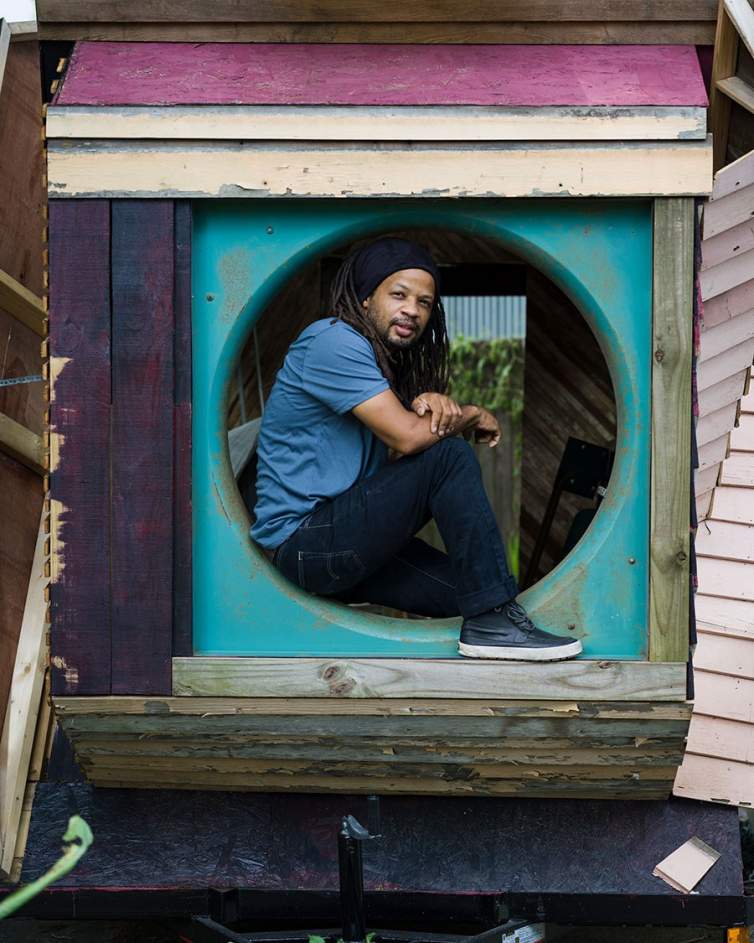 ---
Read more about Widening Circles and download the full book here.
All photos © 2018 Reginald Eldridge, Jr.
See other Journal entries filed under:
Explore More Journal Entries