Widening Circles: Julie Green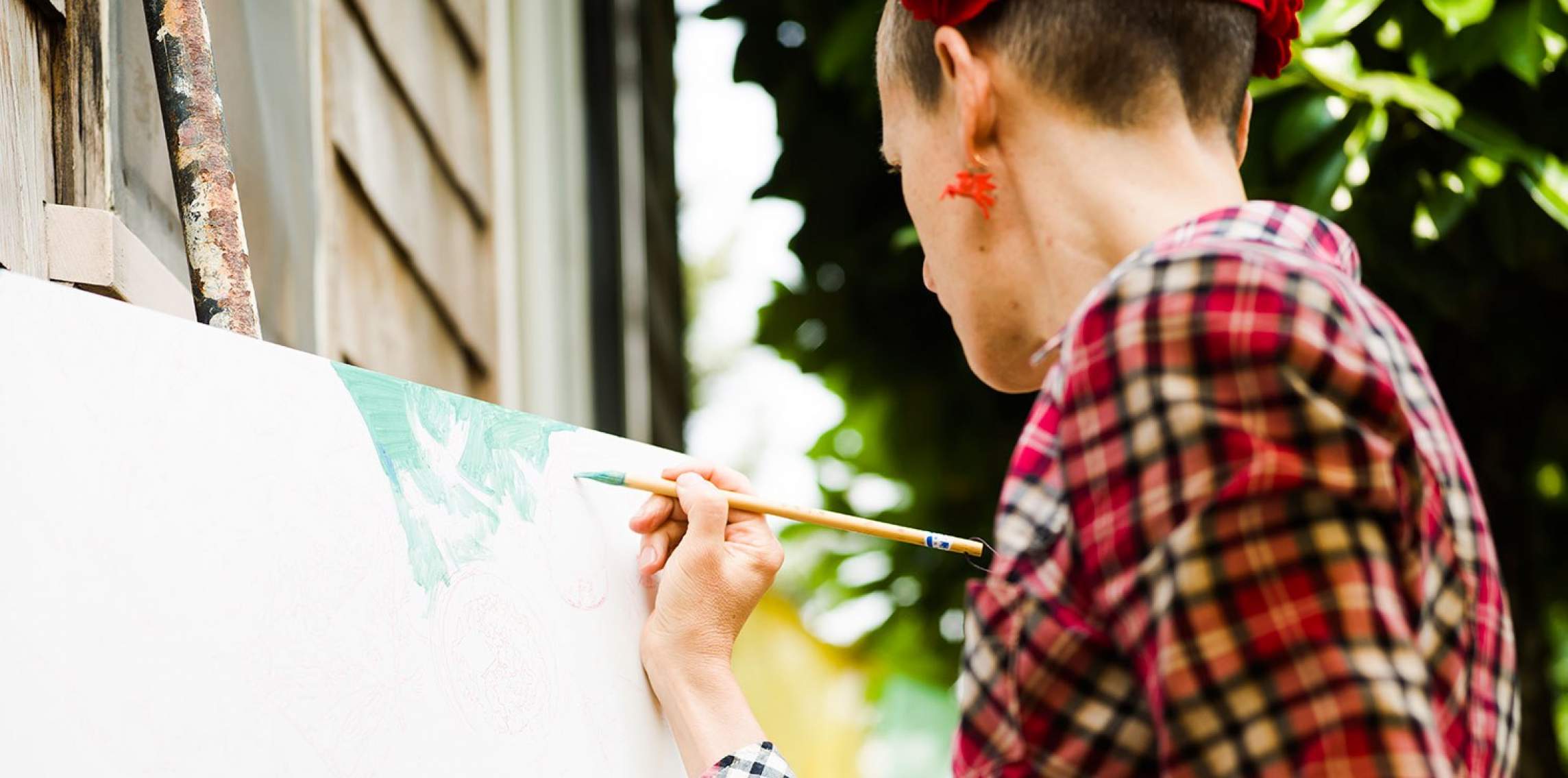 To celebrate the Joan Mitchell Foundation's 25th anniversary, we invited 25 artists to reflect on the impact of receiving support from the Foundation over the years, and to share how they activated the resources provided by the Foundation. We collected their stories, along with studio portraits of the artists by photographer Reginald Eldridge, Jr., into an exhibition and book entitled Widening Circles: Portraits from the Joan Mitchell Foundation Artist Community at 25 Years. Here is the 14th story in our series, from Julie Green:
---
In December 2011, during a break from critiques at my university, a 212 area code call came through. Allison Hawkins from Joan Mitchell Foundation told me I had been awarded the Painters & Sculptors Grant. I cried with joy, collected myself, went to class, and shared the news with the painters.
For years, I half-joked that I would be offered a show at MoMA before I showed in Portland. Regional discrimination is less prevalent now, but is still challenging for artists living far from a cultural center. Joan Mitchell Foundation is helping level the field. The grant raised my profile in the region. In 2015, I had my first show in Portland and gained representation at Upfor. The gallery support, like the Foundation's support, is significant, ongoing, and can't be overstated.
The Painters & Sculptors Grant goes beyond financial assistance and recognition. The award is validating and gives me faith in the system. Here's a painter, quietly working in the Willamette Valley, noticed by a major New York art foundation. Besides regularly referring to the Foundation's online listing of other recipients for teaching and research, since 2011, I have become friends with numerous awardees. Not a week passes without shared research, studio visits, hikes in the forest, or good news from a JMF friend. I also have regular conversations with the staff.
Recently, I had the opportunity to nominate an organization for a prestigious award, and while I know many worthy groups, I selected Joan Mitchell Foundation. I know of no organization doing more for artists across the country.
Julie Green, professor at Oregon State University, lives with artist/husband Clay Lohmann. Green spends half of each year working on The Last Supper, an ongoing project about capital punishment.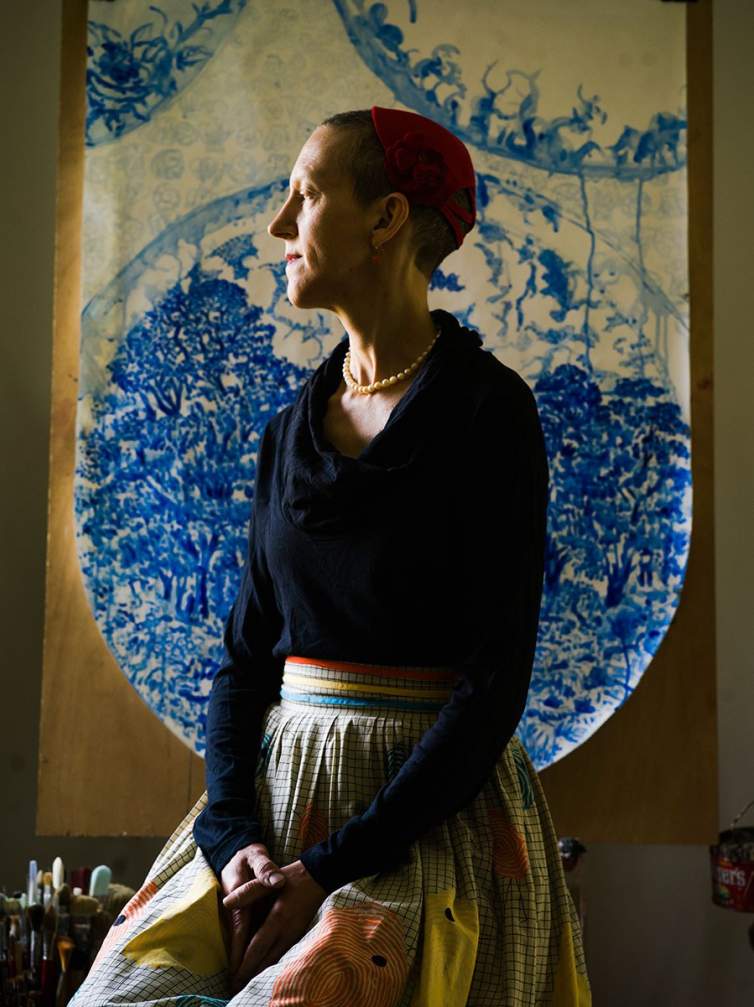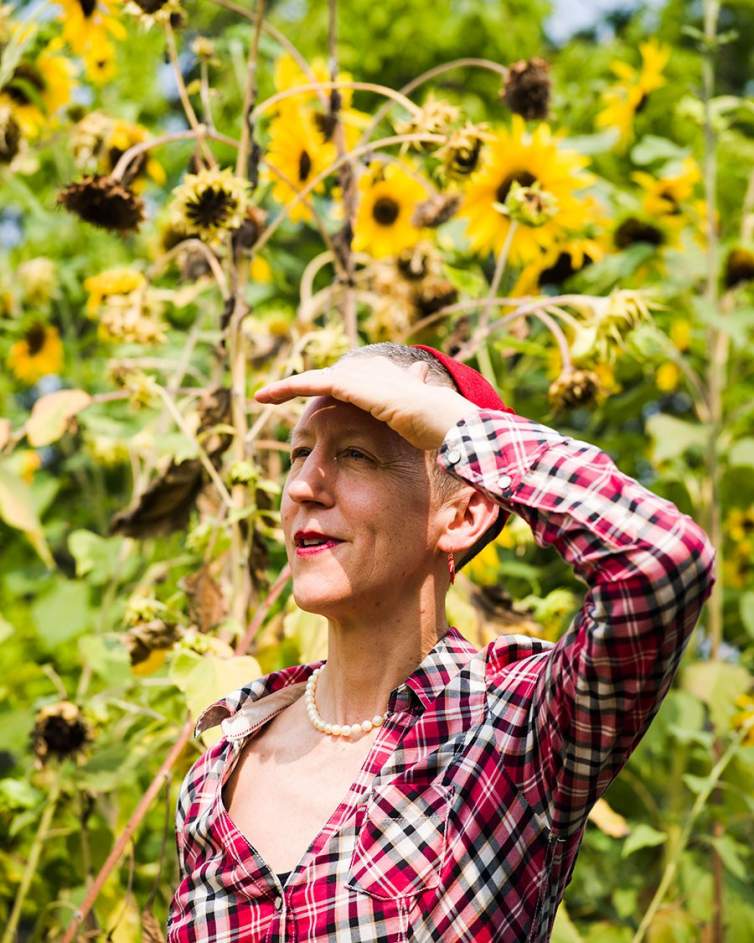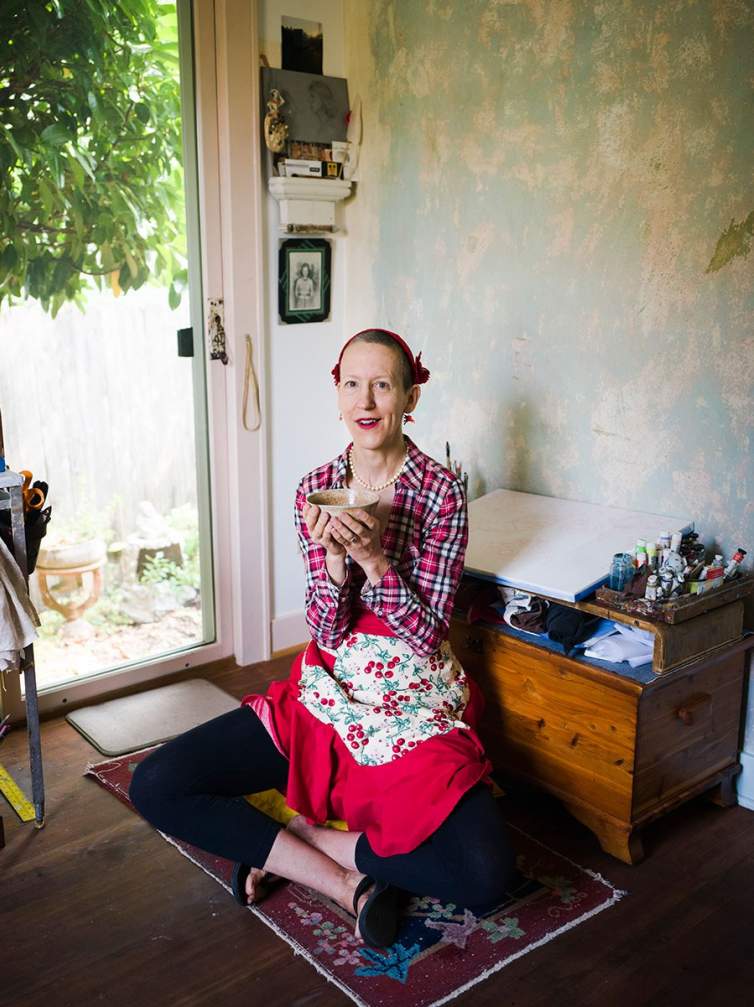 ---
Read more about Widening Circles and download the full book here.
All photos © 2018 Reginald Eldridge, Jr.
See other Journal entries filed under:
Explore More Journal Entries