Widening Circles: Jess Perlitz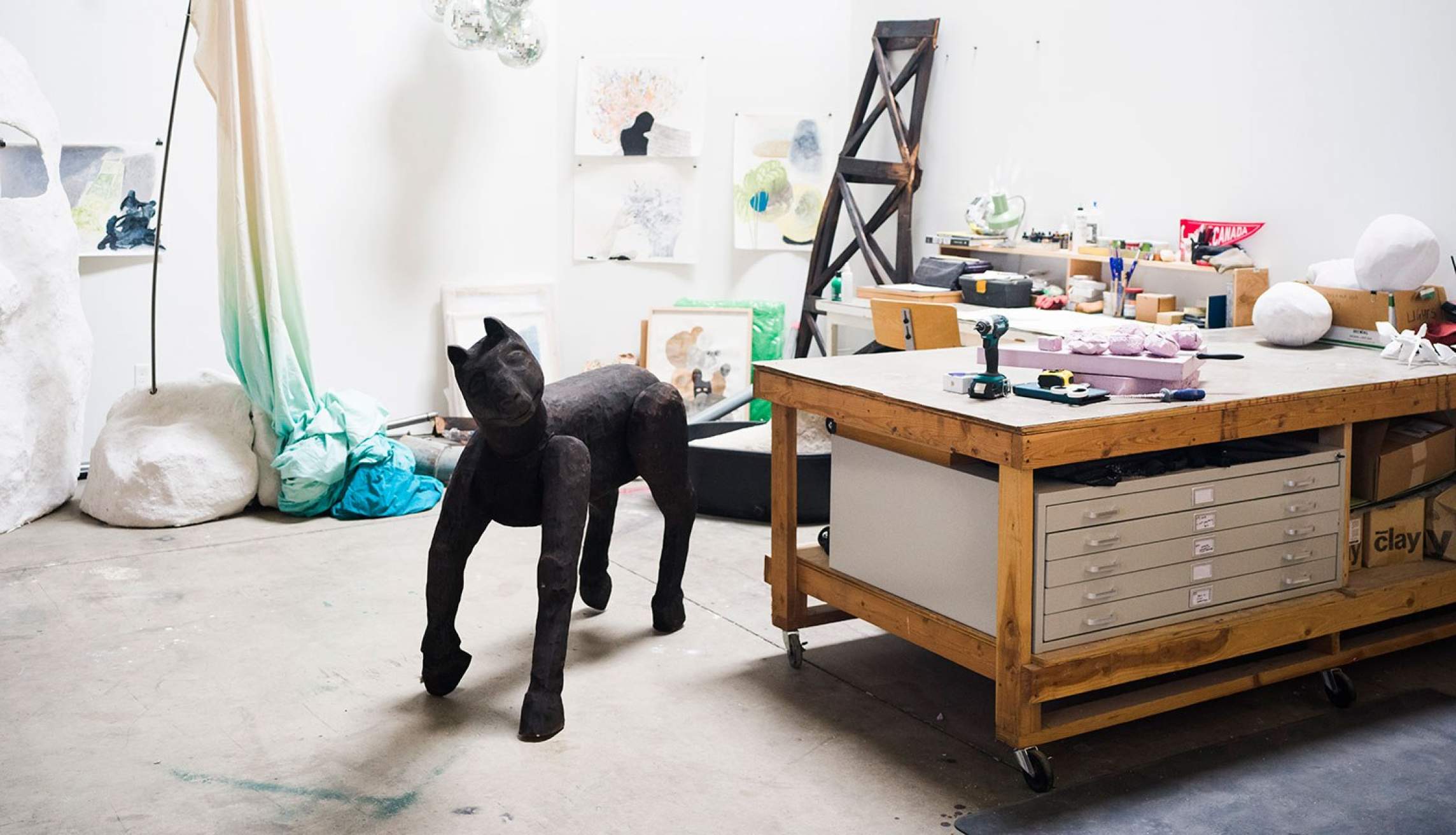 To celebrate the Joan Mitchell Foundation's 25th anniversary, we invited 25 artists to reflect on the impact of receiving support from the Foundation over the years, and to share how they activated the resources provided by the Foundation. We collected their stories, along with studio portraits of the artists by photographer Reginald Eldridge, Jr., into an exhibition and book entitled Widening Circles: Portraits from the Joan Mitchell Foundation Artist Community at 25 Years. Here is the 9th story in our series, from Jess Perlitz:
---
When I reflect on what has helped me sustain my art practice, the MFA Grant I received from the Joan Mitchell Foundation back in 2009 is one of the pivotal things. I remain very thankful for it. Money like that clearly allows for choice and possibilities, but there was also something more complicated about the support the award gave.
The grant came at a time when I was very unsure about whether what I was making was good or not. I was about to graduate, wading through lots of rejections, and the award really felt like a gesture of confidence. It allowed me to establish a studio practice and forge deeper. At a time when I couldn't muster it for myself, it validated what I was doing.
I teach now, and when I watch my students graduate and struggle with how to start out, I am reminded again and again about this. Because access to money ultimately isn't fair, the thing I try to focus on with them is confidence. Because without at least a little bit of confidence, it's too hard. That's the best way I've figured out how to pass on some of the gift I was given.
Jess Perlitz is an artist based in Portland, OR, whose work—ranging from performance to drawing—considers landscape and the ways we define and seek to recognize ourselves within it.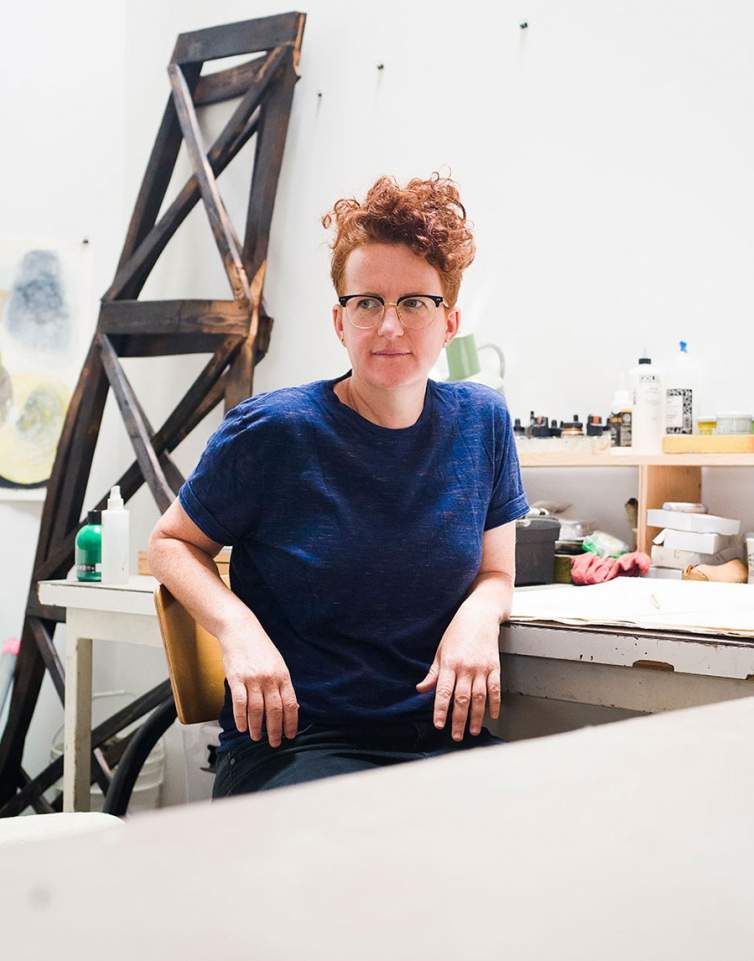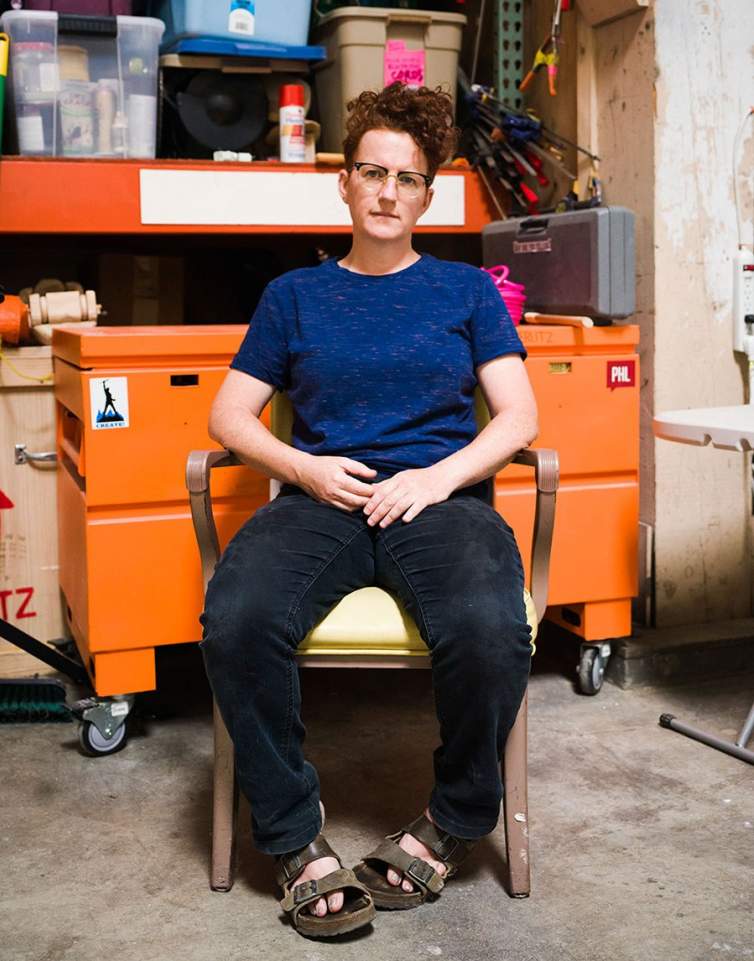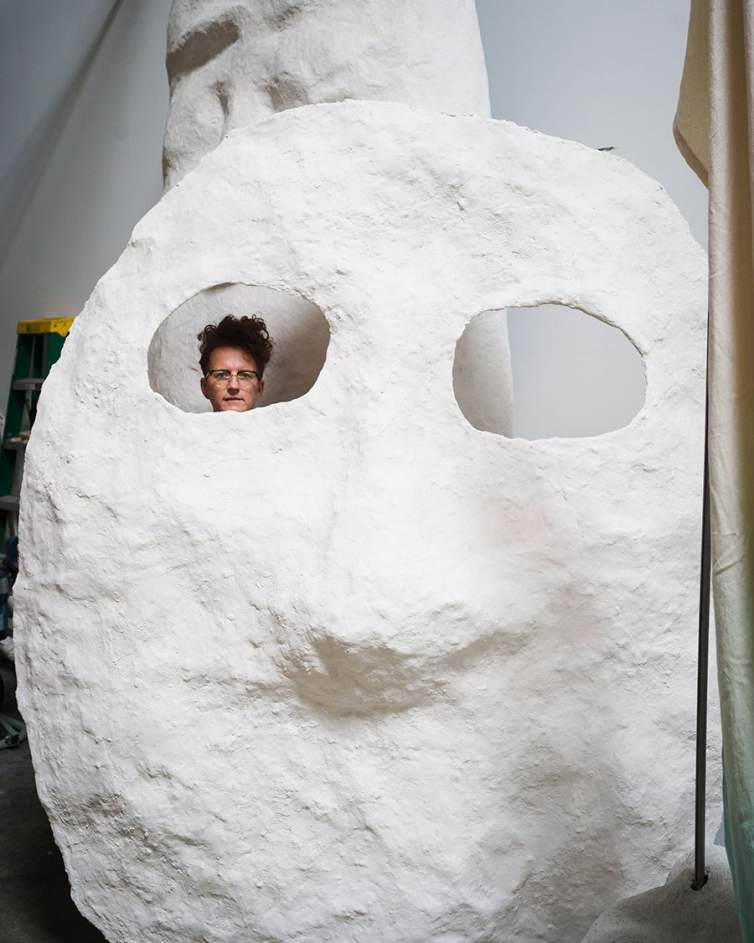 ---
Read more about Widening Circles and download the full book here.
All photos © 2018 Reginald Eldridge, Jr.
See other Journal entries filed under:
Explore More Journal Entries