Widening Circles: Heather Cox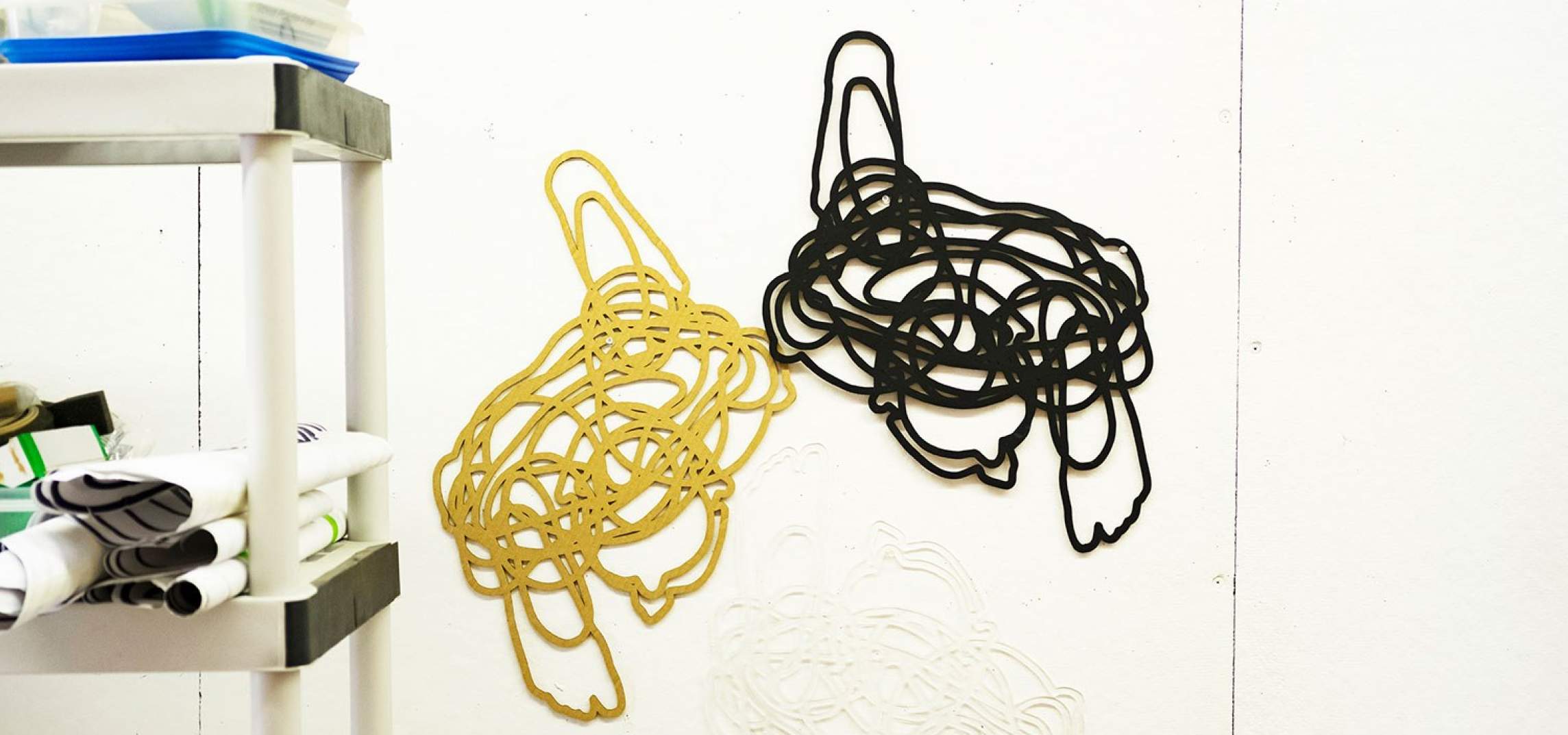 To celebrate the Joan Mitchell Foundation's 25th anniversary, we invited 25 artists to reflect on the impact of receiving support from the Foundation over the years, and to share how they activated the resources provided by the Foundation. We collected their stories, along with studio portraits of the artists by photographer Reginald Eldridge, Jr., into an exhibition and book entitled Widening Circles: Portraits from the Joan Mitchell Foundation Artist Community at 25 Years. Here is the 1st story in our series, from Heather Cox:
---
I've always considered Joan Mitchell to be my fairy godmother. When I received the MFA Grant from the Joan Mitchell Foundation in 1998, Mitchell's gift allowed me to relocate to New York City, maintain a hold on my art-making practice, and keep my health insurance—which was key while I attempted to find a job. I made art in my apartment and shortly thereafter started working at the Whitney Museum of American Art. Twenty years later, I have an active studio practice (outside my apartment, thank heavens), and I continue to work part time at the Whitney in its Conservation Department. I have the honor of being a steward of the Whitney's collection, with Mitchell's painting Hemlock being one of my very favorites. Every time I see it in storage or on view in the gallery, I hear a whisper from the past and a great big shout into the future. Joan's voice continues to be heard.
Heather Cox is a New York City­–based artist who employs a variety of materials in her projects to address issues of visibility, discovery, and metamorphosis.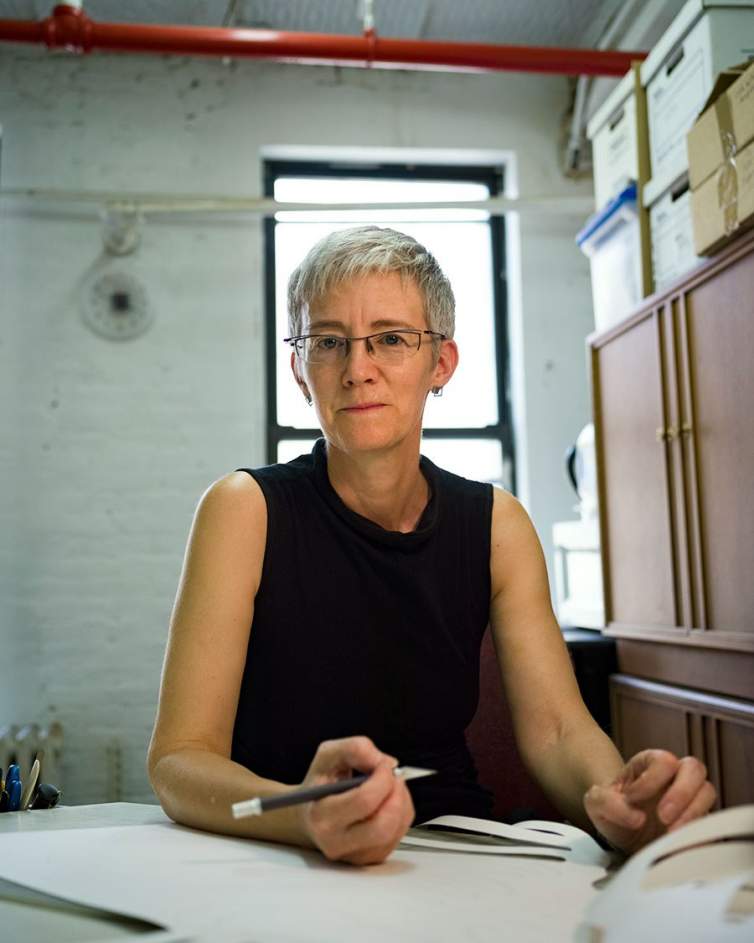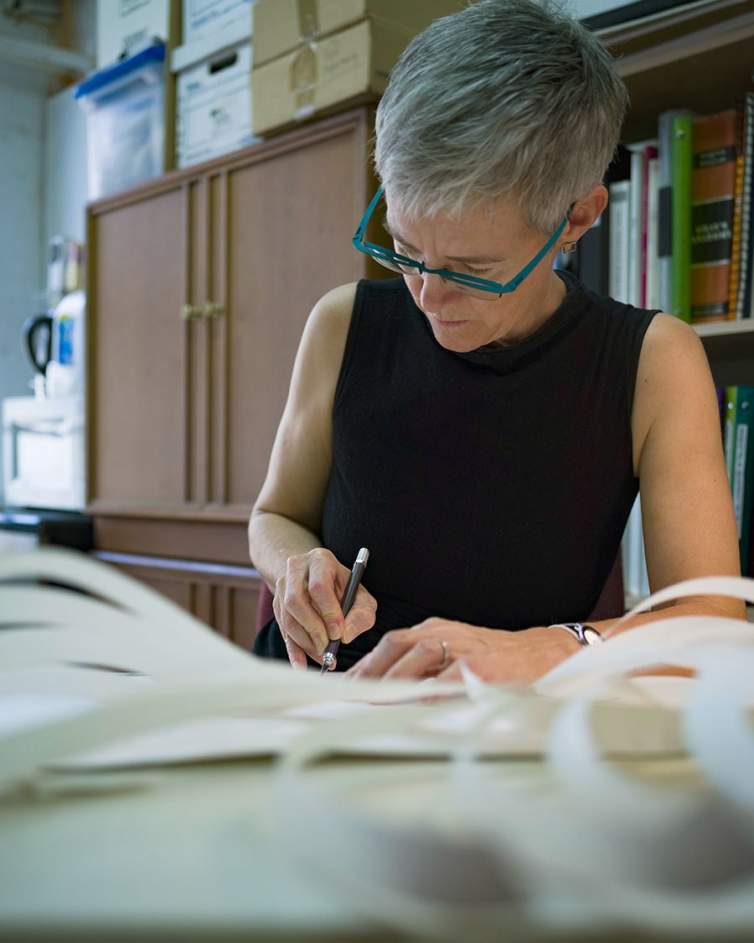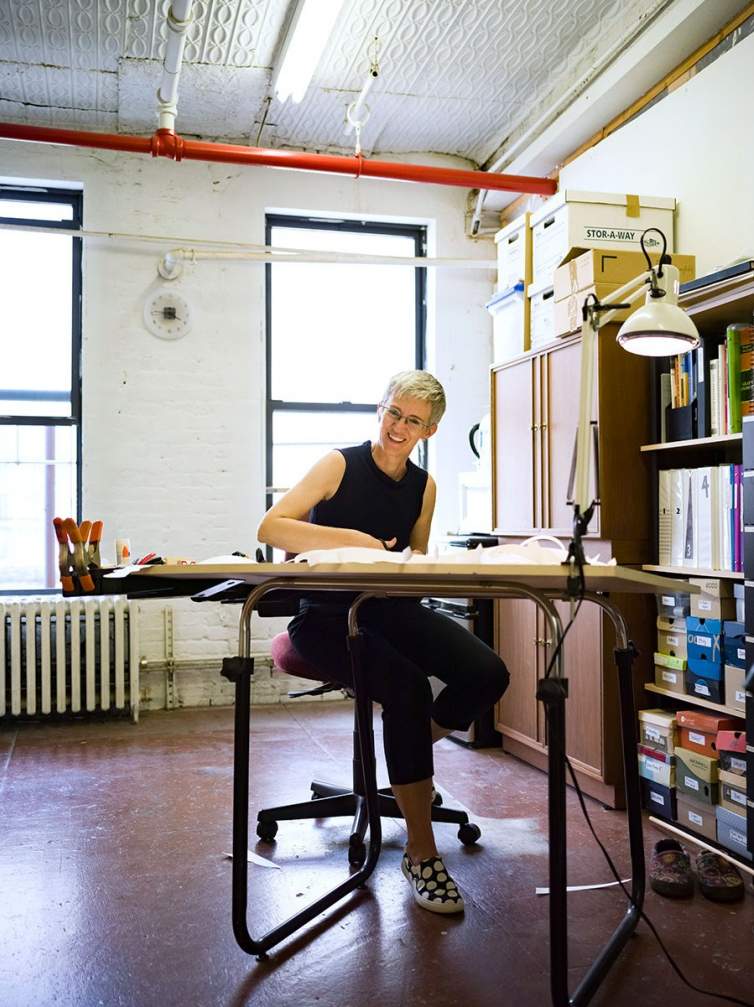 ---
Read more about Widening Circles and download the full book here.
All photos © 2018 Reginald Eldridge, Jr.
See other Journal entries filed under:
Explore More Journal Entries