Setting Goals for Career Documentation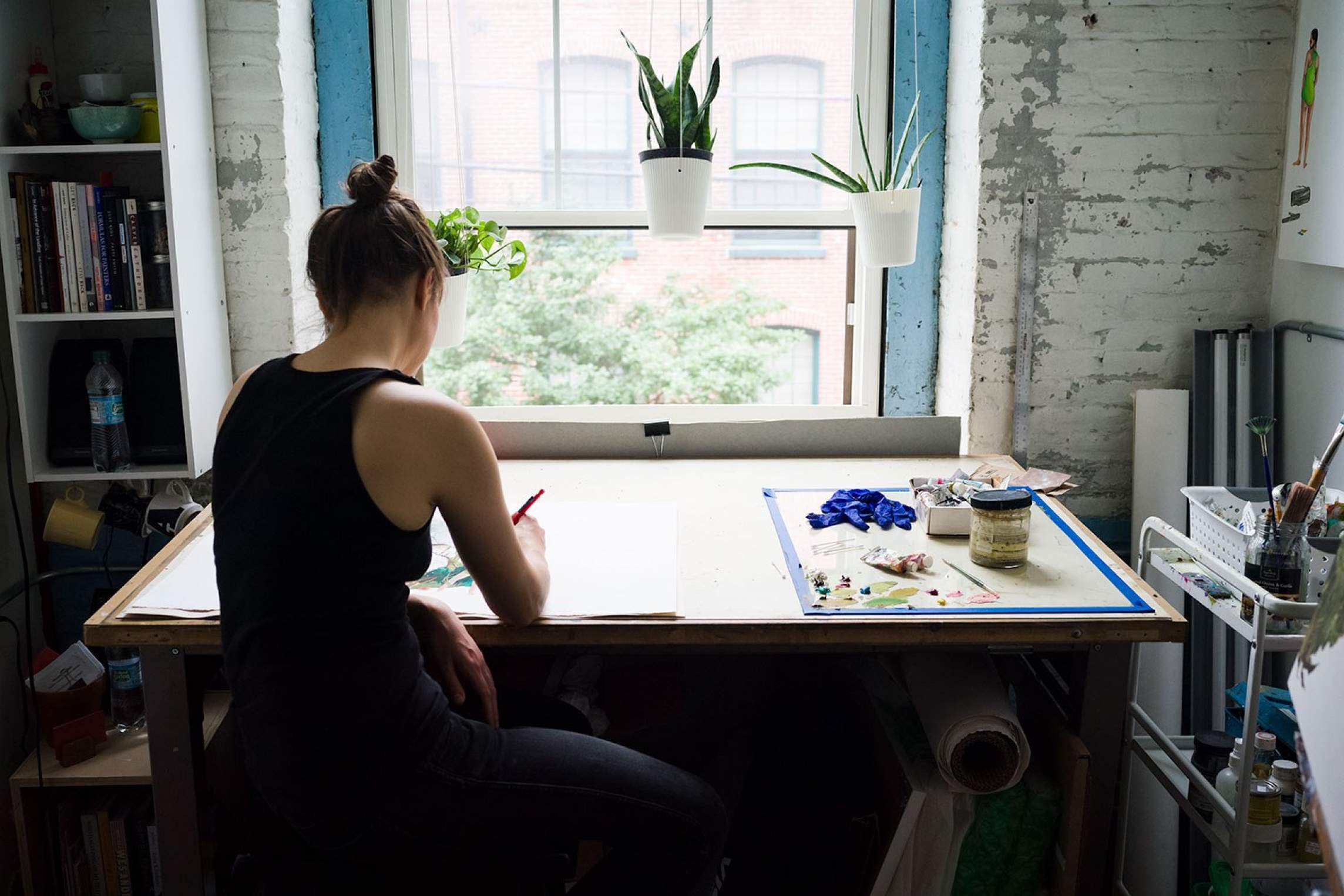 Goal setting is an important foundation for artists as they begin the process of inventorying their work or improving current organizational structures. Writing down goals can help you focus your energy and resources and keep the big picture in mind.

In our free publication, Career Documentation for the Visual Artist: A Legacy Planning Workbook & Resource Guide, artist and consultant Rose Candela shares tips for developing S.M.A.R.T. goals—ones that are Specific, Measurable, Attainable, Realistic, and Timely.

Give yourself the freedom to brainstorm. Think big about what you want to accomplish with your inventory project before you begin drafting your goals."
Candela's chapter concludes with worksheets that guide artists through both long-term and short-term goal setting. The worksheets are adapted into lists of questions below, and are available to download at the bottom of this post. Grab a pen and a pad of paper and start setting your intentions.
Long-Term Goal Setting Questions
Describe your long-term goal in as much detail as possible. Why do you want to accomplish it? What does completing this goal bring to your life or career?
Is it possible to break this goal down into smaller, short-term goals? List them out.
From the above list, what's the most important action to take? Flag this item and come back to it when you start the short-term goal setting exercise.
When do I want this long-term goal to be completed?
What are a few ways I can measure success in the process of completing this goal?
For instance, this could be ease in finding documents, better studio management, more time to create rather than sorting through clutter…
When will I pause to evaluate whether this goal is working for me? Be specific with a date.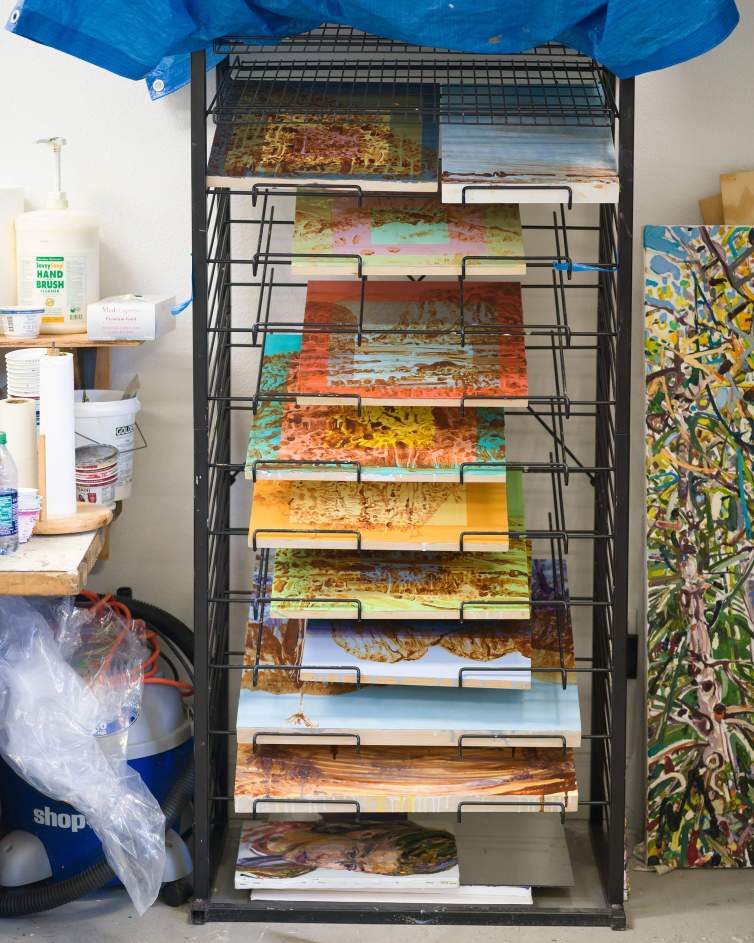 The process of identifying your long-term goals goes hand-in-hand with setting short-term goals—the more immediate steps that lead to the realization of long-term goals. The following list of questions is adapted from a worksheet that concludes this chapter.

Short-Term Goal Setting Questions
Describe your short-term goal in as much detail as possible. Why do you want to accomplish it? What does completing this goal bring to your life or career?

Does this short-term goal support any long-term goal? If so, state it here.

I will begin this short-term goal with one action by (date).

I'd like to complete this short-term goal by (date).

Give this goal a category. Does this short-term goal have to do with physical organization, narrative organization, operational organization, digital organization?

Do I have what I need to get started today? If not, what do I need to purchase or procure to then start this short-term goal?

Describe what the completion of this goal looks like.
For instance, "a file system in my home office that I can easily access day-to-day."

List the steps you will take to complete your short-term goal. This can include as many small steps as you need.
Candela advises, "Once you have spent a few weeks on your inventorying goal, pause for a day to evaluate. What has worked? What has been frustrating? What has happened that's inspired you to do more? The answers to these questions can help you to refine your working process and set new goals.
"Be prepared to repeat this exercise for as many short-term goals as you have and even incorporate it into your studio's operational routine. Remember, as you make new work it will always need to be documented and inventoried."
Download the goal-setting worksheets, along with the full Career Documentation guide below.

See other Journal entries filed under: