New Orleans Artists: APPLY NOW for a 2019 residency at the Joan Mitchell Center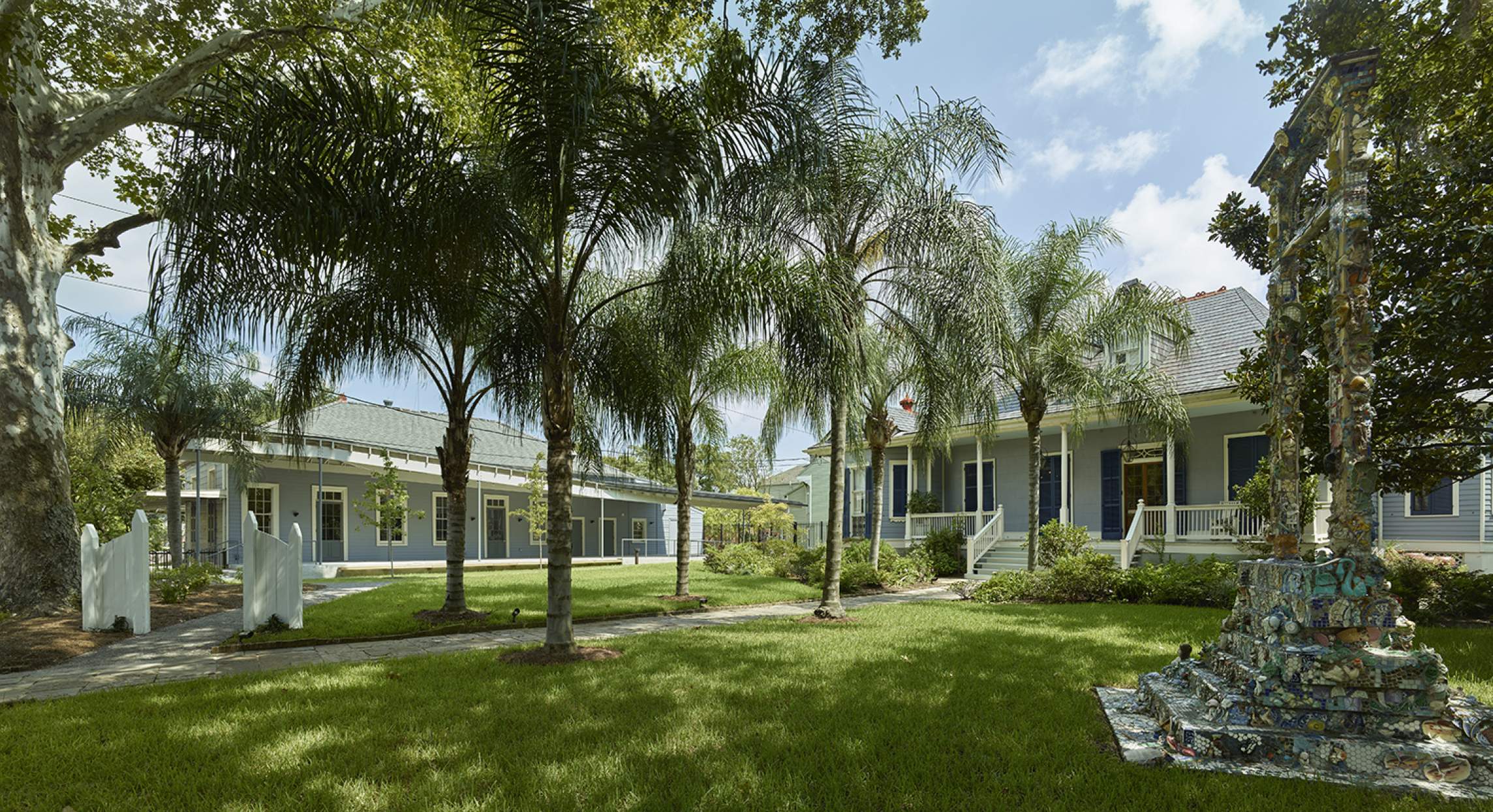 The Joan Mitchell Foundation and the Joan Mitchell Center are pleased to announce an open call for applications for the New Orleans Artist-in-Residence Program. Eight selected artists will receive private studio space at the Center for five months in 2019, plus a modest monthly stipend and the opportunity to participate in professional development offerings, communal dinners, and community events. The deadline to apply is June 11, 2018 at 11:59 pm CST.
Eligibility and requirements for this residency:
You must identify as a visual artist and be able to submit a portfolio of work that showcases a serious commitment to a studio or artistic practice.
You must have lived in New Orleans as your primary residence for at least 5 years or have been born in New Orleans.
You must be willing to participate in professional development offerings throughout the five-month residency.
You must submit an online application.
In the application, you must communicate a need to participate in this residency and show it will impact your career.
See other Journal entries filed under: