New Orleans Artists: Apply By June 18 for a 2020 residency at the Joan Mitchell Center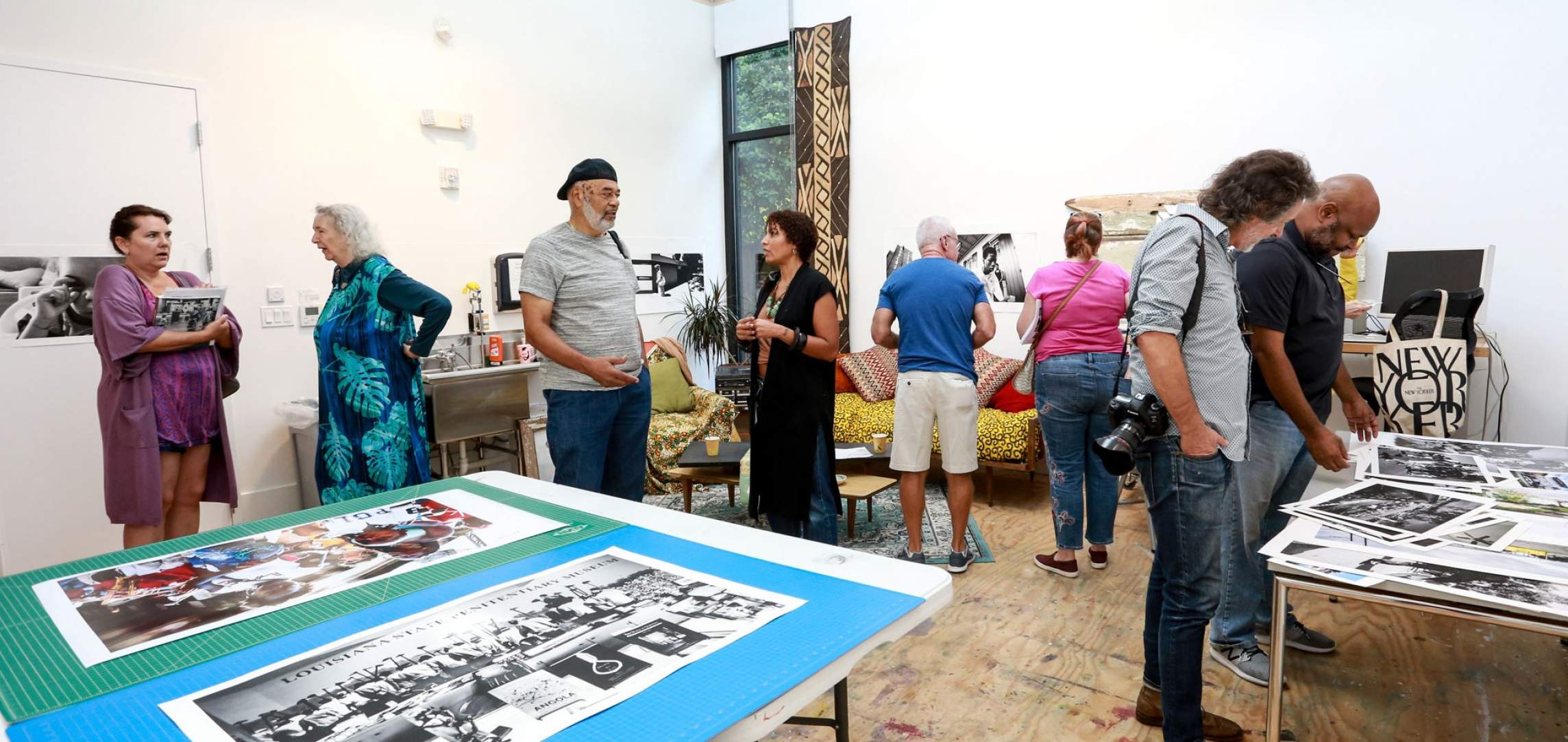 The Joan Mitchell Foundation and the Joan Mitchell Center are pleased to announce an open call for applications from New Orleans artists for the 2020 Artist-in-Residence season. Eight selected artists will receive private studio space at the Center for five months in 2020, plus a modest monthly stipend and the opportunity to participate in professional development offerings, communal dinners, and community events. The deadline to apply is June 18, 2019 at 4:59 PM CDT.
Eligibility and requirements for this residency:
You must identify as a visual artist and showcase a portfolio of work with a serious commitment to an artistic practice.
You must have lived in New Orleans as the primary residence for at least 5 years or be a New Orleans native. The Joan Mitchell Center recognizes Orleans Parish and Jefferson Parish to be included in the Greater New Orleans area.
You must submit an online application.
Download the full Program Guidelines to learn more, then visit our online application site to apply before June 18 at 4:59 CDT.
2020 NOLA AIR Program Guidelines (PDF)
2020 NOLA AIR Application site

Artists who have received previous support from the Foundation's artist programs have already been invited to apply for residencies under a separate application. Please contact Kendra Thompson if you are eligible, have not already received a residency at the Joan Mitchell Center, and did not receive an invitation.
See other Journal entries filed under: