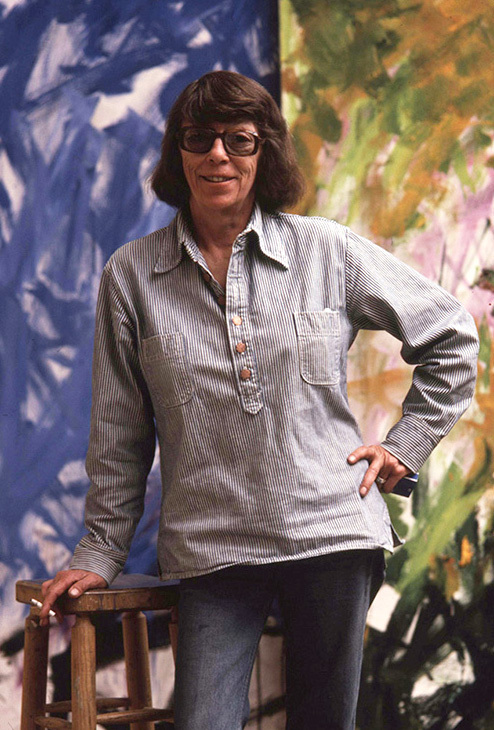 The Joan Mitchell Foundation Archives recently acquired a new collection of photographs from Robert Freson, a Belgian photographer now living in Maine. Freson took these photos during a visit to Joan's home and studio in Vétheuil, France on August 2–3, 1983. He was sent by House & Garden magazine, which published an article by Linda Nochlin ("Joan Mitchell: Art and Life at Vétheuil"), illustrated by several of Freson's images, in its November 1984 issue.

Below is a selection of photographs from the collection, showing Joan outside with her beloved dogs and in the studio alongside La Grande Vallée II (Amaryllis), 1983. There are also photos of Joan's dahlias in the garden, the expansive tilleul (linden) tree on her patio overlooking the Seine, and her brushes, paints and scissors. There are over 200 images in the collection.
Belgian-born photographer Robert Freson began his career in New York in 1949, working for Irving Penn at Vogue. In 1961 he became a freelance photographic journalist, working from France, where he lived for 26 years. Freson's photographs have been published in many magazines, including Esquire, Look, Paris Match, Marie Claire, and the London Sunday Times Magazine, and several books, including Taste of France and Savoring Italy.

All photographs © Robert Freson.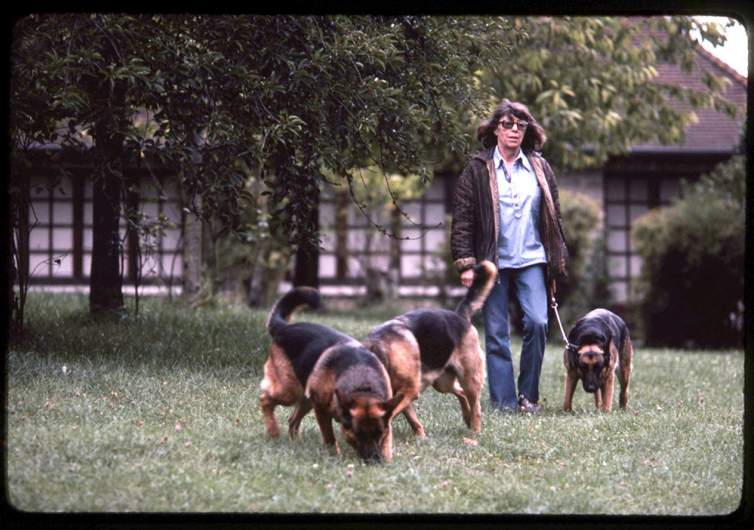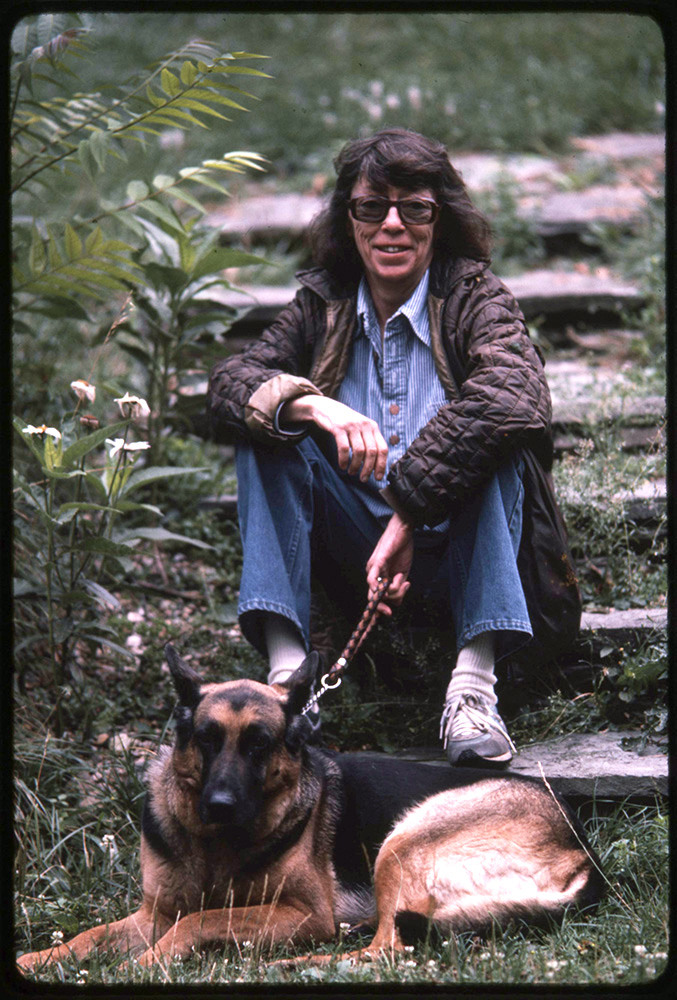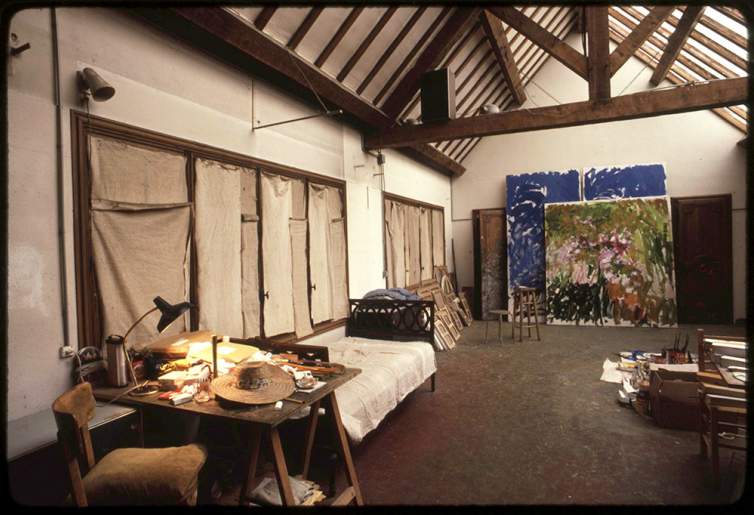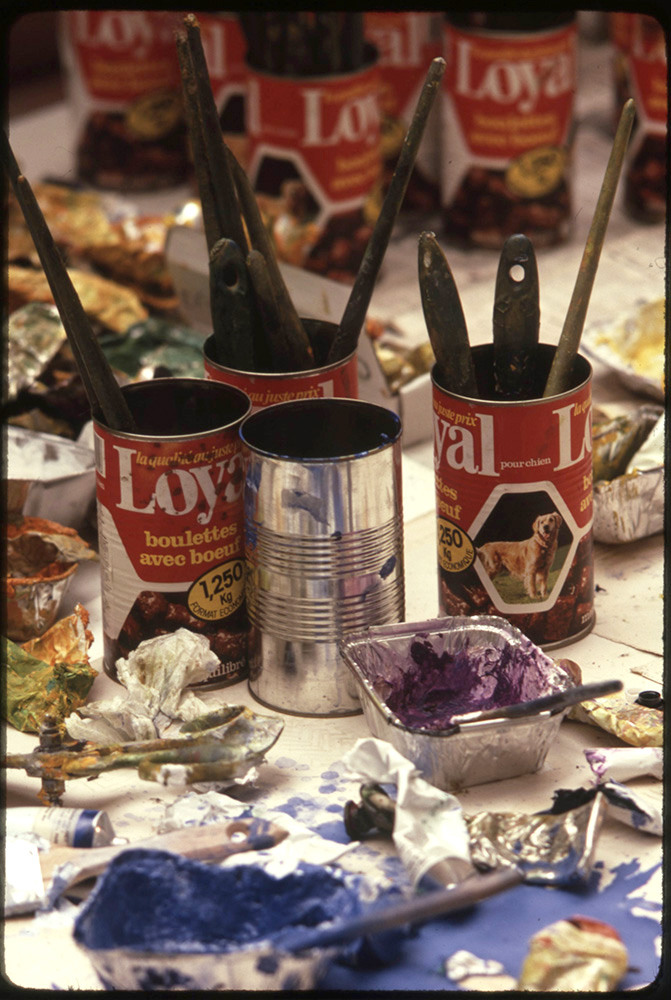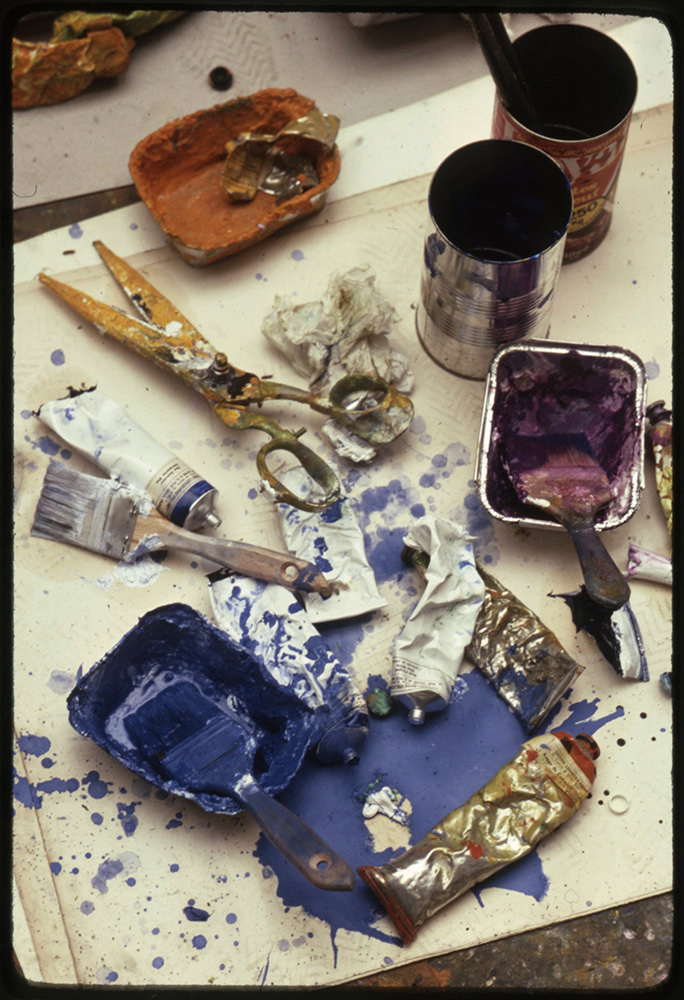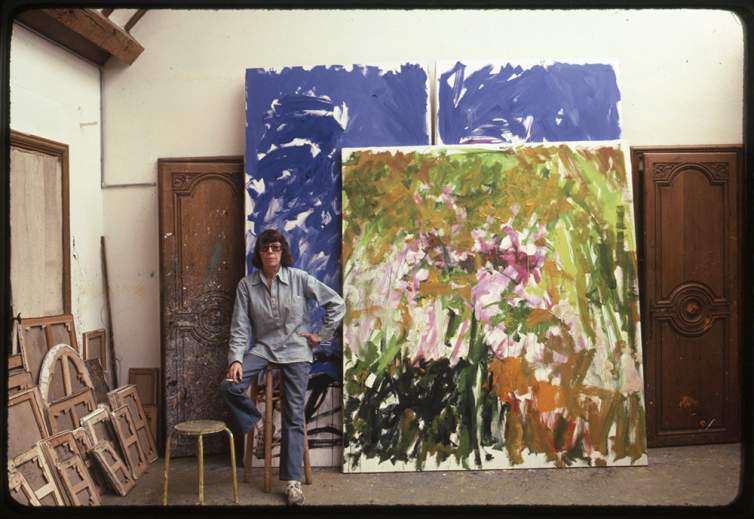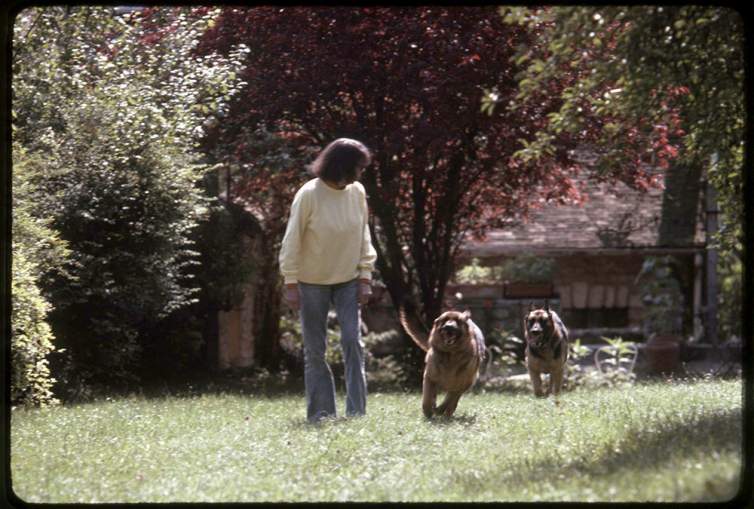 See other Journal entries filed under: