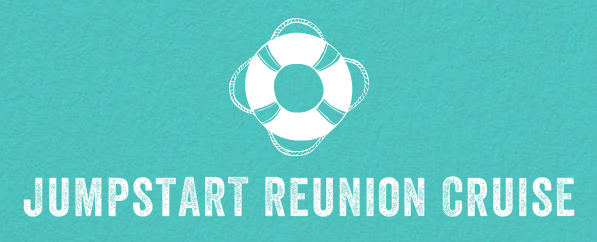 On August 4, the Joan Mitchell Foundation and CUE Art Foundation celebrated five years of the jumpstART program by gathering our participant and Artist-Teacher alumni for a special reunion cruise.
The participants and teachers met at Chelsea Piers, and took an afternoon sail aboard the Adirondack, an 80-foot wooden schooner. Everyone shared their experiences since participating in the program and re-forged connections while enjoying a 2 hour scenic cruise on the Hudson River.
We thank our inspiring participants and dedicated Artist-Teachers for 5 great years of art and exploration in jumpstART.

About jumpstART:
jumpstART is an intensive after school program for high school juniors and seniors with a demonstrated interest and aptitude for the visual arts. A joint initiative with the CUE Art Foundation, jumpstART guides students through the process of conceiving, organizing, promoting and curating their own exhibition. The program takes place over consecutive semesters, providing students an opportunity to focus on college and portfolio preparation, while engaging in an expansive collaboration.
jumpstART students are exposed to a broad range of career opportunities in the arts, working closely with artists, designers, printers, curators, public-speaking coaches and art administrators.
Through these relationships, participants learn key skills applicable to all aspects of their professional lives, and students emerge from the program with both practical business skills and fine arts training.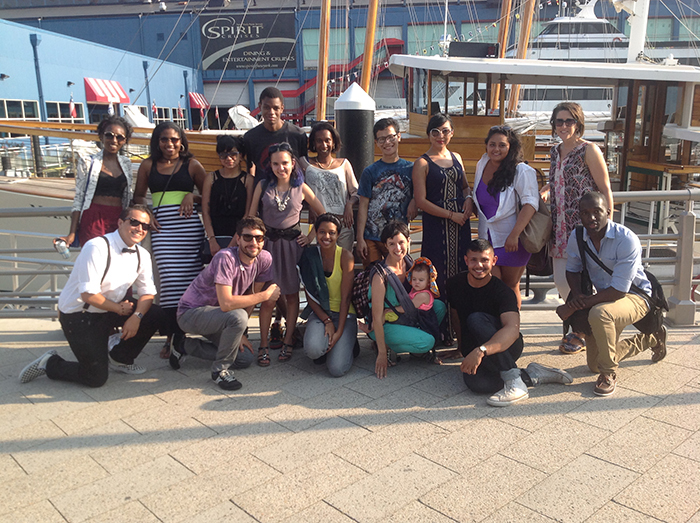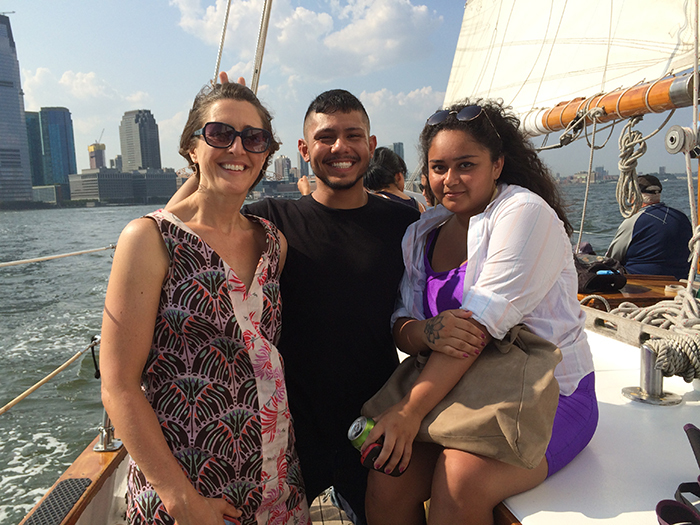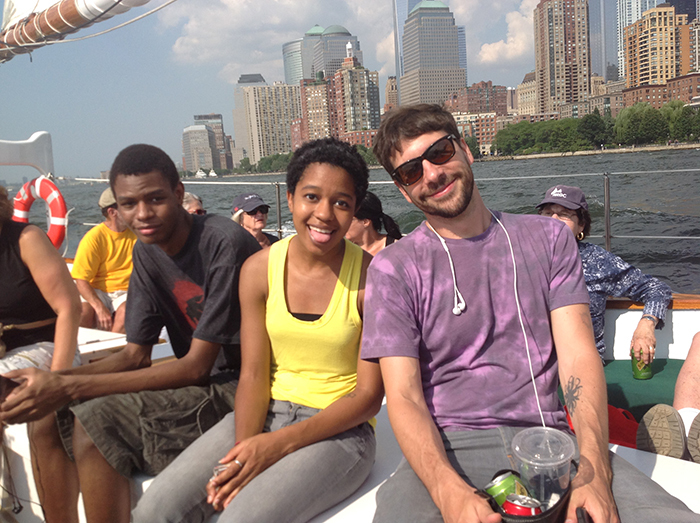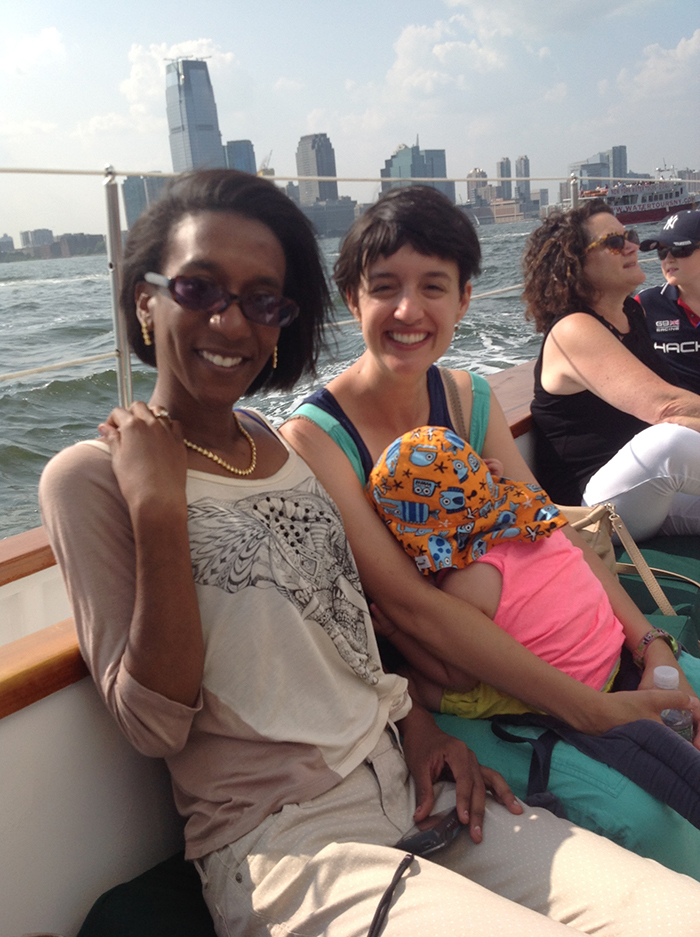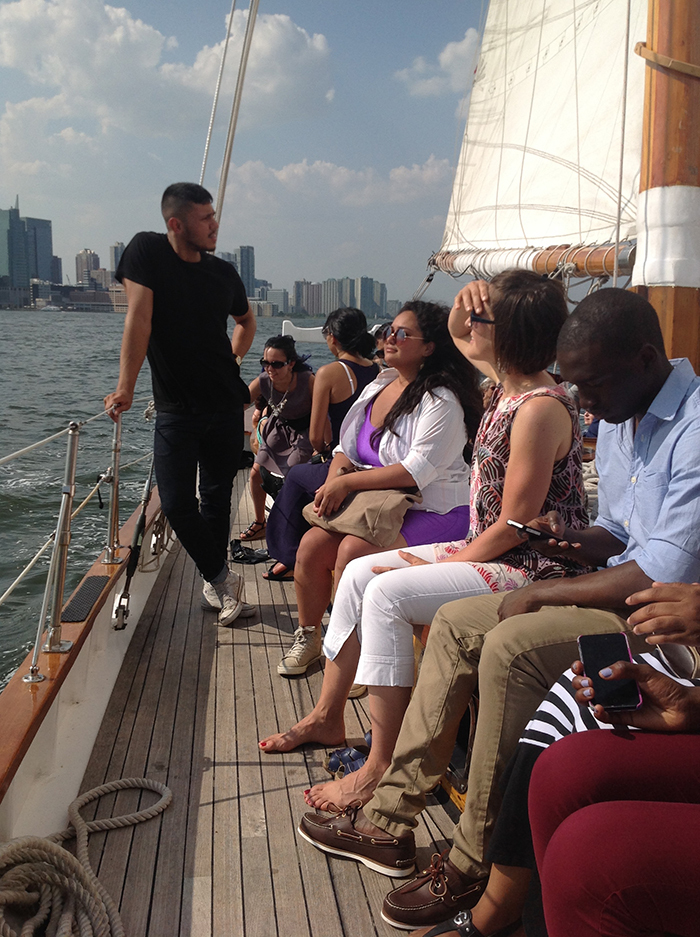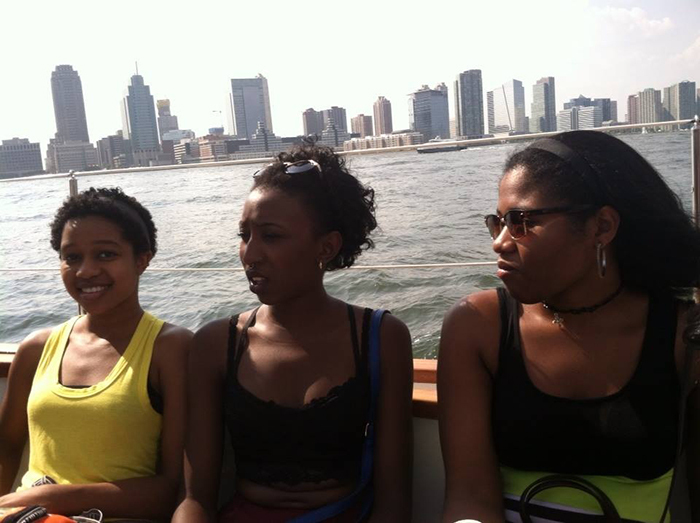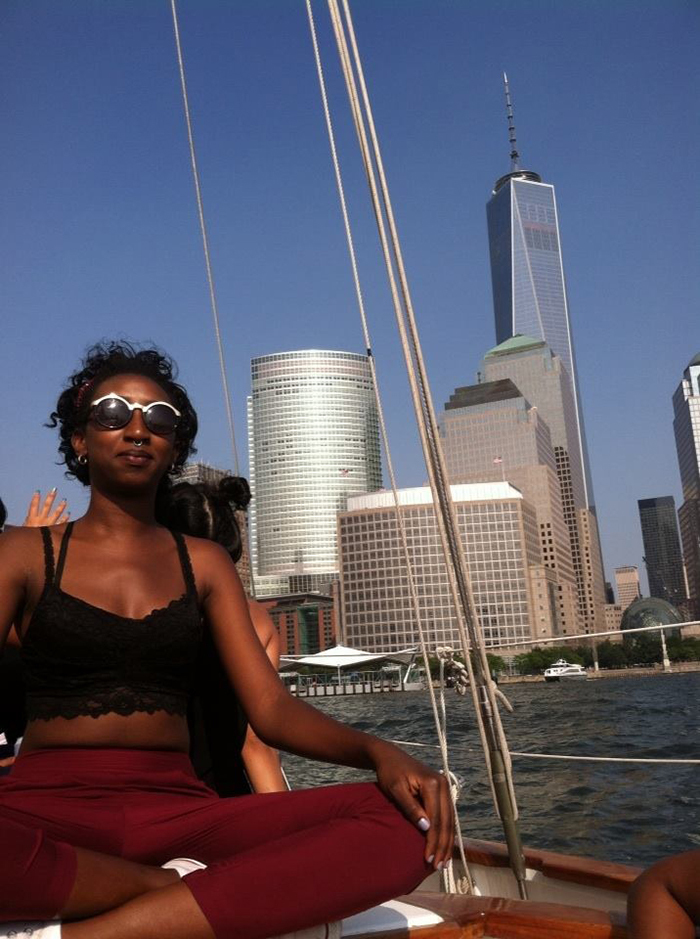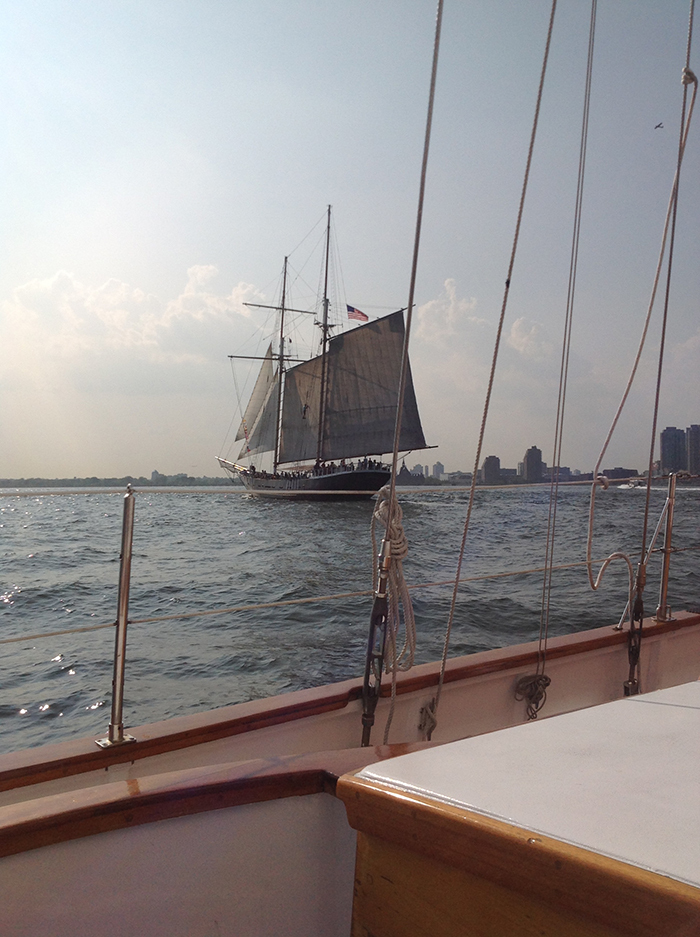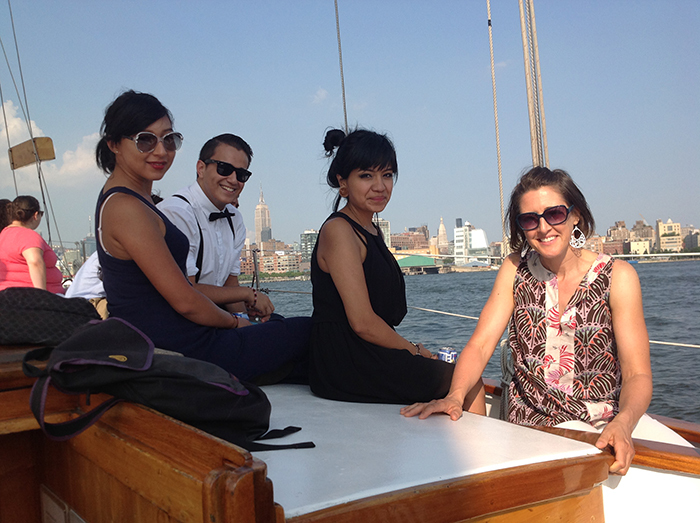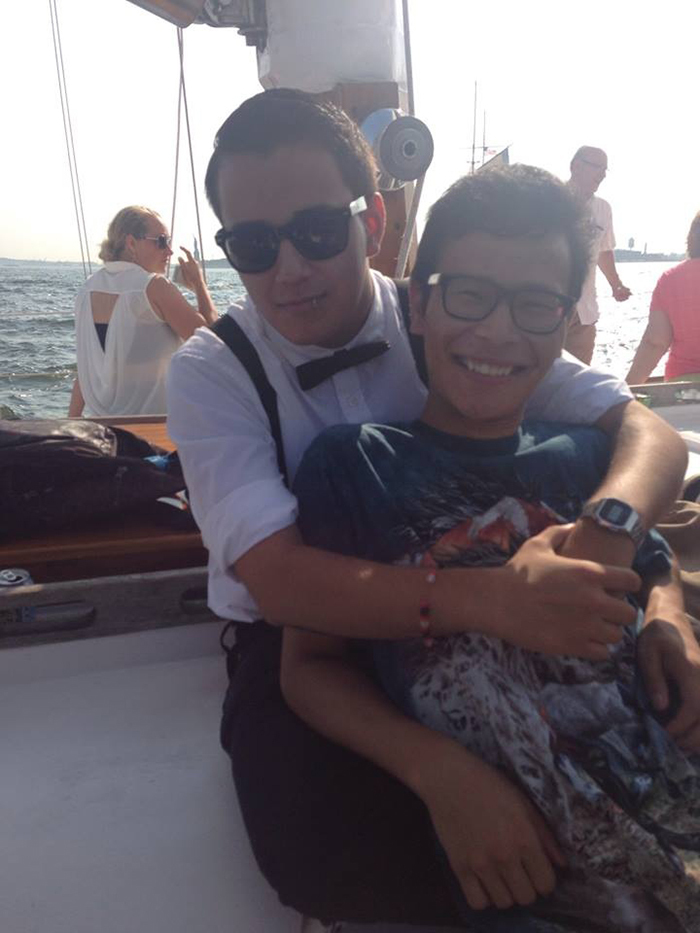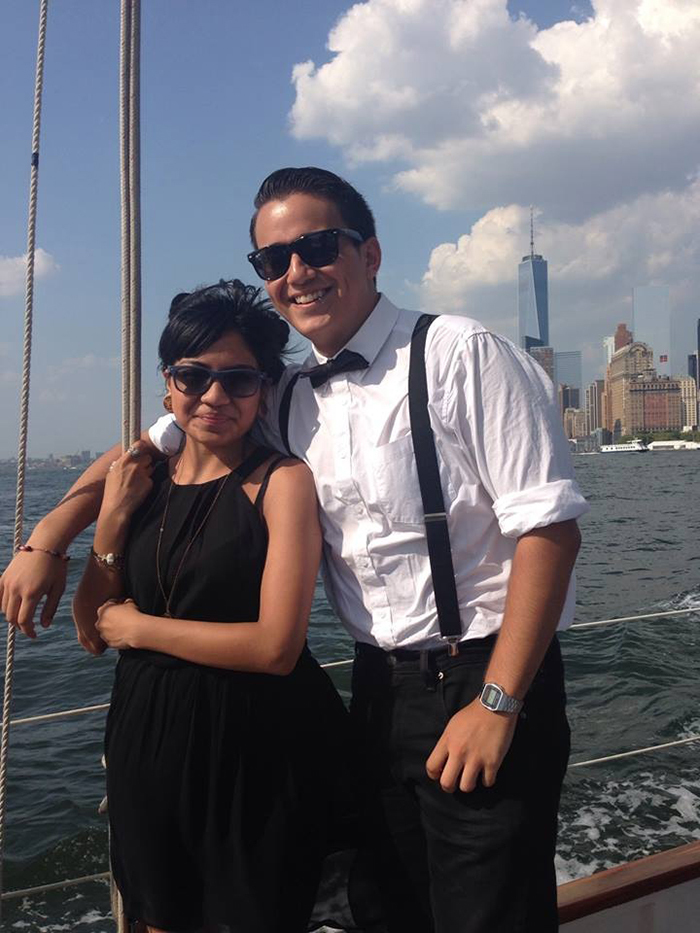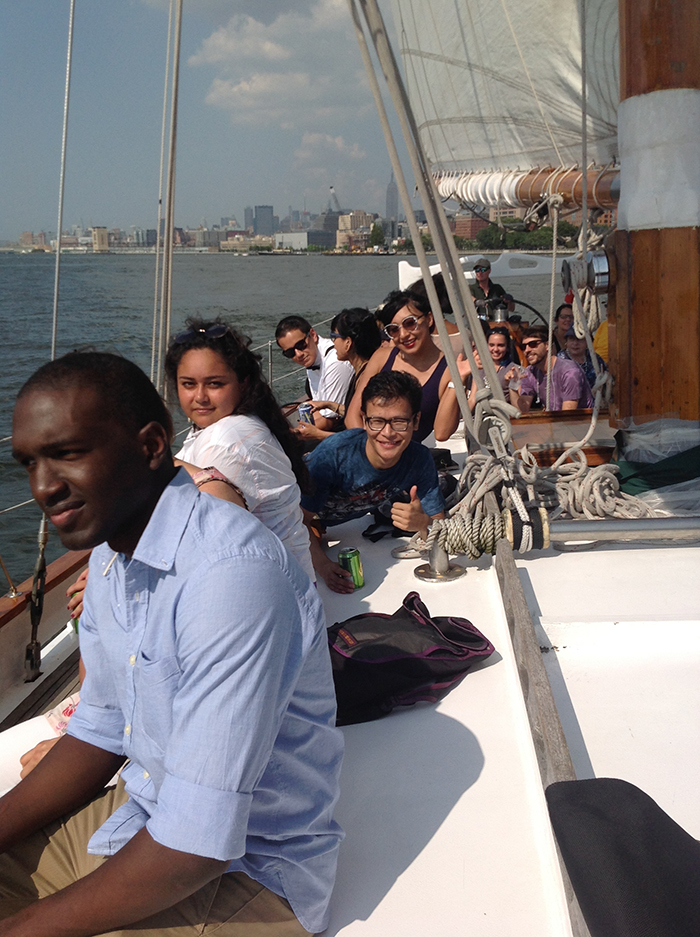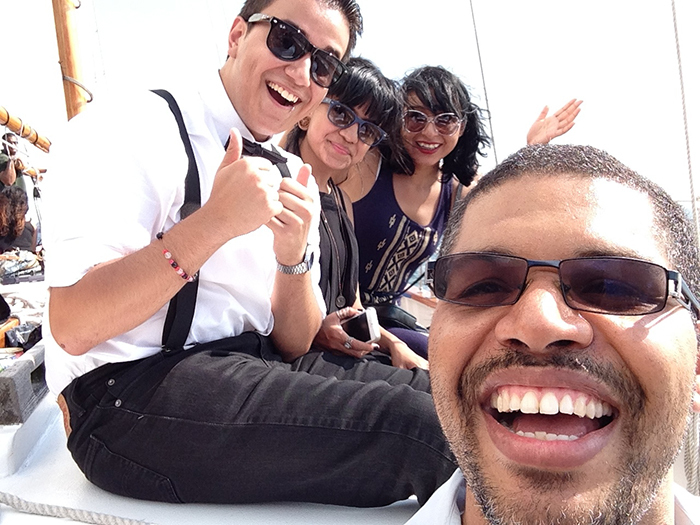 See other Journal entries filed under: