jumpstART Community Partnership Events in June

jumpstART, our teen curatorial program which is run in collaborative partnership with CUE Art Foundation, will be presenting at two different venues this June. We hope you'll join us there, read on for the details!


---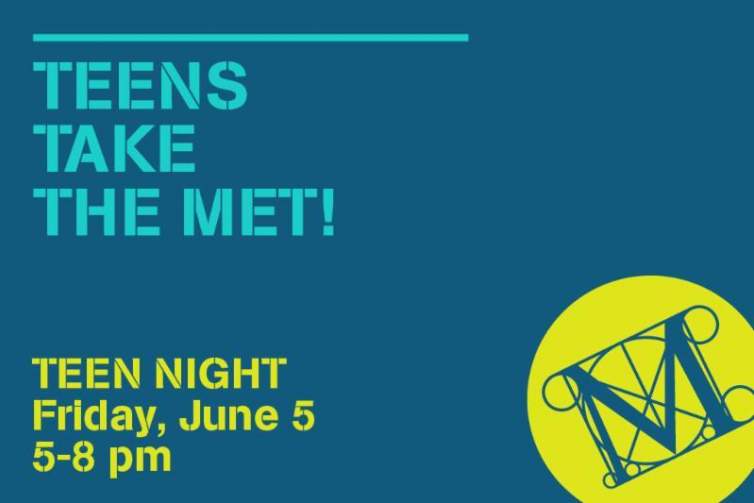 Teen Night: Teens Take the Met!
Friday, June 5, 5-8pm
Grab your friends and take over the Met for the night. Drop in for teen-only activities across the Museum including art making, performances, gallery activities for teens by teens, music, dancing, and more. Discover what you can also do at over fifty NYC cultural and community organizations this summer.
Our jumpstART students will be presenting a Zine making experience to share with students in attendance. To learn more about the event, visit the Metropolitan Museum of Art here.
---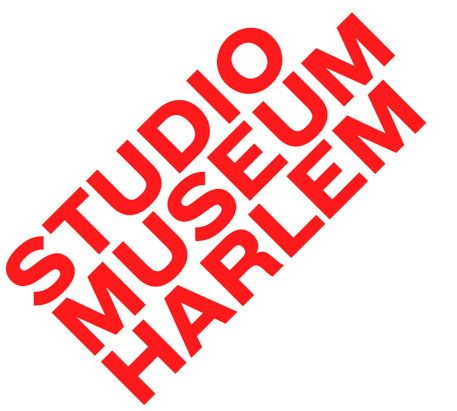 The Studio Museum in Harlem: Skin and Bones Comic Con
Thursday June 18 - Sunday, June 21, 2015
Inspired by Trenton Doyle Hancock: Skin and Bones, 20 Years of Drawing and building upon the Comic-Con platform for creating awareness of comic culture, Skin and Bones Comic Con is a weekend-long festival of happenings, talks and workshops that celebrate the dynamic contribution of comics to contemporary black art and culture.
Our jumpstART students will be at the Skin and Bones Indie Book Fair on Saturday June 20, joining forces with the Studio Museum's Expanding the Walls students for a teen arts collective exchange. This book fair celebrates the unique process and culture behind transforming ideas into visual narratives, with stands by both emerging and established zine makers, self-publishers, graphic novelists and comic book authors.
To learn more about Skin and Bones Comic Con and its events, click here.
See other Journal entries filed under: