Joan Mitchell Retrospective Catalogue Released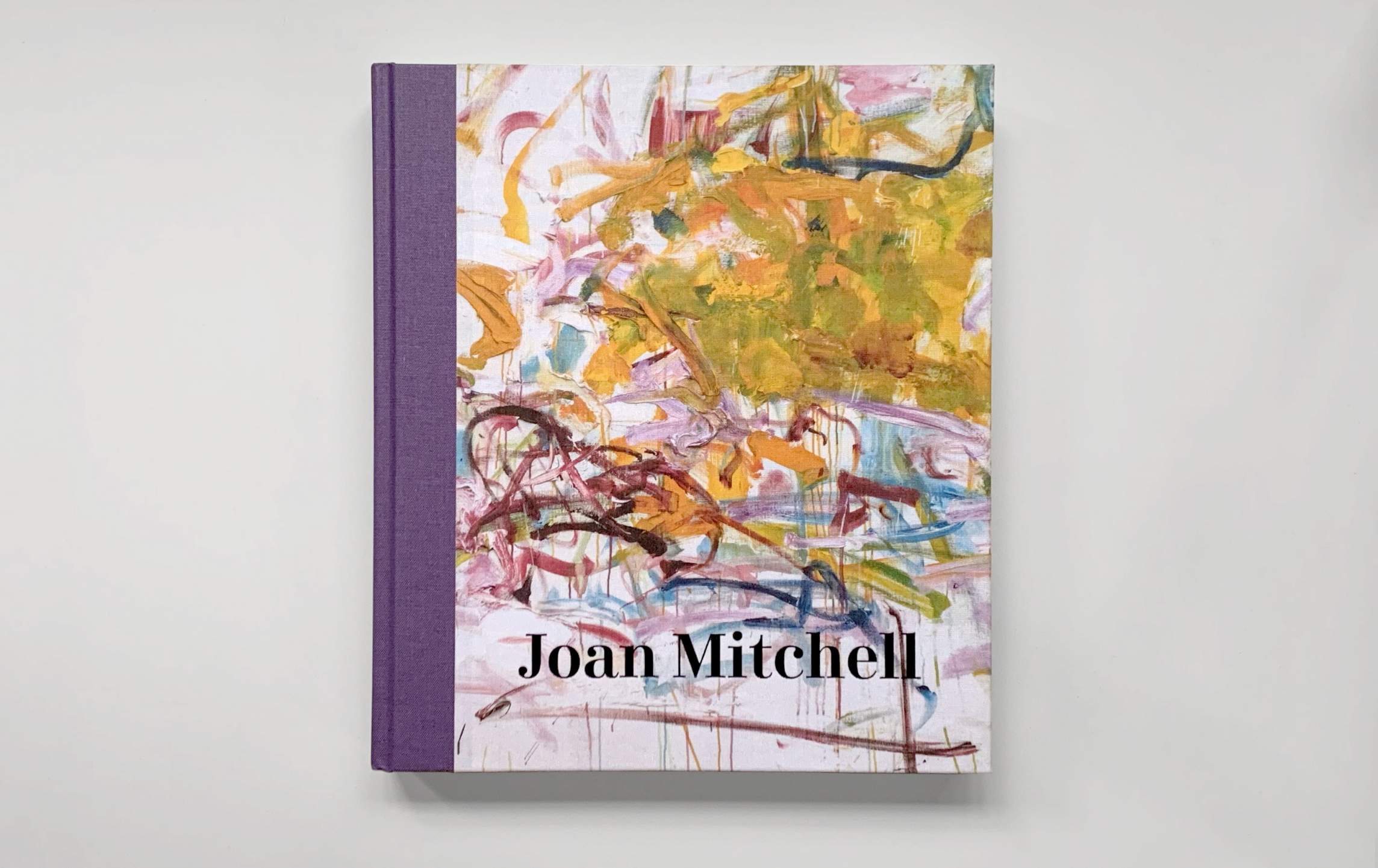 Today marks the release of the catalogue for the upcoming Joan Mitchell retrospective, co-organized by Baltimore Museum of Art and SFMOMA. The book, published by SFMOMA in association with Yale University Press, offers a sweeping scholarly account of Joan Mitchell's transnational career and the cyclical nature of her painting in relation to historical contexts in the U.S. and France. The catalogue is available through booksellers nationwide or Yale University Press.

In this richly illustrated volume, Mitchell's signature works are represented along with rarely seen paintings, works on paper, sketches, and archival photographs of Mitchell's life, social circle, and surroundings. Ten chronological chapters provide new research on Mitchell's painting practice by focusing on moments where her ideas and techniques coalesced into significant bodies of work, while also delving into her biography with close studies of her relationships with peers and friends, especially artists, poets, and musicians.
In addition to chapters authored by retrospective co-curators Katy Siegel and Sarah Roberts, in-depth essays by scholars Éric de Chassey, Jenni Quilter, and Richard Shiff present new historical models for understanding Mitchell's work in relationship to poetry, mid-century painting in Paris, and 19th-century French Romanticism. Artistic and literary responses to Mitchell's work were contributed by writer Paul Auster, composer Gisèle Barreau, poet and essayist Eileen Myles, artist Joyce Pensato, and painter David Reed in dialogue with conservator Jennifer Hickey.