In the Studio: John Isiah Walton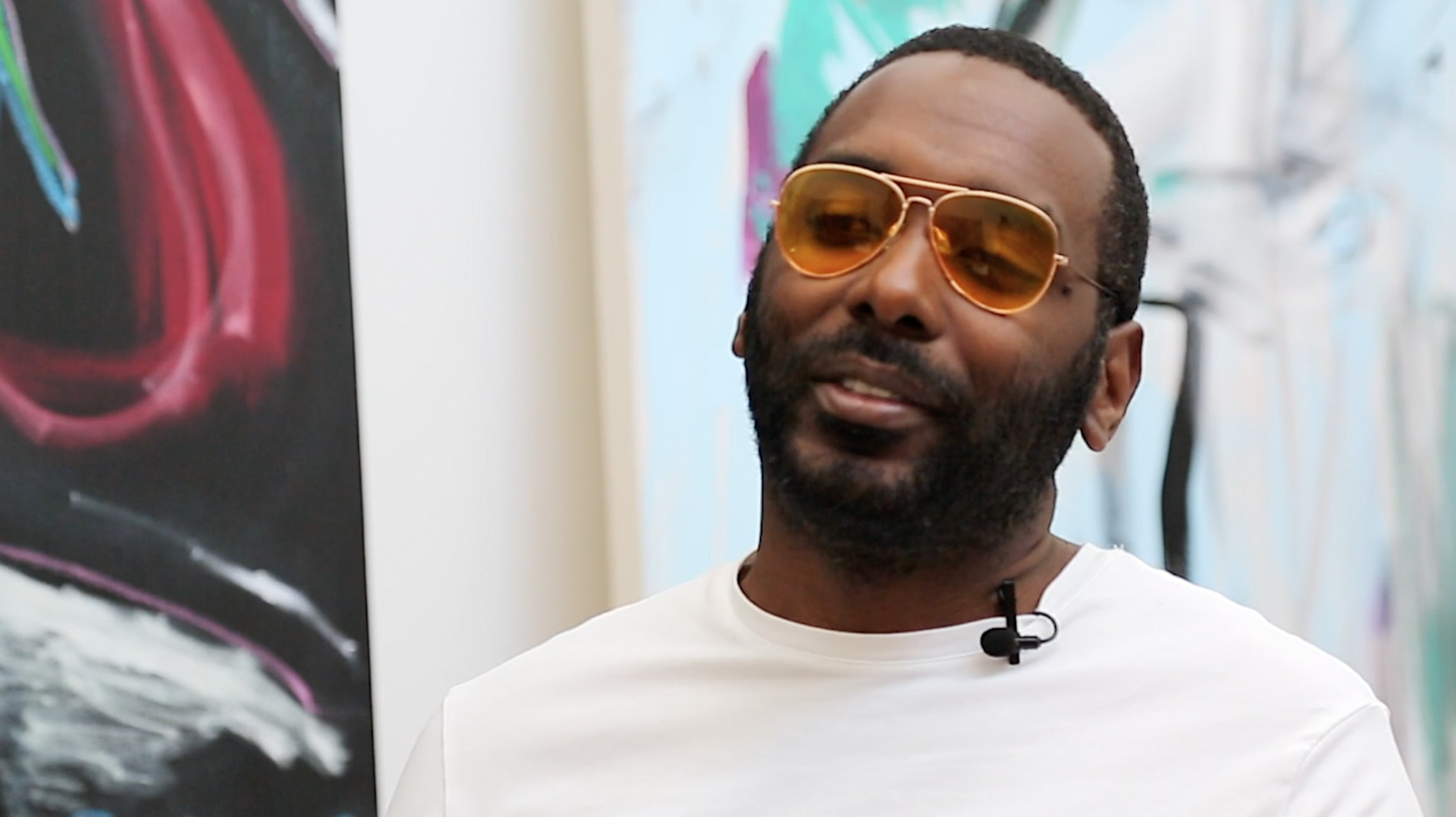 "I'm telling the story of New Orleans, so I had to include Six Flags in there because it's part of my story—I used to grow up back there. And now New Orleans East isn't New Orleans East like how it was before. It's definitely a shell of its former self. It's pretty weird."
We sat down with painter John Isiah Walton during his residency at the Joan Mitchell Center to learn more about his work. Walton's solo show, In My Lifetime vol.1, opens August 11 at The Front NOLA, and he is exhibiting work in group shows this month at LeMieux Galleries, Pietra at 912, and Antenna.
See other Journal entries filed under:
Explore More Journal Entries