Estate Planning for Visual Artists: An Introduction to the Joan Mitchell Foundation's New Workbook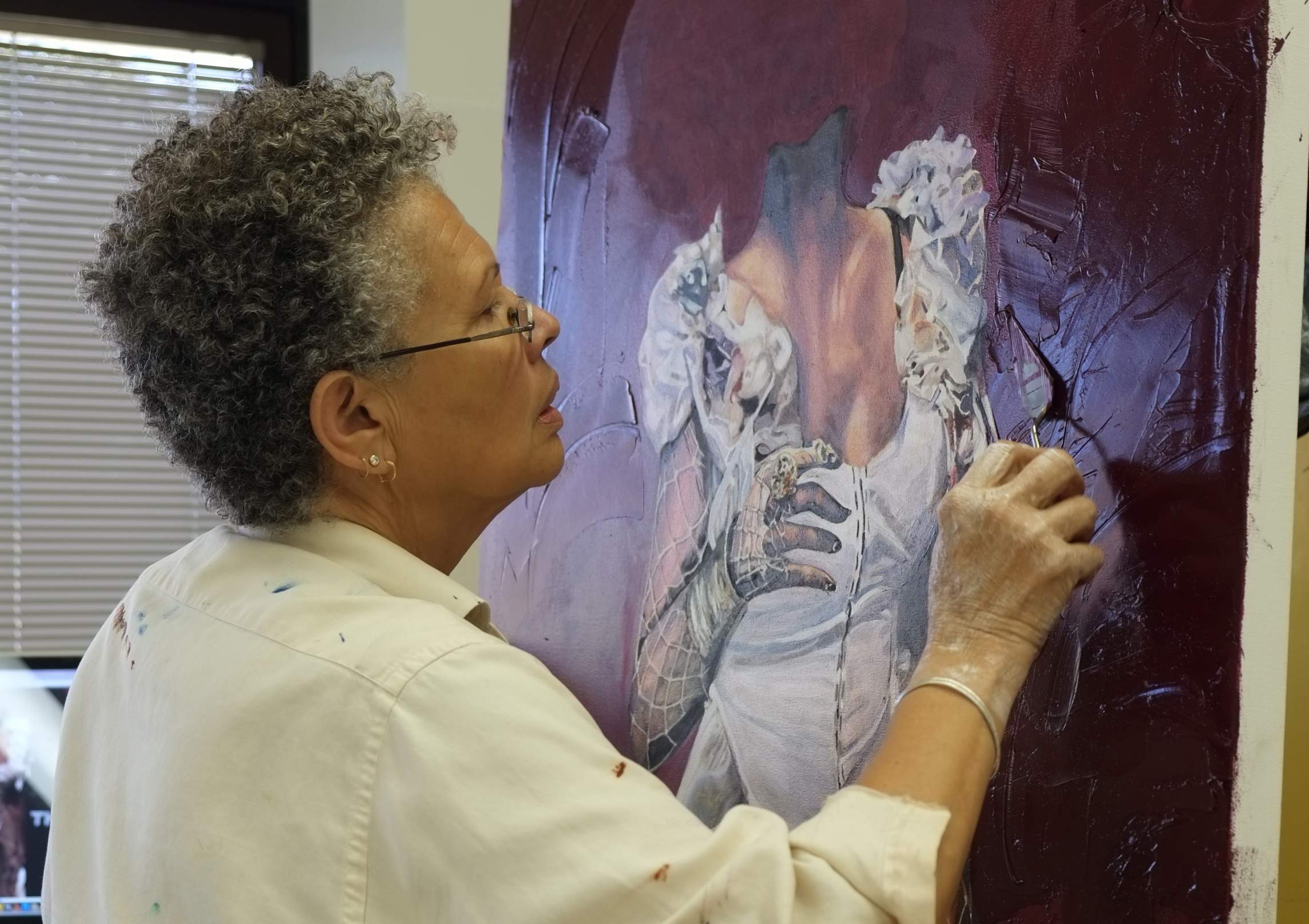 The following essay by Margaret Rose Vendryes, PhD, serves as a Foreword to the Joan Mitchell Foundation's recently published book, Estate Planning for Visual Artists: A Workbook for Attorneys & Executors.

In identifying as a "mature" artist, you are called upon to accept your mortality, as well as the fact that your art will most likely outlive you. Joan Mitchell Foundation's Creating a Living Legacy (CALL) program for visual artists is essentially concerned with the fate of the artwork through directly communicating with the artist. Before this moment in an artist's career, making the work is the most important task. For some, opportunities to share the work rank second. I am not alone in talking about my paintings as if they were flesh-and-blood members of my family. But I am also among those mature artists who encounter early work with only a faint recollection that it was of their hands. Approaching artmaking, and its attendant ephemera, as a proper business, is necessary for living artists and crucial for their legacies.
Estate Planning for Visual Artists: A Workbook for Attorneys & Executors is an appreciated accompaniment to the CALL Career Documentation Guide, which could not stress enough the importance of an inventory of the work and an archive of the artist's accomplishments. Although this guidance is useful to all artists, the focus on mature artists with immense amounts of work threatened by lack of appropriate documentation is brilliant.
As a companion to the previously published CALL Estate Planning Workbook for Visual Artists, this Workbook for Attorneys & Executors is as thorough as it is infinitely clear. The reader, who need not be an attorney, will come away with the essential information needed to assist an artist in planning their estate. The word "estate" conjures visions of great wealth­­—something few artists will claim in their lifetime. What these two smart CALL workbooks offer is a wake-up call to visual artists to recognize the value of what they make, but even more essential, to place importance on creating a legacy plan that can be carried out after they die. Art market recognition is essentially unnecessary to the process of archiving and caring for the work. An artist, while still active, can create directives in the form of legal documents spelling out individual wishes for the future of the work.
Much like the advice that a "legacy specialist" be identified and employed to help with the work of archiving and data collection, this publication makes it clear that professional counsel should be obtained. It is a guide written for an estate attorney representing artists, dealers, collectors, and investors.
It is not unusual for artists to also collect art and be their own representatives in selling their own work. This workbook includes guidance for the disposition of work in an artist's collection by other artists as well as on their own. The estate executor has an additional responsibility when the art collection must be taken into account. Artwork defined here as "an unusual asset that raises several issues including physical possession, care and maintenance, valuation, and intellectual property rights" is the artist's primary legacy. The extensive discussion about rights, something artists tend to learn about only when a need arises, is invaluable. Artists' rights have changed over the years, often to protect their legacies, but not always. Many artists enter into agreements and relationships without a full understanding of what they represent.
Estate planning is presented in the workbook with various vehicles carefully defined and explained. In this Workbook for Attorneys & Executors, definitions and explanations of appropriate legal options are made accessible in everyday language to the artist client as much as the estate attorney. There are choices and options that do not require deep pockets, but as this workbook makes clear, getting legal advice is not optional because making informed choices is crucial.
The "Legacy" chapter in this workbook opens with the phrase: Ars longa, vita brevis. Art is lasting, life is short. Once an artist has passed the midlife mark, they must reckon with the inevitability of death. The question that reverberates throughout this publication is "how do you want to be remembered?" What must be done to make that happen can be found right here.
See other Journal entries filed under: