David Zwirner Now Represents the Joan Mitchell Foundation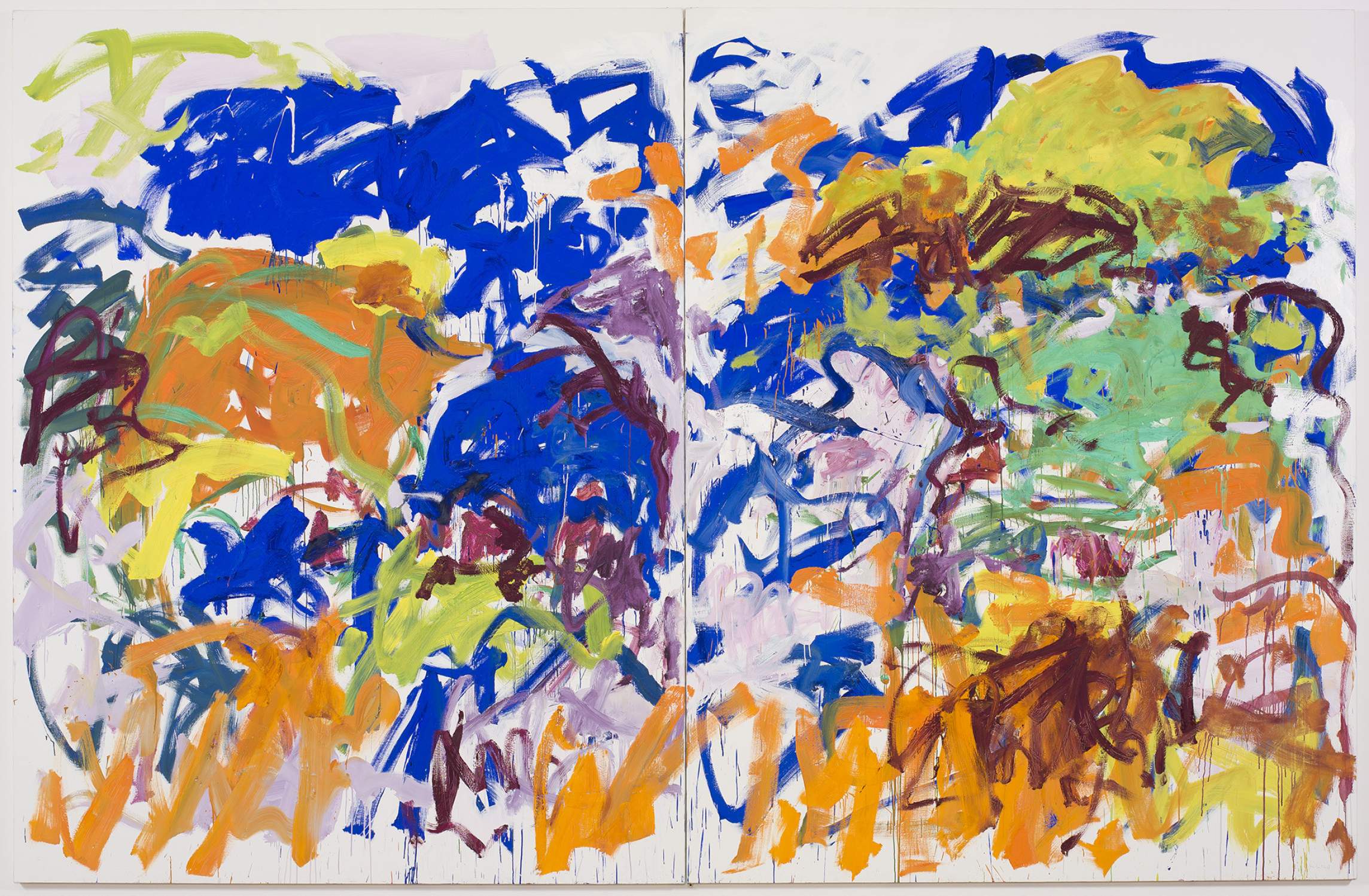 Today, David Zwirner announced its exclusive worldwide representation of the Joan Mitchell Foundation, which is committed to enhancing recognition of the work and life of acclaimed abstract painter Joan Mitchell. The gallery is planning a solo exhibition of Mitchell's work for 2019 in New York.
David Zwirner will be the Joan Mitchell Foundation's exclusive commercial gallery. In this role, David Zwirner will promote the legacy of the artist through curated exhibitions at its New York, London, and Hong Kong gallery spaces; the development of new scholarship on the artist's work through publications and international exhibitions; and the sale of artworks consigned to the gallery by the Foundation.
As stated by David Zwirner: "The gallery is proud to be entrusted to help with the extraordinary legacy of Joan Mitchell, one of the most important and original American painters to emerge in the second half of the twentieth century. Mitchell forged her own unique path, in life and in art, and her groundbreaking work remains unparalleled and relevant today. We especially look forward to partnering with the remarkable Joan Mitchell Foundation. It is serendipitous that, as our gallery celebrates its milestone twenty-fifth anniversary, so does the Foundation, and we are thrilled to be able to enter this exciting next chapter together."
"Sustaining Joan Mitchell's legacy and fulfilling her vision to support and amplify the work of other artists are cornerstones of the Foundation's mission," said Christa Blatchford, Chief Executive Officer of the Joan Mitchell Foundation. "As we enter our twenty-fifth year, we look forward to partnering with David Zwirner to further engage audiences around the globe with Mitchell's pioneering work, expanding awareness and scholarship of her inspiring practice."
See other Journal entries filed under: