COVID-19 Emergency Resources for Visual Artists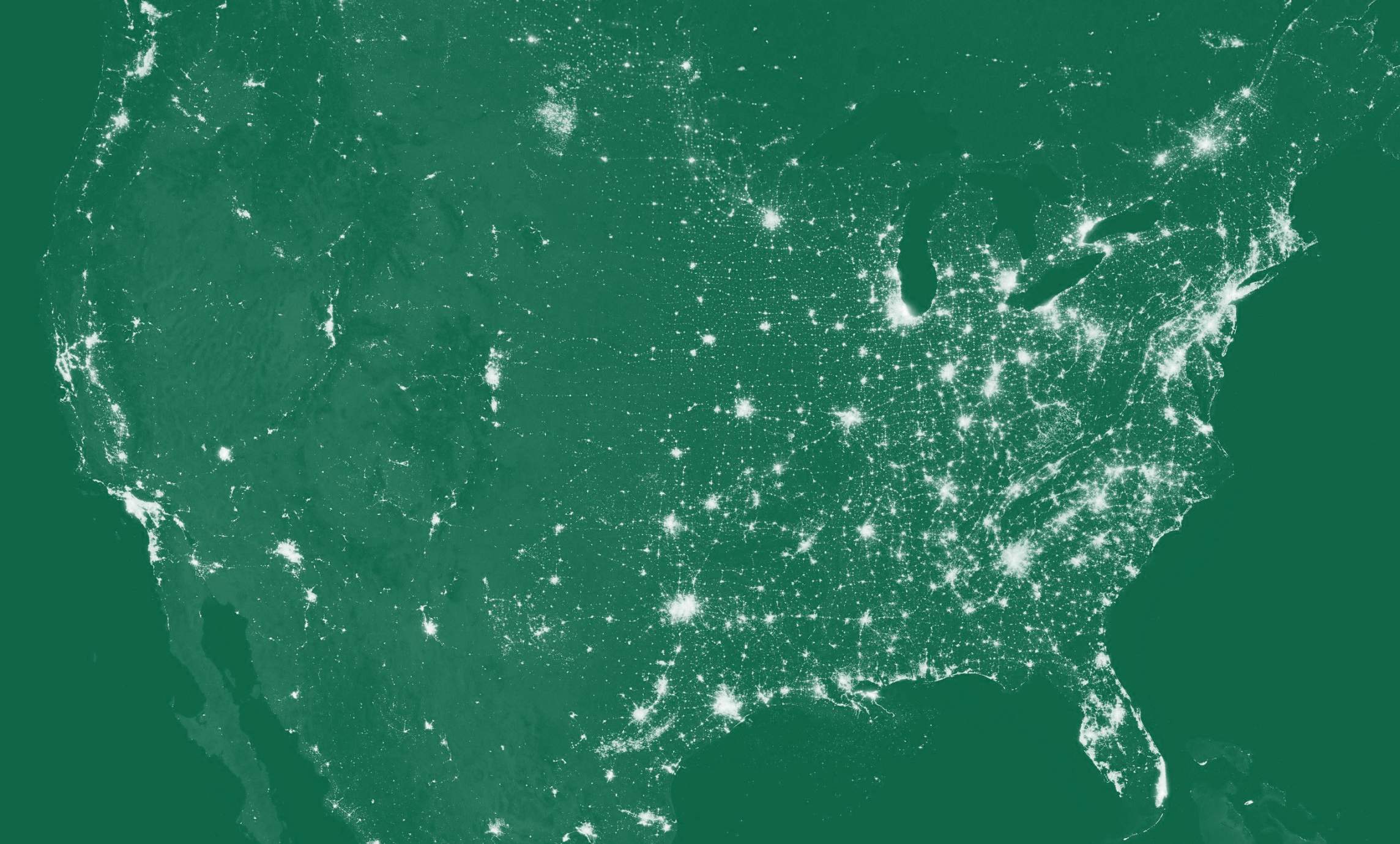 In this uncertain time, we understand that artists are struggling and looking for emergency support resources. In response to the unprecedented scale of the COVID-19 crisis, we have increased and reallocated the Joan Mitchell Foundation's Emergency Grants budget to Artist Relief, a national, multidisciplinary initiative offering rapid, unrestricted funding of $5,000 to individual artists in all disciplines.
In addition to that effort, we've compiled a list of resources here that may address your most immediate needs. This is an evolving list that we will continue to update.
Last updated: August 14, 2021
---
National Funds
---
Regional Funds
(As defined by the regional arts associations)
New England
MAINE

MASSACHUSETTS

---
MID-ATLANTIC
NEW YORK

WASHINGTON, DC

---
MIDWEST
ILLINOIS

INDIANA
MICHIGAN

WISCONSIN

---
WEST

CALIFORNIA

COLORADO

NEBRASKA
The Populous Fund (Artists within 75-mile radius of Omaha) — Deadline September 6, 2021
---
SOUTH
TEXAS

---
Emergency Resource Lists
Webinars & Videos
Other Resources
See other Journal entries filed under: