CALL/VoCA Talks - Fall 2016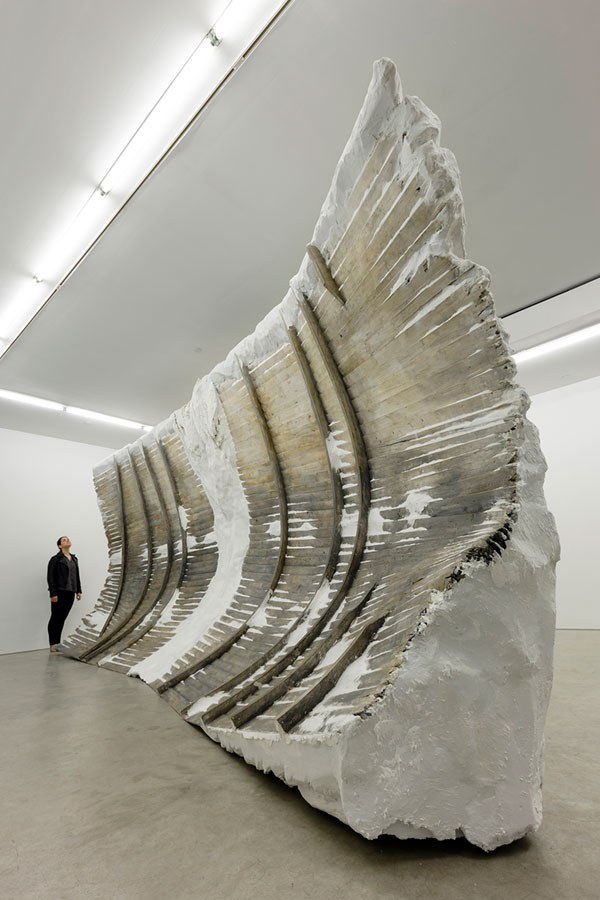 We're pleased to announce the 2nd season of CALL/VoCA Talks with our Creating a Living Legacy (CALL) artists.

---
GO: Upcoming CALL/VoCA Talk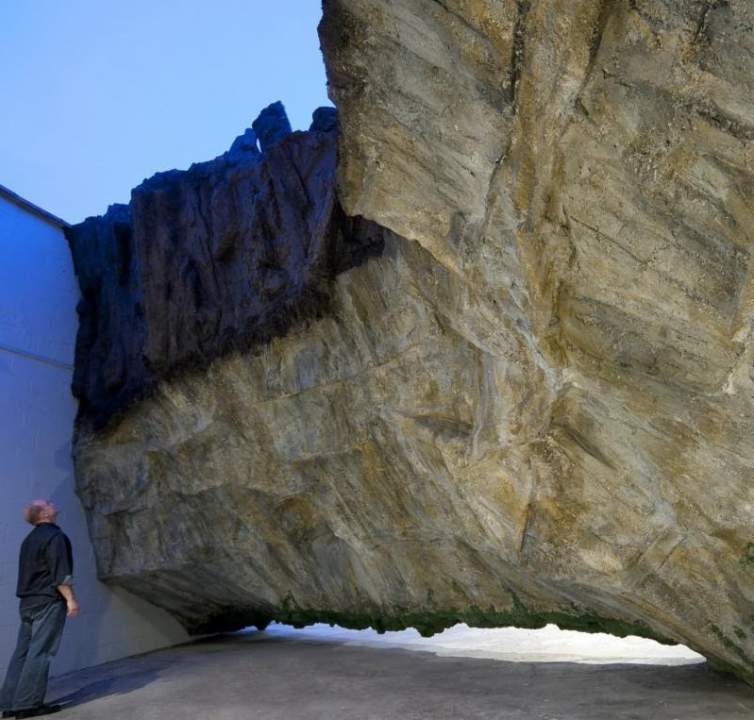 BLANE DE ST. CROIX
Thursday, September 29
7 pm at Cabinet
300 Nevins Street, Brooklyn
Artist Blane de St. Croix will sit down with VoCA Board Member Robin Clark to discuss how his work engages topics including the geopolitical landscape, border issues, climate change, pollution, land erosion, and preservation.
Space is limited: please RSVP in advance to [email protected].
---
---
About VoCA
Voices in Contemporary Art (VoCA) is a non-profit organization run out of NYC that generates critical dialogue and collaborative programming around the preservation of contemporary art. Our network consists of artists, conservators, curators, registrars, arts administrators, and educators, and aims to serve as a nexus for educational programs, communications, and creative resources. To learn more about VoCA, visit their website & follow them on Facebook and Twitter.
See other Journal entries filed under: