CALL/VoCA Talk: Mimi Smith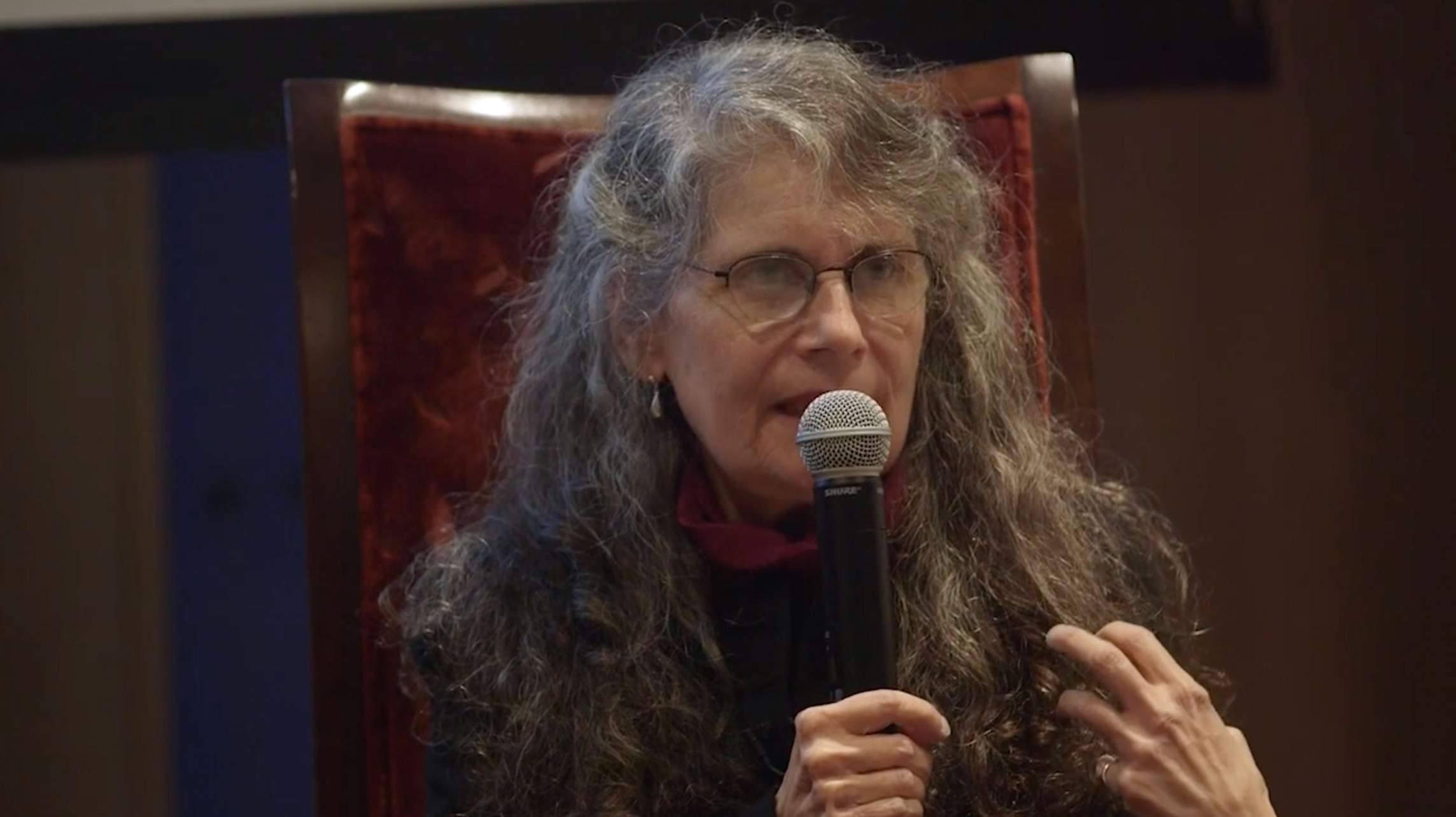 On Wednesday, December 9, 2015, CALL artist Mimi Smith sat down with Christie Mitchell, VoCA Program Committee member and Curatorial Assistant at the Whitney Museum, to discuss her oeuvre and the experience of documenting her life's work.
This event was one of a series hosted in partnership with VoCA to highlight the innovative CALL initiative while also underscoring the crucial need for dialogue with artists around the production, presentation, and preservation of their work. The full-length Talk is below, and transcripts of VoCA Talks are available upon request. Please direct queries to [email protected].