CALL/VoCA Talk: Christy Rupp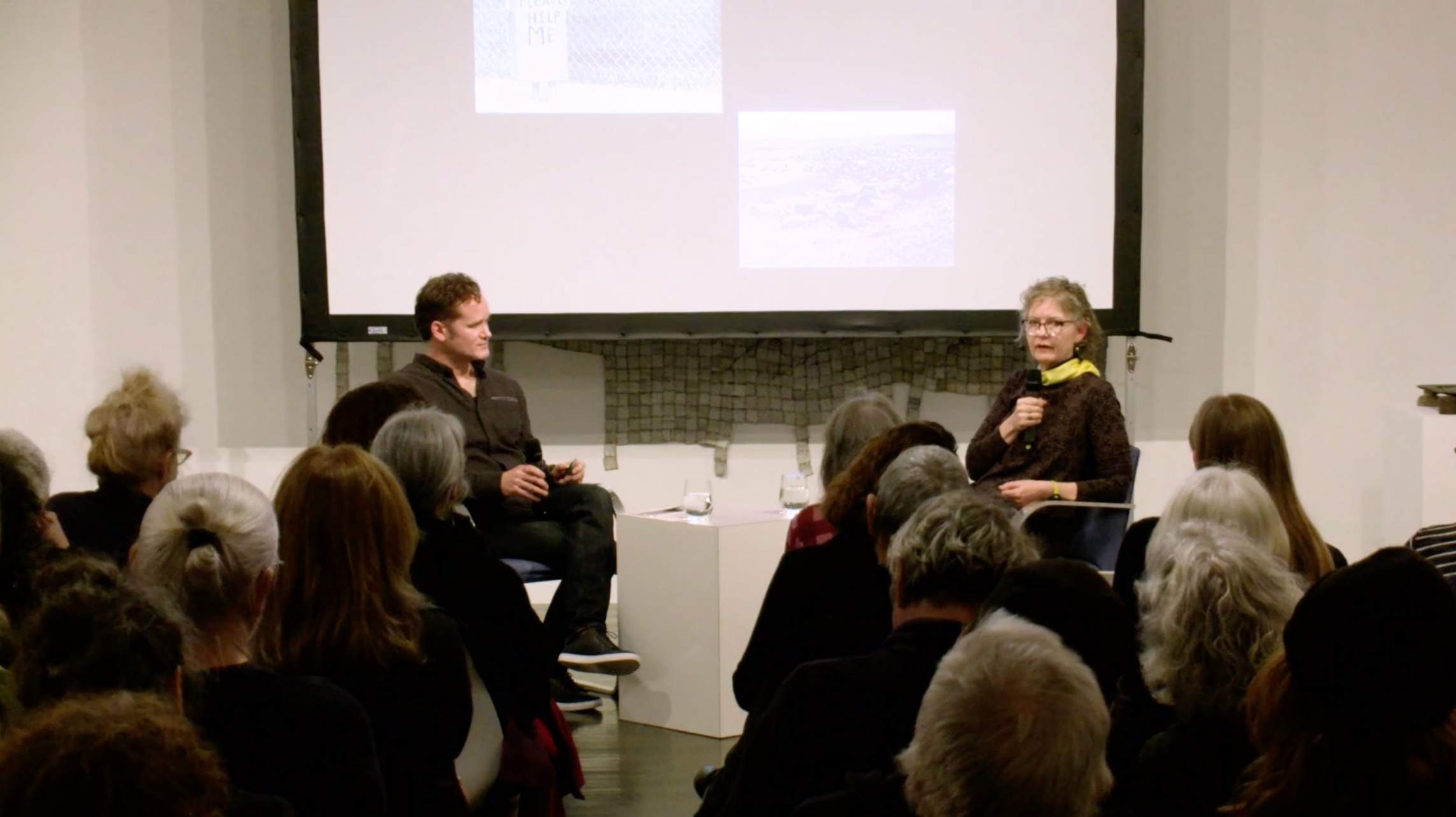 Christy Rupp is a New York-based artist whose work deals with urban ecology, nature, and animal life and behavior. In this conversation held on November 10, 2018, VoCA Program Committee member Jonathan Allen examines with Rupp her creative process and the impact of economics on the environment, including the commodification of natural resources, climate chaos, plastic pollution, and invisible feedback from the planet.
This event was one of a series hosted in partnership with VoCA to highlight the innovative CALL initiative while also underscoring the crucial need for dialogue with artists around the production, presentation, and preservation of their work. The full-length Talk is below, and transcripts of VoCA Talks are available upon request. Please direct queries to [email protected].