CALL/VoCA Talk: Blane De St. Croix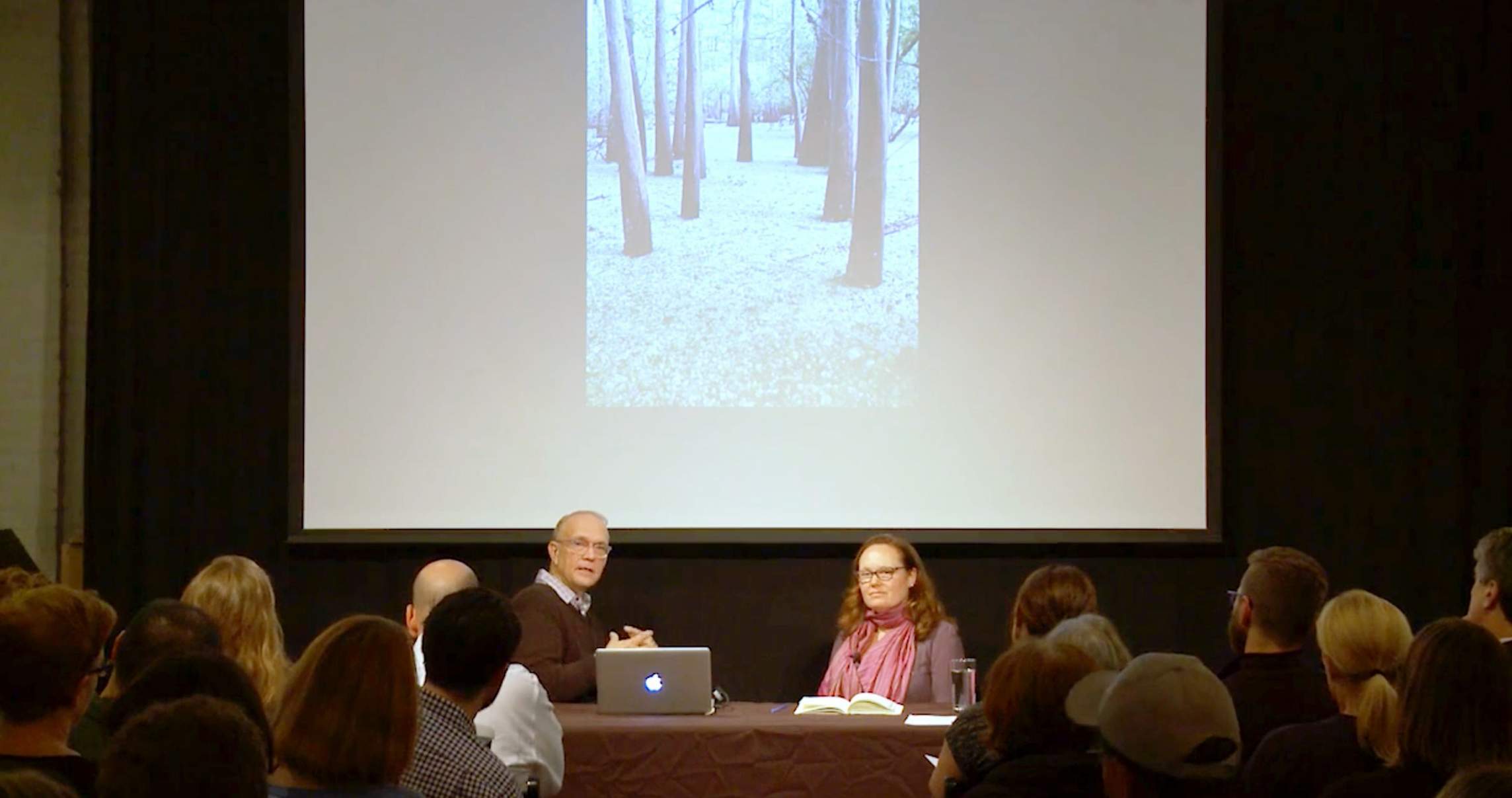 On Thursday, September 29, 2016 artist Blane De St. Croix sat down with VoCA Board Member Robin Clark to discuss how his work engages topics including the geopolitical landscape, border issues, climate change, pollution, land erosion, and preservation.
This event was one of a series hosted in partnership with VoCA to highlight the innovative CALL initiative while also underscoring the crucial need for dialogue with artists around the production, presentation, and preservation of their work. The full-length Talk is below, and a transcript of this interview is available upon request.
See other Journal entries filed under:
Explore More Journal Entries