Creating a Living Legacy: Otto Neals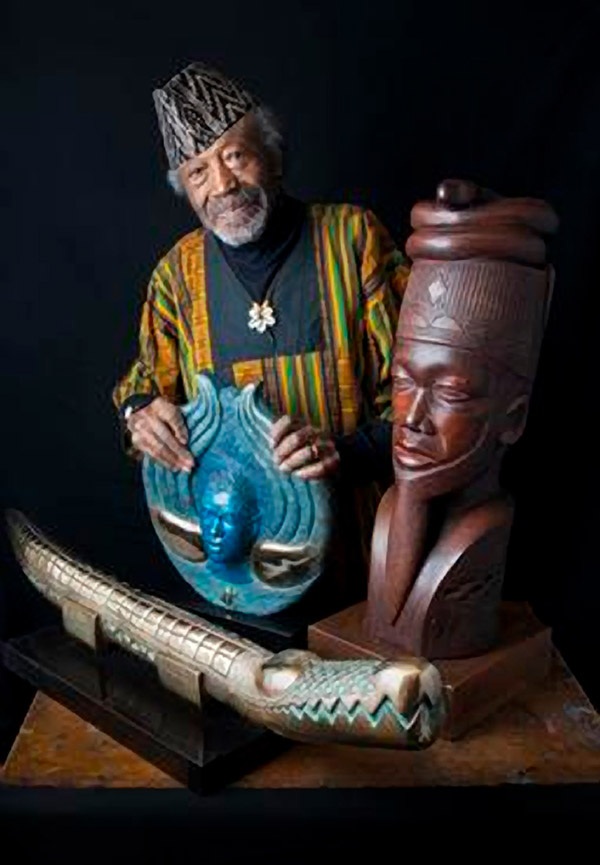 Can you share what has changed for you as a result of being a part of the CALL program?
The program has made me more aware of the importance of documentation.
Can you give us a sense of what needed to be accomplished when you started working with the CALL program?
There was a great need to locate and organize my works.

What has been the most rewarding aspect of this work?
Rediscovering works that I have long forgotten about was indeed a pleasure.

What has been most difficult?
Developing a routine so that I can continue the important work of documentation.

What do you recommend to artists who might be in the early stages of creating an inventorying system?
I would recommend that young artists develop the habit of recording everything that relates to their art.
See other Journal entries filed under:
Explore More Journal Entries