Creating a Living Legacy: Mel Chin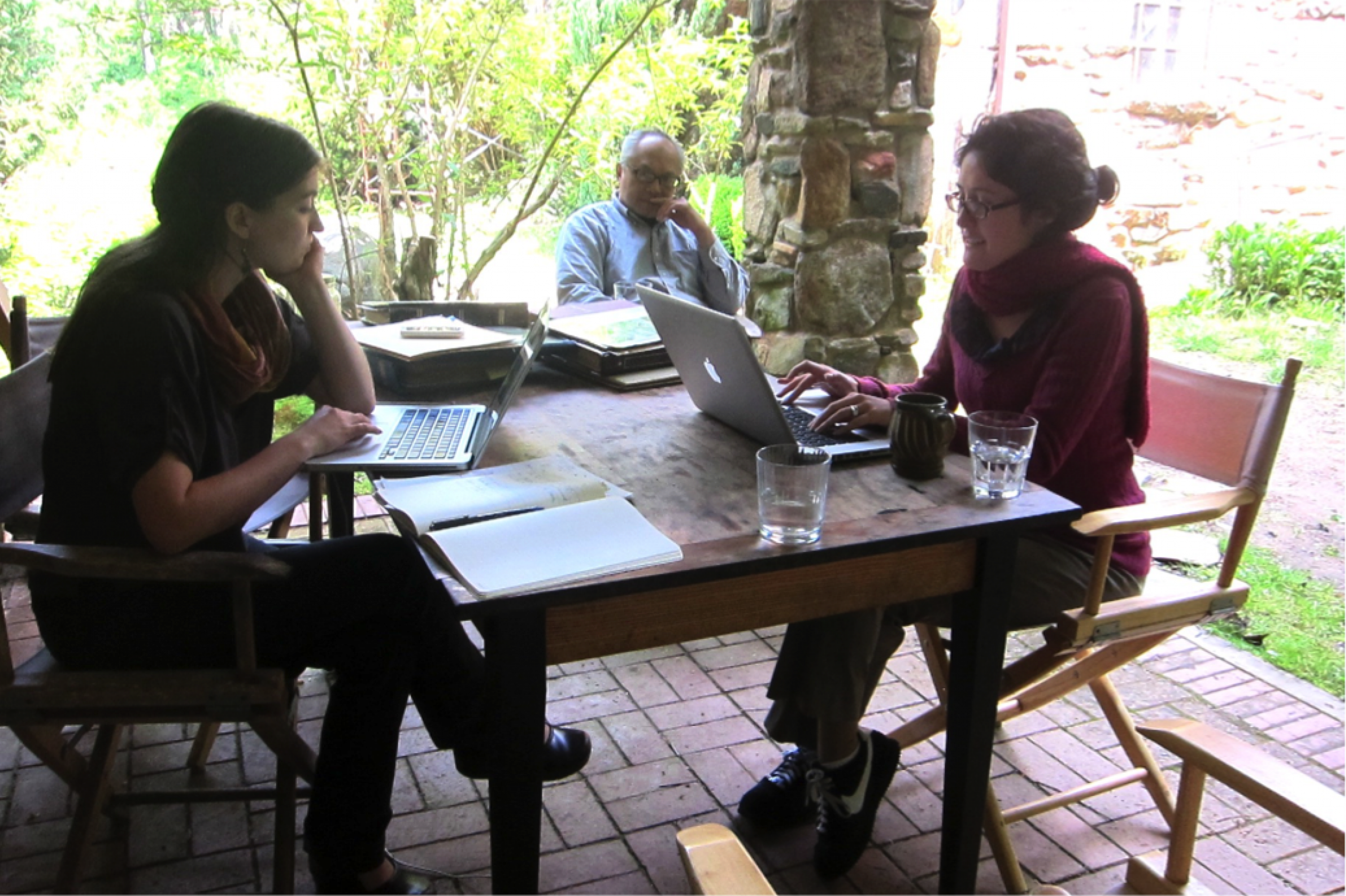 Can you share what has changed for you as a result of being a part of the CALL program?
There is a much greater consciousness of the importance of organization in terms of the archives. Of course, it helped me greatly during the retrospective, and there seems to be a daily need for this material.
Can you give us a sense of what needed to be accomplished when you started working with the CALL program?
We needed to review 40 years of very diverse work and archival material, and make the artwork and supporting materials available to curators, writers, and book and print designers in other locations.
What has been the most rewarding aspect of this work?
That it actually assisted on the retrospective and the publication. There were many times when I was looking for a specific image, and because of the program, and having someone in the studio who knew how to access it, it was readily available.
What has been most difficult?
At the time around the retrospective, the CALL database itself had not quite been perfected or completed. To get the final version now would be helpful. The access as it is now is somewhat convoluted. Also, I see that I became too dependent on someone else who knew how to use the database and I think a follow-up consultation would benefit my studio. A few questions remain regarding the database.
What do you recommend to artists who might be in the early stages of creating an inventorying system?
If you have a large body of work you might miss certain significant works. Start with the most important pieces from each era that represent your work and try to be as thorough as you can in supplying any and all information.
It is very important to find the images you truly want to best represent the work. In my studio we found redundant images, many not really useful, not as clear or well composed as others. It is best to consolidate the representation of your visual archives, as opposed to holding on to all images. Get rid of lesser quality images. They will never be used and can add confusion later on, particularly when new people are working with the images.
See other Journal entries filed under:
Explore More Journal Entries