Creating a Living Legacy: Kazuko Miyamoto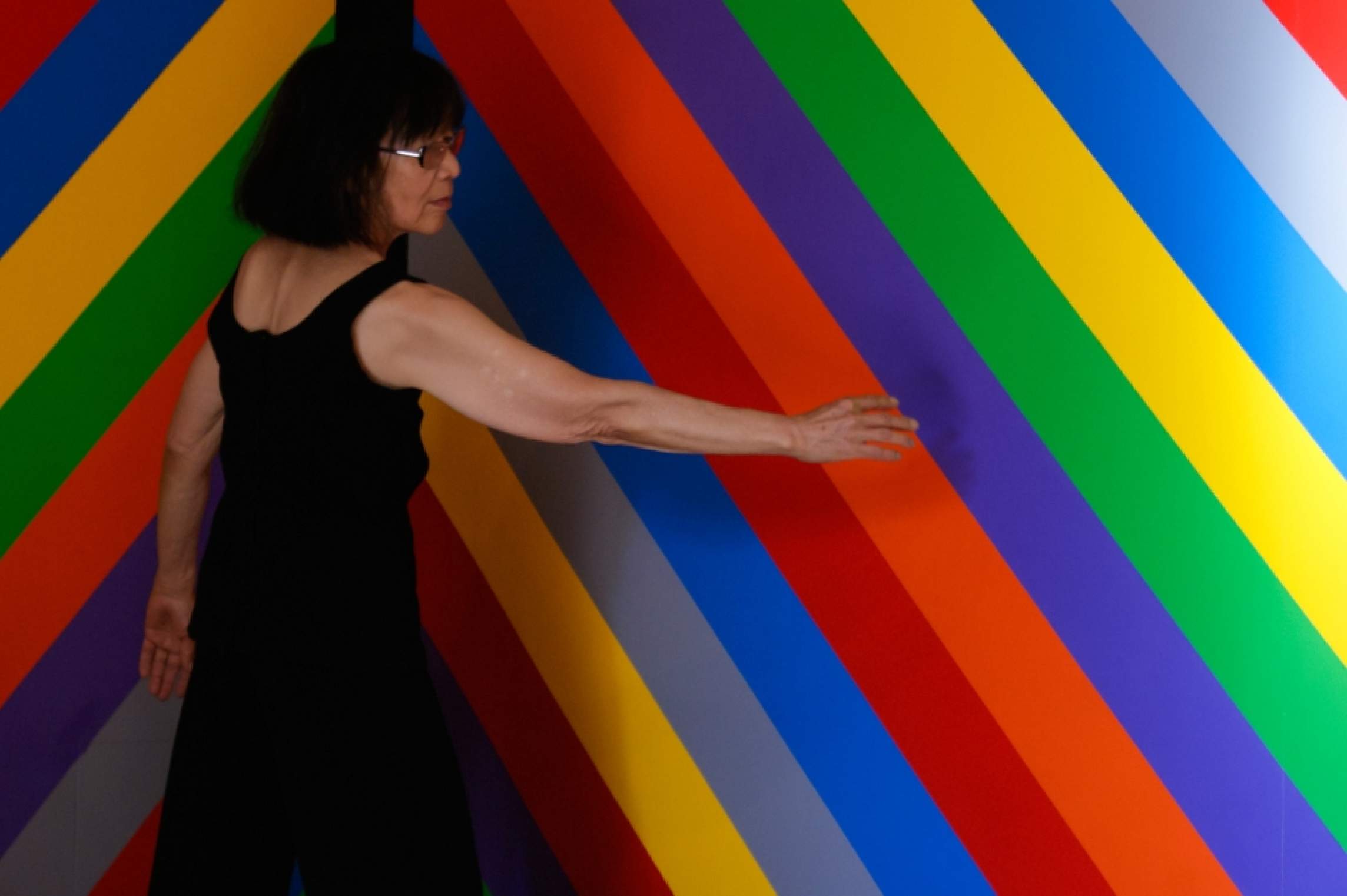 Can you share what has changed for you as a result of being a part of the CALL program?
It was refreshing to connect with artists outside the Lower East Side community and beyond my gallery business. I'm grateful to Joan Mitchell for leaving us a Foundation that deeply supports an artist at all points of their career.
The process of reviewing so many years of my work with the Legacy Specialist, Lael Marshall has shifted the way I view myself as an artist. I now give my work and myself the respect it deserves.
Can you give us a sense of what needed to be accomplished when you started working with the CALL program?
I needed to reorganize my studio space, prioritize my art practice and rethink my lifestyle.
What has been the most rewarding aspect of this work?
It feels reassuring to know that my past work is now carefully documented.
What has been most difficult?
It was challenging to commit the time necessary to meticulously document all of the various aspects of my work.
What do you recommend to artists who might be in the early stages of creating an inventorying system?
Make sure to always date and sign your work.
See other Journal entries filed under:
Explore More Journal Entries