Creating a Living Legacy: Devraj Dakoji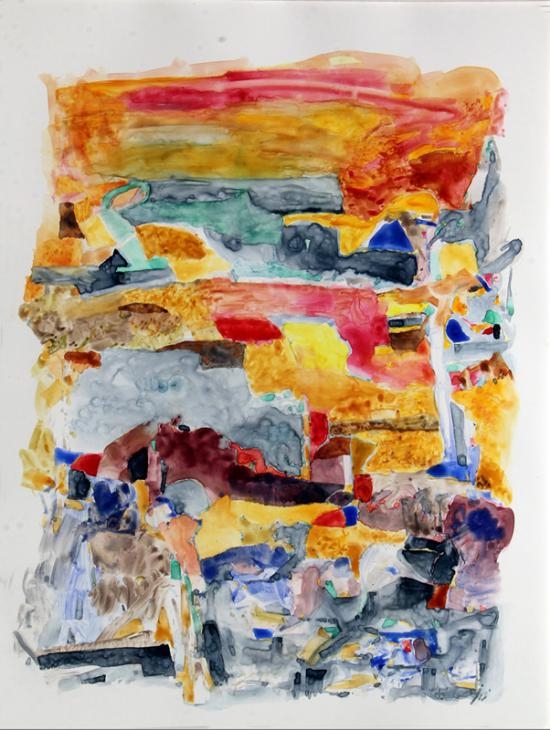 Can you share what has changed for you as a result of being part of the CALL program?
I believe the most important aspect that has changed is working towards building an inventory of my works. The program has assisted me by helping me understand how to go about building an inventory, which in the long run will be beneficial to access my body of work in a more efficient manner.
Can you give us a sense of what needed to be accomplished when you started working with the CALL program?
I needed to understand how to organize works on my own and the importance of details needed to better organize as well. The CALL program guided me with this process and now I have a better sense of the required material needed to continue to build my inventory.
What has been the rewarding aspect of this work?
The most rewarding aspect is that through the program I will be able to plan my exhibitions easily and will also work for the curator of the show. I hope to have a retrospective show and having my works over the past few years set up in an inventory will make me achieve what I have in mind and for it to be at a bigger scale.
What has been the most difficult?
As an artist, I find it easy to create work, but having to organize seems quite challenging, as there is a large body of work that needs to be looked into.
What do you recommend to artists who might be in the early stages of creating an inventorying system?
I would recommend for artists to plan ahead and find professional help if needed. Setting up an inventory side by side will make their body of work more accessible without any hassle.
See other Journal entries filed under: