Baltimore Museum of Art and SFMOMA Announce Comprehensive Joan Mitchell Retrospective
The Baltimore Museum of Art (BMA) and San Francisco Museum of Modern Art (SFMOMA) announced today that they are co-organizing a comprehensive Joan Mitchell retrospective. The exhibition will bring together an array of paintings, drawings, and prints from public and private collections in the U.S. and Europe. The exhibition is co-curated by Katy Siegel, BMA Senior Programming & Research Curator and Thaw Chair of Modern Art at Stony Brook University, and Sarah Roberts, SFMOMA Andrew W. Mellon Associate Curator of Painting and Sculpture. It will open in Baltimore in March 2021, travel to San Francisco to open September 2021, and then travel to Fondation Louis Vuitton in Paris to open in September 2022.
Curators Katy Siegel and Sarah Roberts noted in the museums' announcement: "The exhibition and catalogue will be based on deep primary research and will present new scholarship on Mitchell's life and her extraordinary body of work. We also are convening emerging and established scholars, curators, conservators, writers, and artists to reconsider Mitchell's role in the postwar artistic interchange between the U.S. and France, and to study intensively her materials and process."
The Joan Mitchell Foundation Archives will lend a selection of the artist's sketchbooks and archival photographs, animating both her process and her daily life.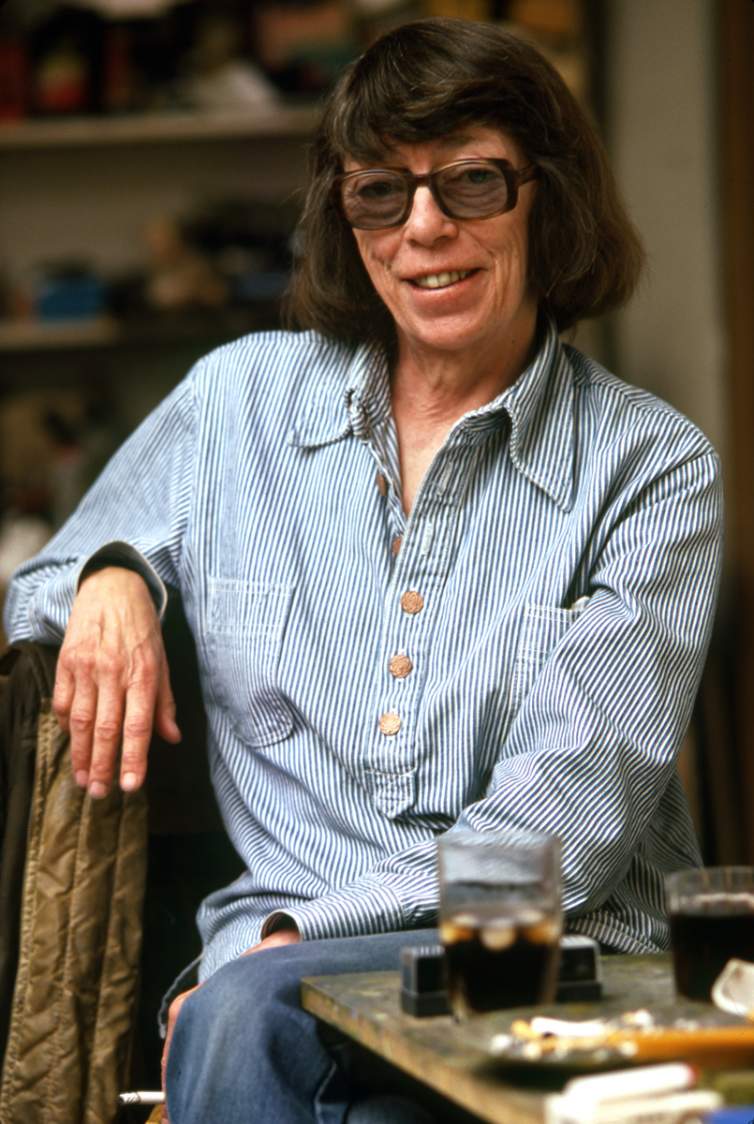 See other Journal entries filed under: