Ashcan Studio of Art Scholarship Program 2016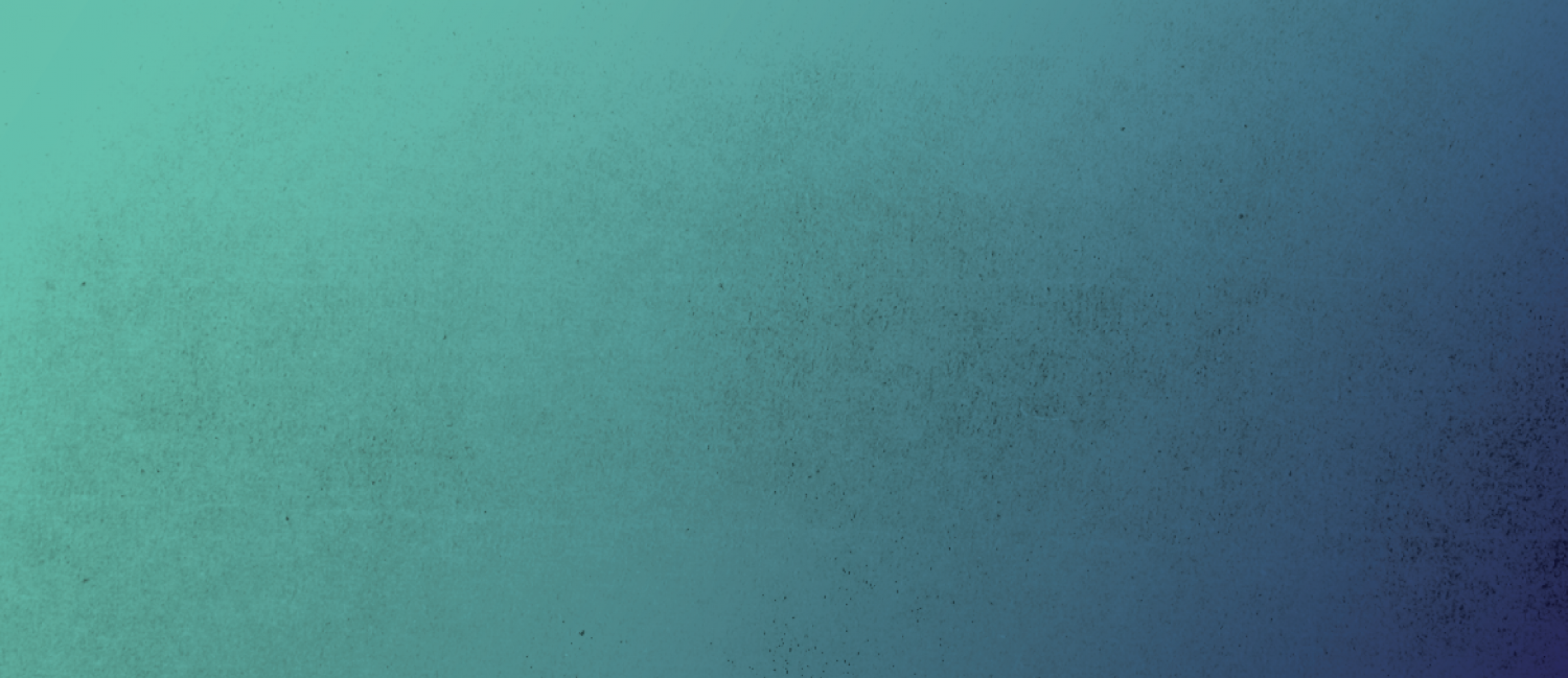 The Student Opportunities and Support (SOS) Program would like to announce that the Joan Mitchell Foundation is providing three scholarships for portfolio development classes at the Ashcan Studio of Art.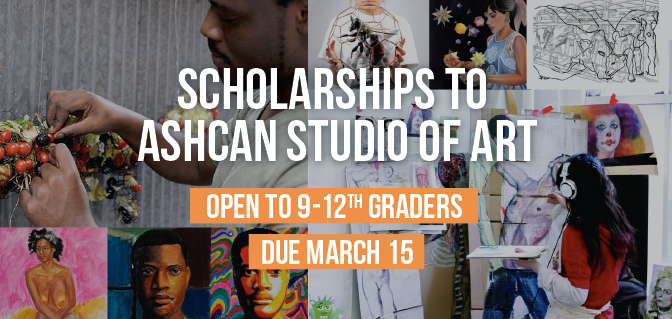 ---
Criteria for Application:
Students in 9th-12th grade and Young Adults currently participating in any Joan Mitchell Foundation Art Education classes who meet some, if not all of the following criteria may apply for the Joan Mitchell Foundation Scholarship:
• Participated in Joan Mitchell Foundation programming for at least two years.
• Past participation in Summer Portfolio Intensive.
• Family income must be under $80,000.
• Applicants in the 11th grade and Young Adults 18-25 should be planning to pursue a college education in Art, Design, Architecture or a related field.
• Preference will be given to applicants with a cumulative high school GPA of 2.8 or higher, but we will also take into consideration students with lesser GPAs.
---
About the Scholarships:

Two Summer Intensive scholarships will be awarded to students in the 9th or 10th grade to participate in a 9 week summer art making session at the Ashcan Studio of Art.

• 9 week summer intensive program of hands-on instruction (three 4-hour art classes per week)
• Professional photographs of artwork created at Ashcan
One College Portfolio Scholarship will be awarded to an 11th-12th grader or Young Adult aged 18-25 to the Ashcan Studio of Art which includes:

• One full year of College Portfolio Preparation classes (3 or more 4 hour classes per week during the school year)
• Summer intensive of at least 5 classes per week
• Professional photographs of portfolio for college applications
• Mentoring, planning & assistance with the college application process.
---
Application deadline is March 15, 2016.
Download Application Guidelines and Form here.
See other Journal entries filed under: